Remembering "Doc" Halladay!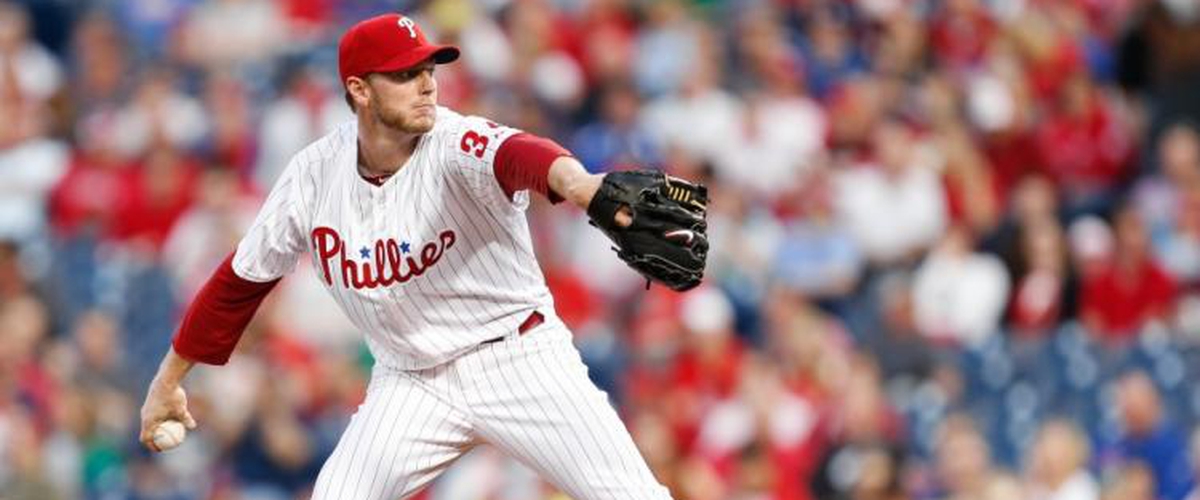 Looking back at some of Roy Halladay's MLB Career. Halladay died yesterday at the age of 40 in a plane crash in the Gulf of Mexico. He was truly a one of a kind pitcher!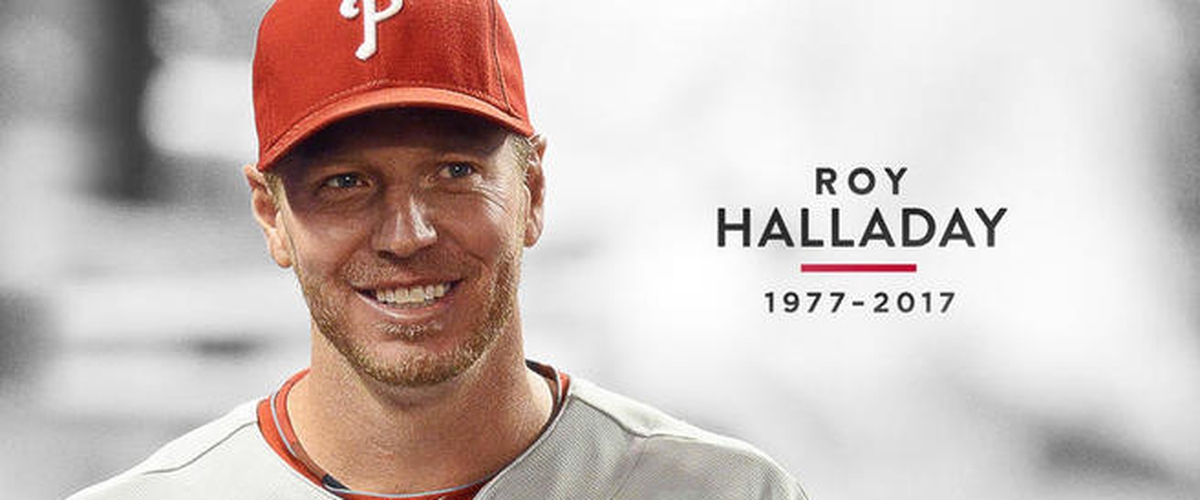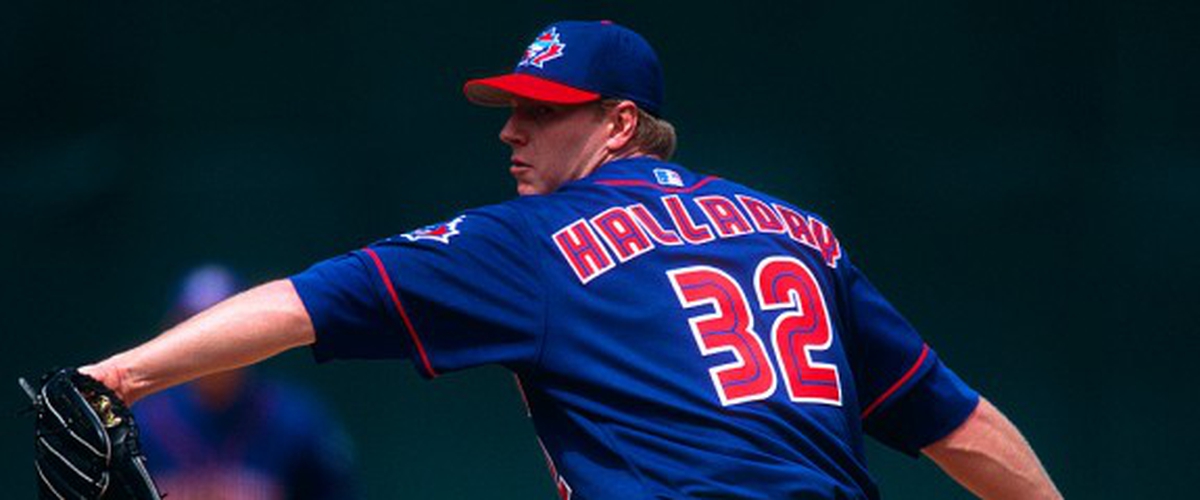 Highlights from Roy Halladay's Perfect game against the Florida Marlins on May 29, 2010:
Roy Halladay's First Career Playoff game and he pitched a No-Hitter against the Cincinnati Reds on October 6, 2010 in the NLDS: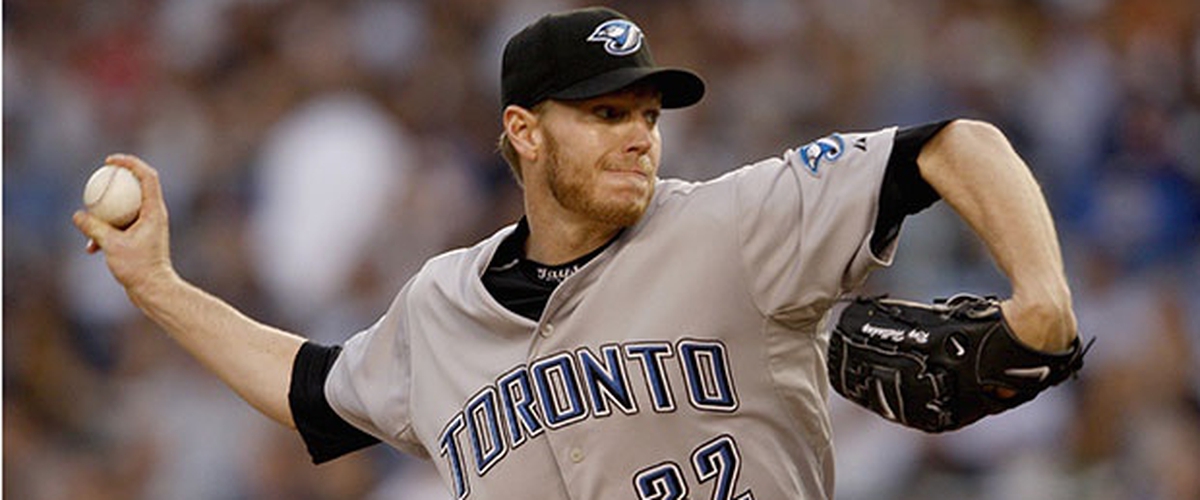 Toronto Blue Jays Highlights:
Roy Halladay last season in Toronto, 2009 highlights:
Highlights versus the New York Yankees: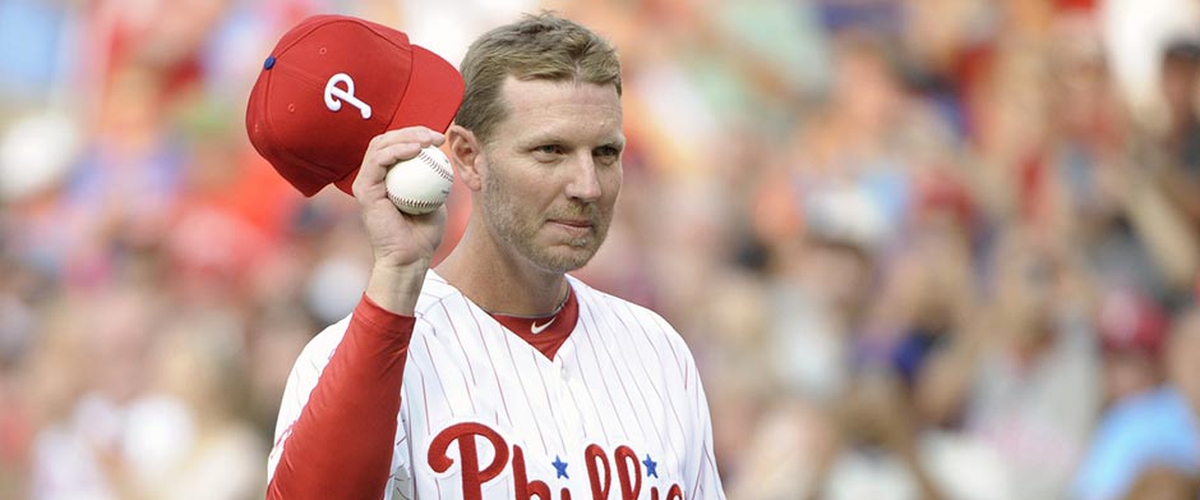 2010 Phillies Highlights:
2011 Phillies Highlights:
Roy Halladay's Retirement Conference:
Jamie Moyer, (Left), Cliff Lee, (Left Middle), Roy Halladay, (Middle), Joe Blanton (Right Middle) and Cole Hamles, (Right) 2010 Phillies Pitching Stuff!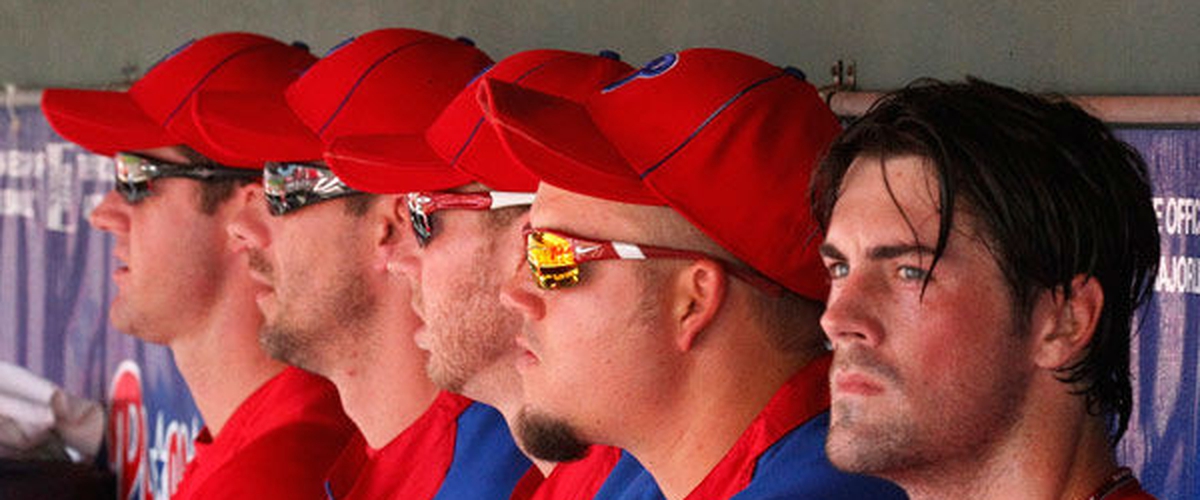 Roy Halladay, (Top Left), Cliff Lee, (Top Right), Roy Oswalt, (Bottom Left), Cole Hamels, (Bottom Right). 2011 Pitching Stuff, The Four Aces!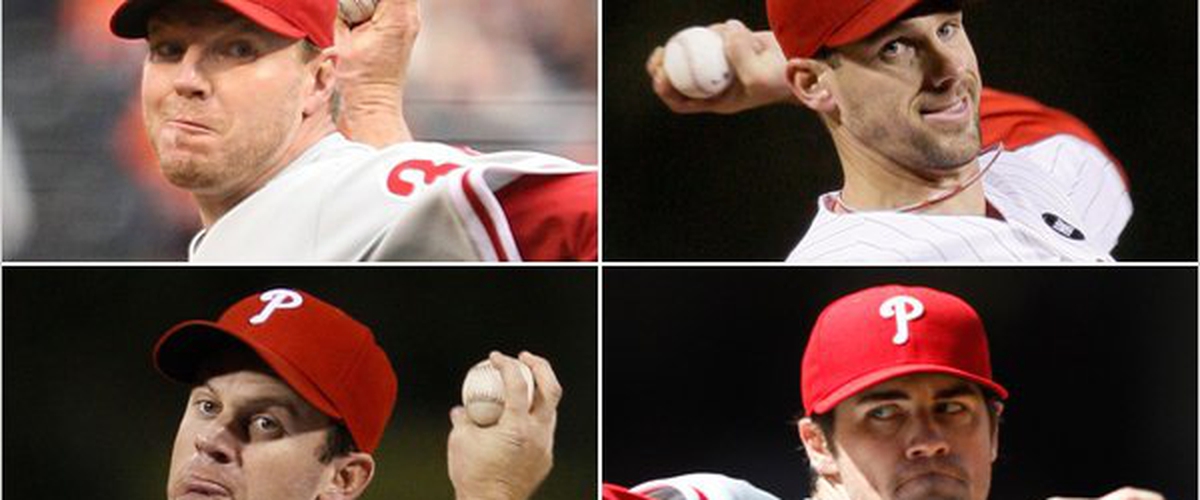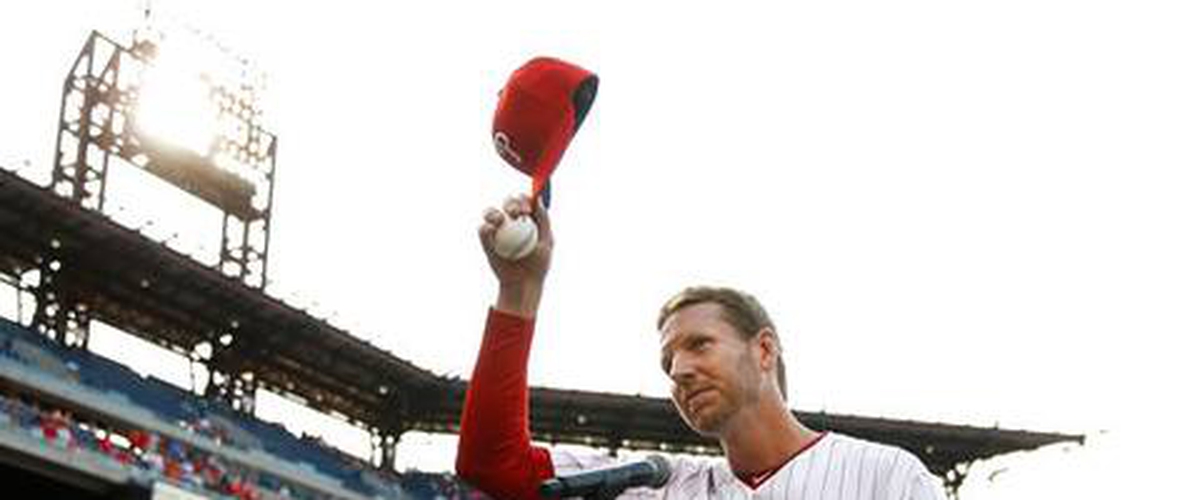 ---