NBA Analysis : Looking At The Top 5 Players In Scoring So Far This Season
1. Russell Westbrook - 30.4 PPG : Westbrook by far is the best point guard (maybe player) in the NBA right now. He is averaging a stellar 30.4 points per game. You think that's good then check how many rebounds and assists he's averaging each game (10.5 rpg and 11 apg). Westbrook also has 13 triple doubles in his first 27 games this season which is crazy. Westbrook right now has my vote for MVP too, which is well deserved. Westbrook has led his Thunder to a solid 16-11 record, which is good enough for 7th best in the West. Who says you need Kevin Durant on your team to do good things?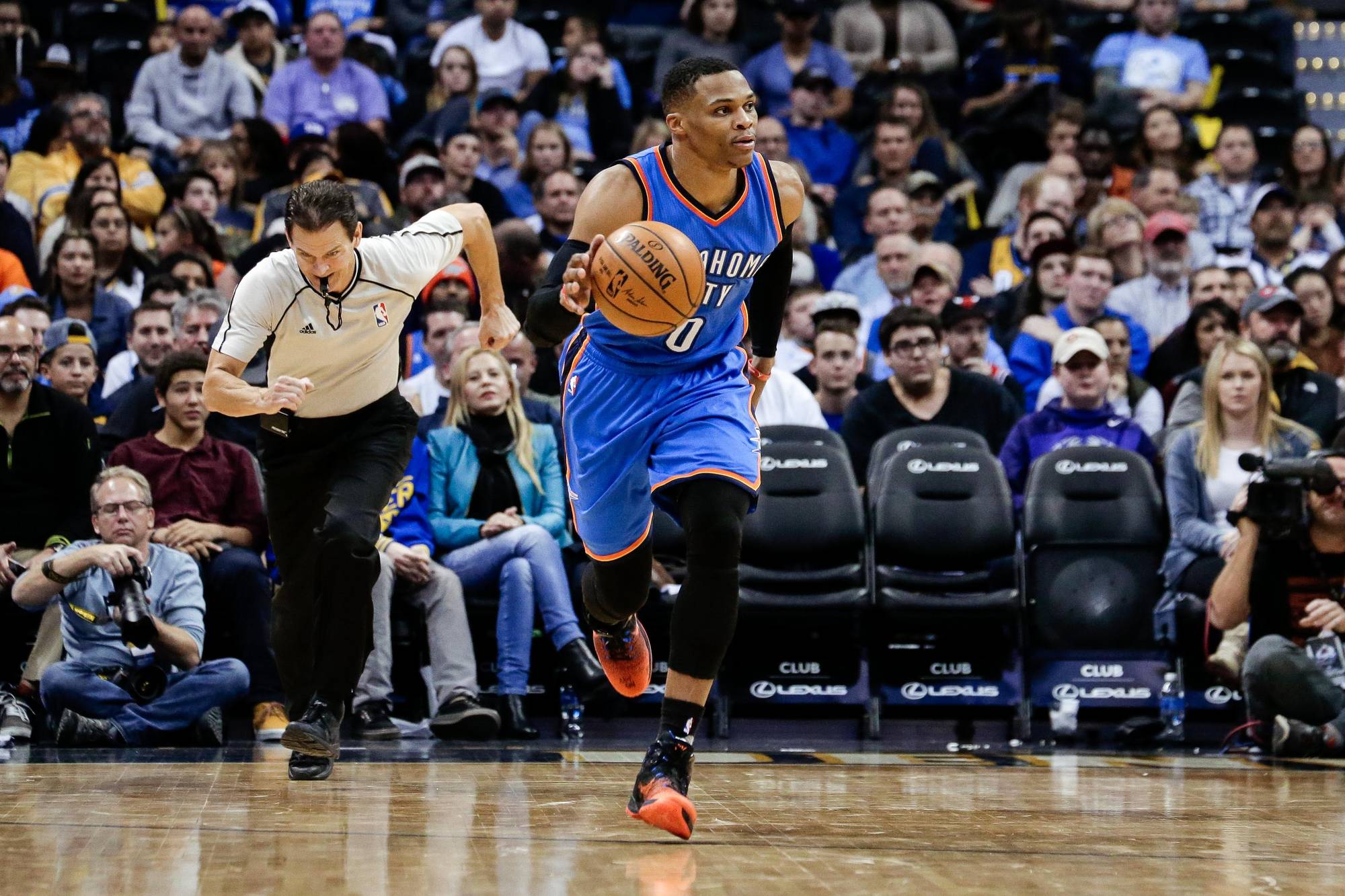 Isaiah J. Downing-USA TODAY Sports
2. Anthony Davis - 29.6 PPG : Davis is currently averaging 29.6 points per game this season so far. He started the season very impressive scoring 50 points in a losing effort to the Denver Nuggets and 45 points in a losing effort to the Golden State Warriors two days later. Davis and the Pelicans are only 9-20 so far this season but Davis obviously is not the reason why. Once the Pelicans get another top player then the Pelicans will start doing good things. Davis can't do everything you know.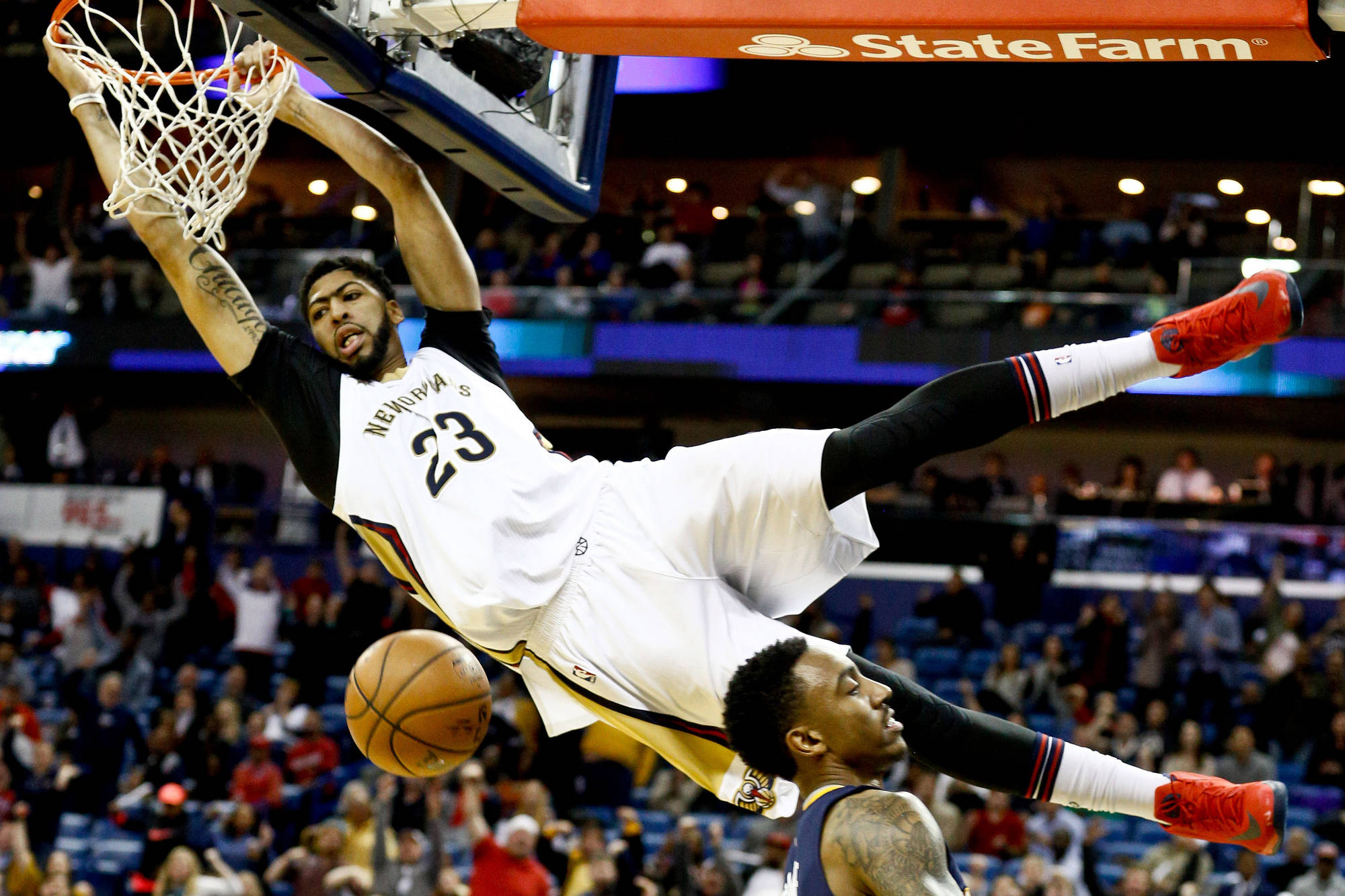 Derick E. Hingle-USA TODAY Sports
3. DeMar DeRozan - 28.4 PPG : DeRozan is simply the Toronto Raptors leader so far this season. He is currently averaging 28. 4 points per game so far this season. The Raptors are doing great things this season with a 19-8 record which is 2nd best in the East trailing the Cleveland Cavaliers by one game. DeRozan has played really great this season and works really well with his teammate, Kyle Lowry -- who is averaging 21.2 ppg.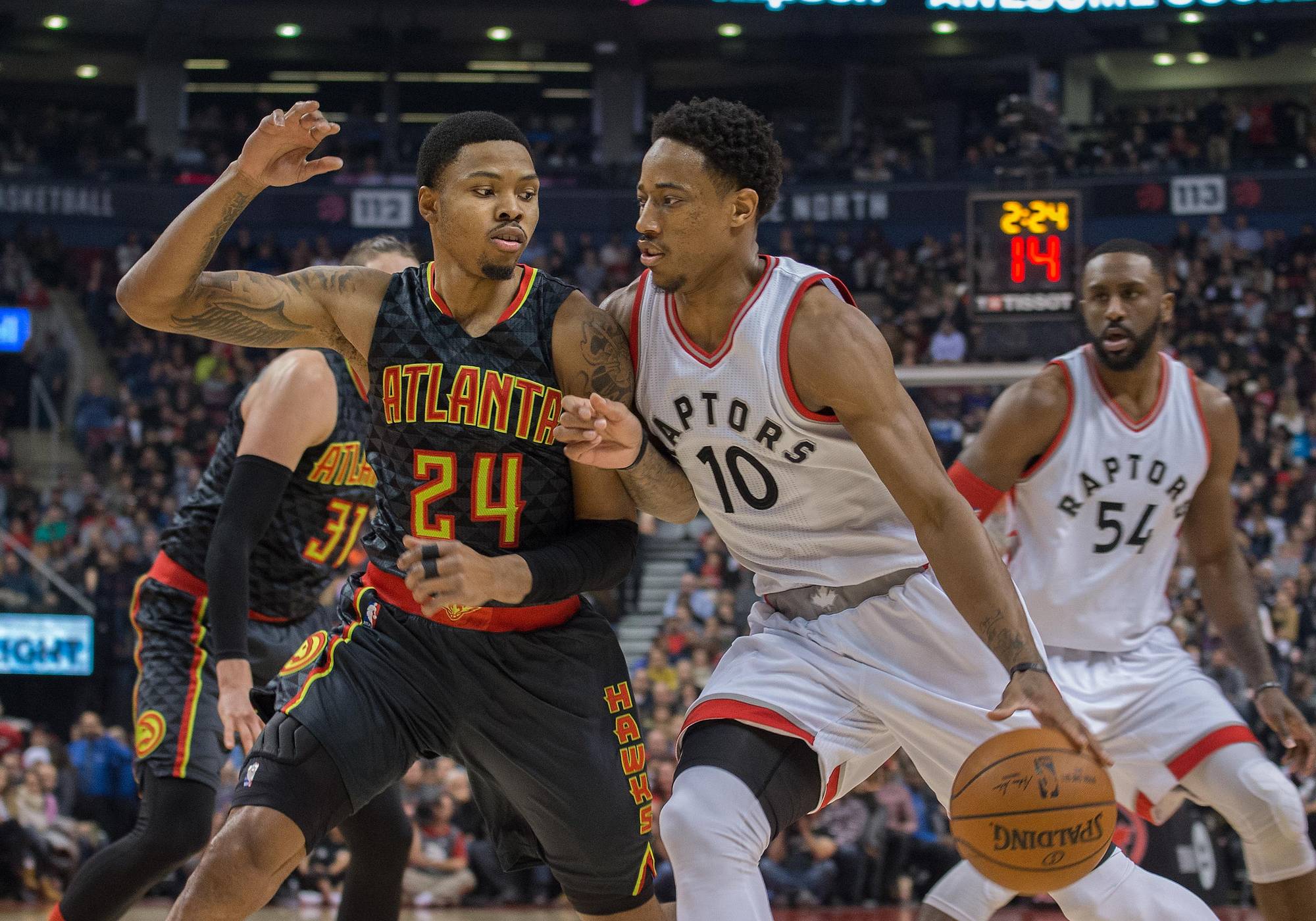 Nick Turchiaro-USA TODAY Sports
4. DeMarcus Cousins - 28.3 PPG : Cousins may have attitude problems with others but there is no denying his talent. Cousins is currently averaging 28.3 points per game so far this season but his Kings don't have the record to go with it. The Kings are currently 10-17 so far this season which is only good for 10th best in the West. Cousins, like Davis, does not have the talent he needs to lead his team to the playoffs. Cousins is a great basketball player who has an attitude problem probably because of the way his team is playing. So I don't blame Cousins - he's a fighter and a great basketball player.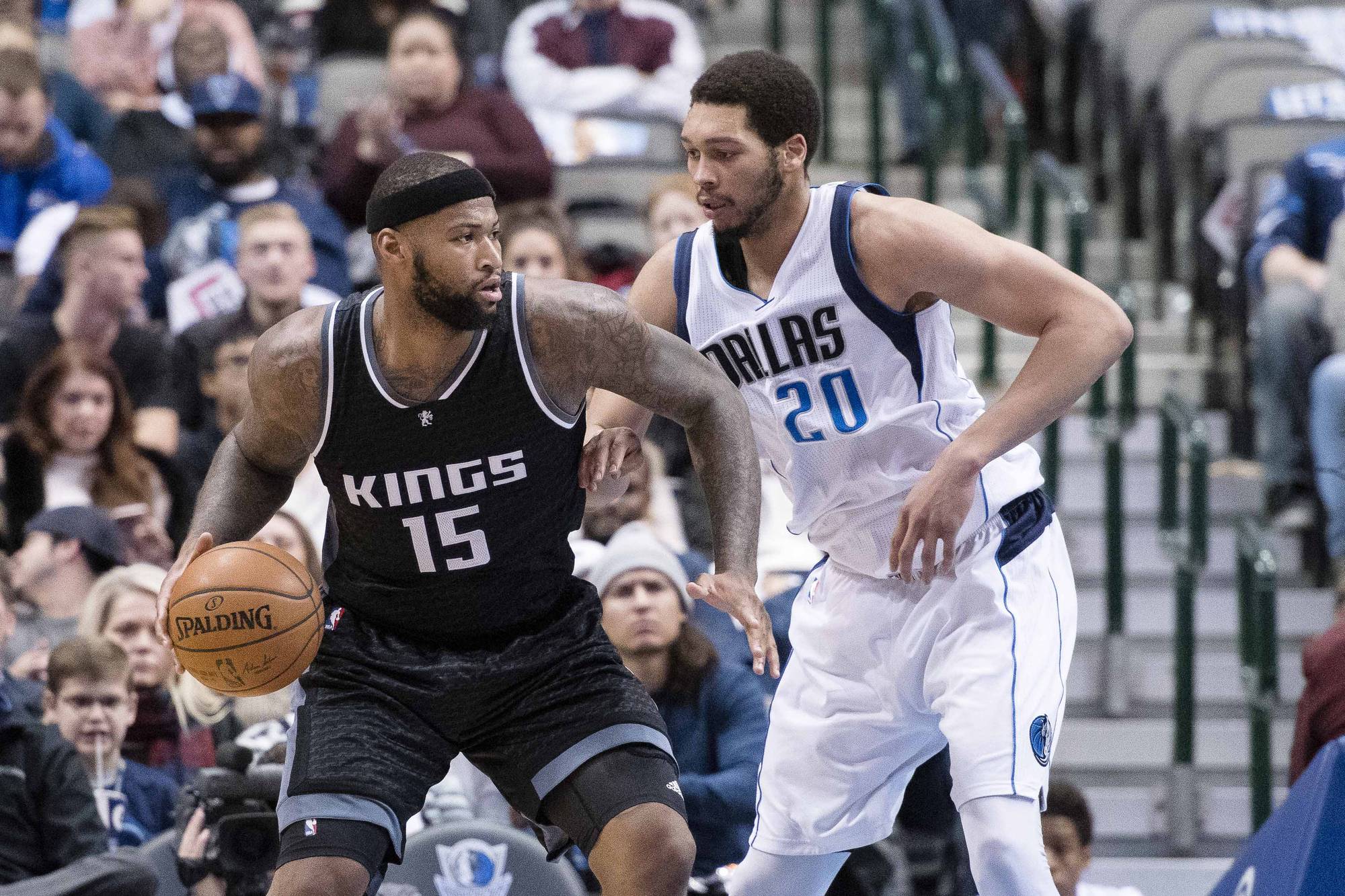 Jerome Miron-USA TODAY Sports
5. James Harden - 27.7 PPG : Harden is the second best player this season so far in my opinion. He is leading his Rockets just like Westbrook is leading his Thunder. Harden is averaging a great 27.7 points per game this season along with 8 rebounds and 12 assists. Both Harden and Westbrook both know how to play the game of basketball truly because both are team players. Harden has my respect this season. Harden has led his Rockets to a fantastic 21-7 record which is good enough for 3rd in the West.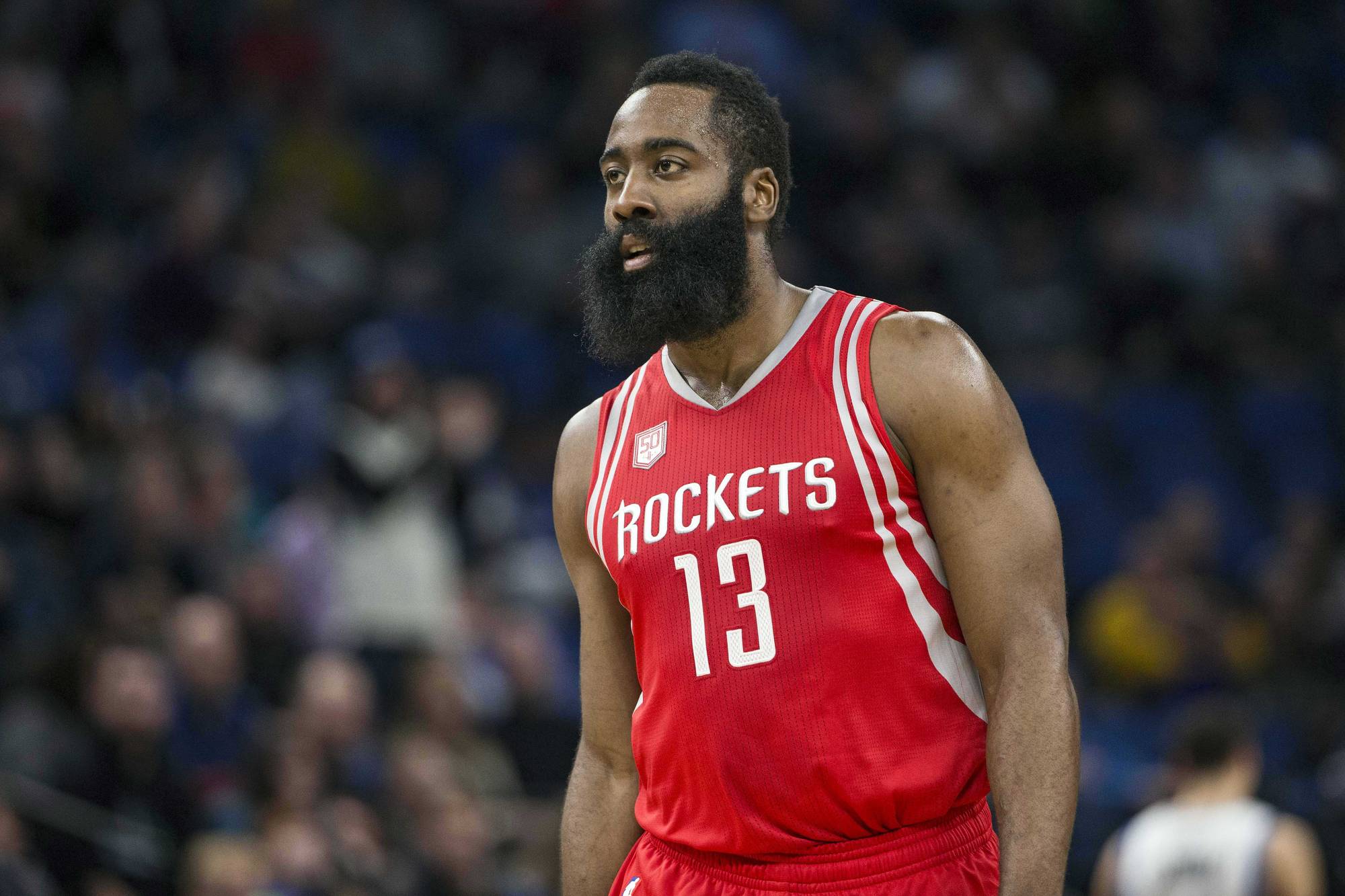 Jesse Johnson-USA TODAY Sports
All of five of these players are dedicated to their respected teams and I respect all five of them. They have really made this basketball season fun so far. Shout out to Westbrook, Davis, DeRozan, Cousins, and Harden!
---