The Minnesota Twins Slow Start: The Good, The Bad, The Ugly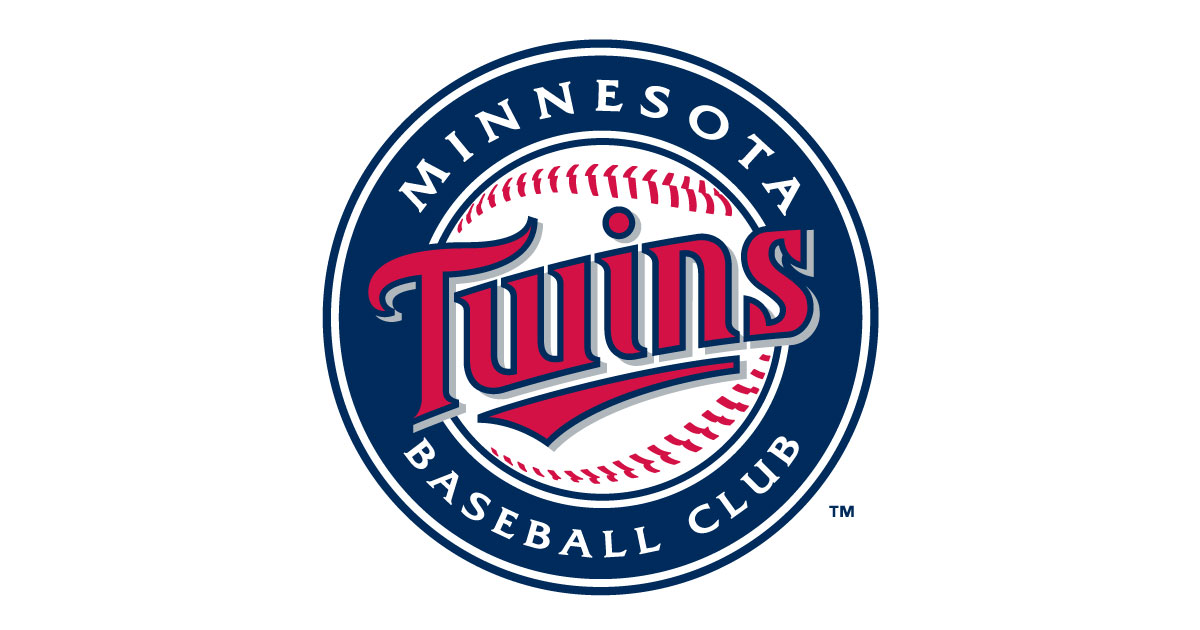 The Good
Phil Hughes, Ricky Nolasco, Ervin Santana: These 3 Twins starters have E.R.A's under 4 which is respectable. Nolasco is showing signs of why the Twins gave him big $$ to be a starter and that's encouraging. Michael Tonkin, Fernando Abad, Trevor May and Ryan Presly have been good out of the bullpen.
Joe Mauer: The maligned slugger is off to a good start and showing he may have some gas left in the tank.
Miguel Sano and Eddie Rosario got off to slow starts, I guess that may be a so-so, but are starting to come around. Eduardo Nunez is playing well and proving valuable.
The Bad
Closers Glen Perkins and Kevin Jepsen. Perkins got off to a bad start blowing a save and his next outing landed him on the disabled list. This is concerning as his current history of injuries is becoming a trend. Kevin Jepsen is battling, but proving very hittable as of now with opponents hitting .280 off of him, high for a closer. Take away the blown saves and the Twins are near .500. Bullpen mate Casey Fien has been vulnerable and off his game.
Starter Tommy Milone has been effective for 3-4 innings, but falls apart as the middle innings come along. Look out Tommy, Jose Berrios is off to a good start at AAA Rochester.
Danny Santana is hurt again.....
The Ugly
Strike Outs: The Twins are striking out at an alarming rate and are on pace for a franchise season record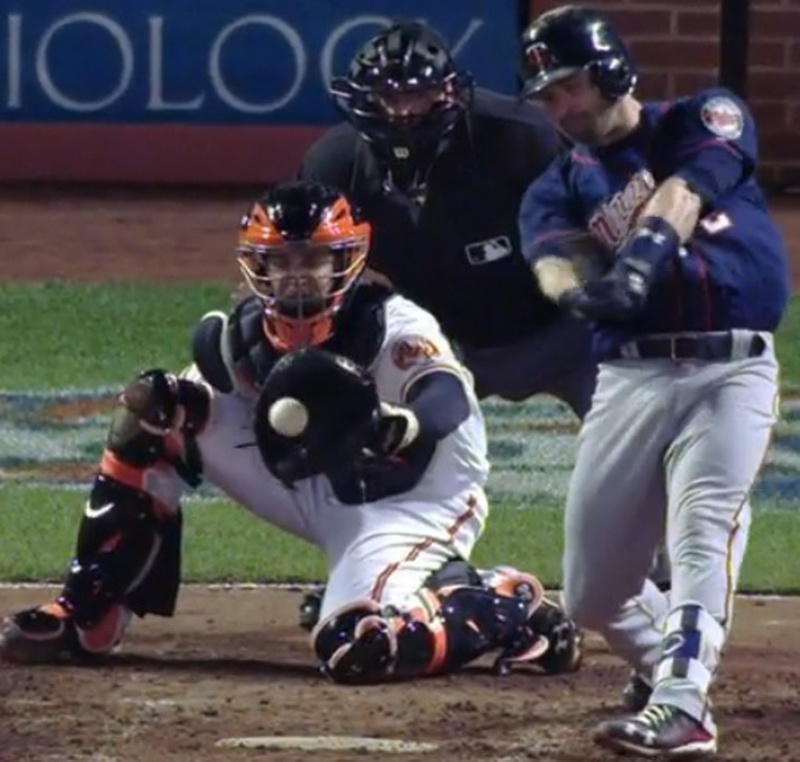 Dozier needs to get going
Brian Dozier is hitting .188, he has 11K's and 12 hits. Paul Molitor is exercising patience........for now
Byron Buxton is completely overmatched at the plate. A .150 average, .209 on-base % and 20 K's in 40 at bats makes him a slow burn on a managers nerves. Buxton's defense has been great, but that type of offensive production doesn't match his defensive contrbutions.
Catchers Kurt Suzuki and John Ryan Murphy have been non existent at the plate. 3 RBI's between the 2 of them.
Kyle Gibson is 0-3 with an ERA of 6.10, well below expectations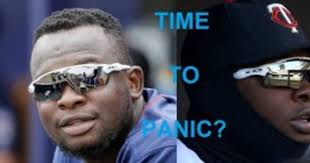 Panic Time?
It's much too early to panic. The goal now is to push near a .500 record after 40 games. The offense should start to come around and the pitching has been good enough not to pull the plug on the season yet.
---