Luka Doncic Discussion: Star or Bust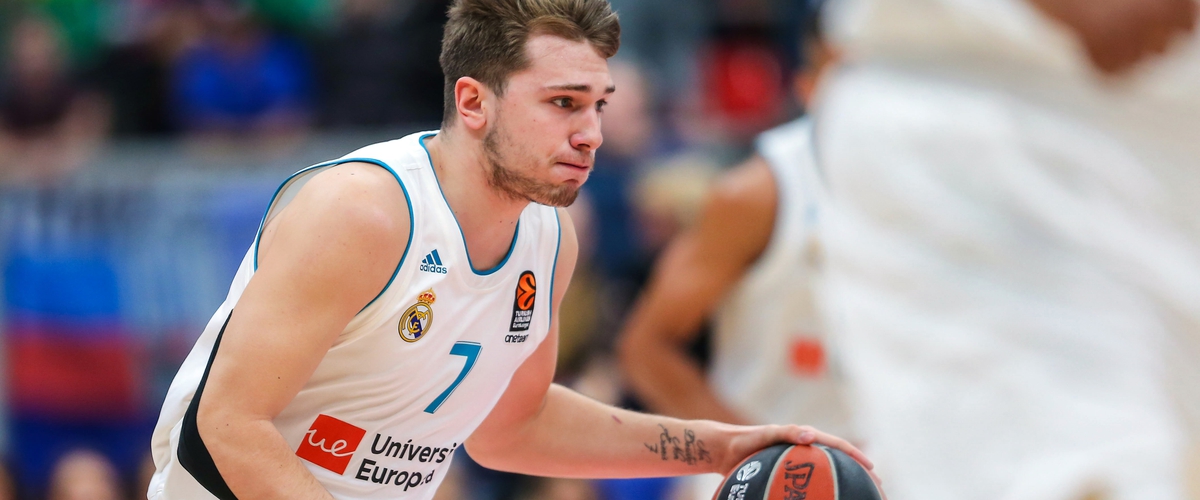 Just recently, Luka Doncic declared his eligibility for the NBA Draft this June with no surprise. NBA scouts project him as a Top 5 pick, most experts say he is the best international prospect in over 10 years. Doncic sits at 6"7 220, which is great size for a wing player. Of course every year your hear great praise for a top international prospect, the question is will he live up to the hype.
To the credit of the latest wave of Euro prospects, there is some that are having great success. Nikola Jokic first comes to mind, as well as Jusuf Nurkic as they once played together. Both have been dominate bigs, but Jokic has the more upside. With 76ers playoff success, beside the resurgence of Simmons and Embiid, Dario Saric has been a big part of that success. Like Doncic, all those guys had great success on their former Euroleague teams and it translated to the NBA. Doncic plays on Real Madrid, which is one of the best euroleague teams that has a few former NBA players on their roster. This is probably a telltale sign that his game will translate will show how good he can be.
After watching the film I noticed many positives, Doncic has versatile skillset to play point guard at 6"7 but the problem is will he be able to defend point guards. Which we all know is the hardest position to defend the NBA. His athleticism is average at best which most likely, he will have to be small forward in the next level. Previously, I mentioned his great passing and court vision, Luka also has outstanding Basketball IQ that match that. He is wise beyond his years due to his extended experience playing professional as he had made the big club at 16 ( he is now 19). Doncic's skillset is very polished compared to other top prospects, it just shows the promise that scouts see in him. Luka is great shotmaker, he made many tough shots during Eurobasket tournament last year, which was a huge reason the Slovenia National team had lot of success. His film shows his great footwork and his ability to make all types of shots around the court.
Doncic's obvious weaknesses are his lack of athleticism and defense like most euros. If these weaknesses are more apparent in next level, it could be the difference from being a star compared to a borderline starter or role player. For his case, it definitely is important for him to have a good fit to be successful doesnt get lost in the shuffle on a bad team, at least a team that offset his weaknesses. Will his lack of athleticism affect his abilty to create his own shot at the next level consistently that will big question as well. There are also players that are not athletically gifted that made it work because those good players had great skillsets and high basketball IQ's to compensate ala Paul Pierce, which Doncic has that to his benefit.
Luka's talent is clearly evident, which scouts are going to continue to be high on him. There are some players that have similarly skillsets as Doncic that are successful. Gordon Hayward and Manu Ginoblili are good comparisons that have been stars in this league so it is good reason why there so high on Doncic will see if can be the next international star.
---