Celtics trade Guard Avery Bradley to Detroit Pistons.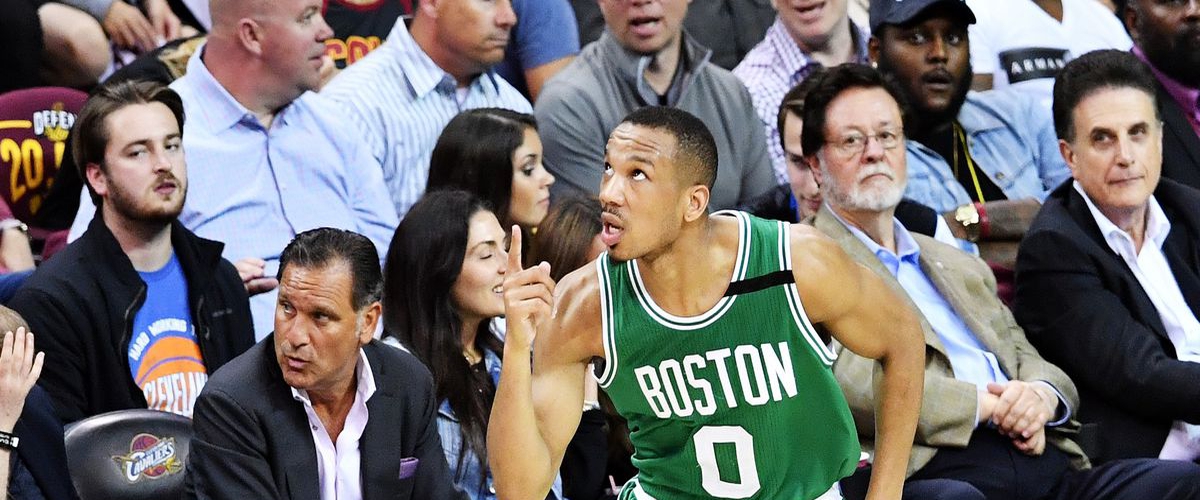 The Boston Celtics have been all over the news this offseason, and they have been making some moves to better the team as a whole. One move in particular, would be the Avery Bradley trade. The trade sent Avery Bradley, and a 2019 2nd round pick to the Detroit Pistons, and it was more of an accommodation to be able to fit Gordon Hayward's contract under the cap. The Celtics not only were able to fit Hayward under the cap, but they also acquired the 6'9" versatile Forward, Marcus Morris. With the shift in depth from Guard to Forward, they now need to trade away one of their wings. Currently the Celtics have an excess amount of Wings, with the likes of Jayson Tatum, Jaylen Brown, Jae Crowder, as well as the newly acquired Marcus Morris and Gordon Hayward. If we are going to dump one of these players, I would prefer the Celtics dump Jae Crowder (Which is what Boston is currently trying to do). Why trade Avery and get another forward? Boston needed to part ways with one player to be able to officially sign Gordan Hayward. Avery Bradley's name had been thrown around due to his expiring contract, and the idea that he will want to get PAID. It is not that I do not believe he deserves to get paid, but I do not believe that he is a max player, which is eventually what he will end up being (we also do not have the cap, and we are not the Warriors so our cap matters). One move they heavily considered was a sign and trade with the Utah Jazz. The Jazz being Haywards former team, would sign him to a 4 year/ $128 million dollar contract, which is what Celtics offered (obviously), and they would trade Hayward with the contract (obviously) to Boston for Jae Crowder. I understand that sounds great because we can get rid of Crowder, keep Bradley, and officially get Hayward. Why do that when there is an offer to grab another player to better the team? As well as open up the space to sign Hayward. I love the move by Ainge, it was a smart trade, and it shows that patience is key for trading in the NBA. I am now unsure what the lineup will be for the 2017-2018 season as of right now (whose to say Boston's done making moves). If I was to predict it, I would guess it would go like this
PG: Isaiah Thomas
SG: Jaylen Brown/Terry Rozier (it's a tossup, we may even see Tatum in there)
SF: Gordon Hayward
PF: Marcus Morris
C: Al Horford
Avery Bradley is great, he is a grinder, he is the definition of a Boston player, and I have all the love and respect for the man that any Boston fan should have. It is disappointing that he is heading to Detroit, but overall, Boston fans need to look past the player (as well as their feelings) and dig deeper to understand that this was the best for the team, I mean we technically did get two starters (if you include Hayward), and only gave up one. Ainge has made yet another good move, and I am excited to see what the future for Boston entails.
Leave a like!
Please give feedback!
Contact me on IG or Twitter (please follow)
Instagram: Sfalzano12
Twitter: Sfalzano1212
Let me know how you feel!