Grading the Top 5 picks in the NBA draft.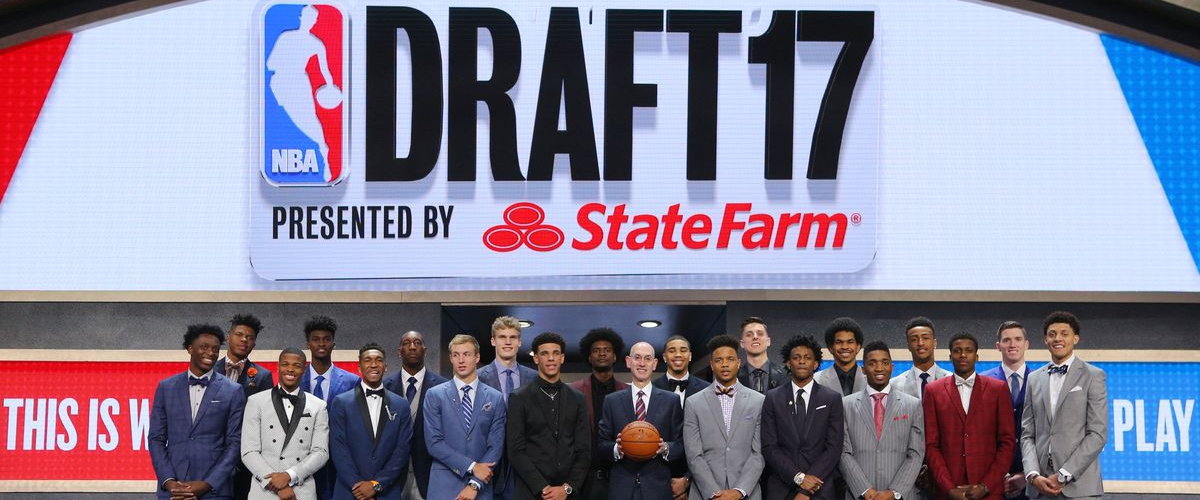 Yes! it is finally here, the NBA draft is here and it was a very predictable, but it was still great. In this article I will be rating the first 5 picks in this year.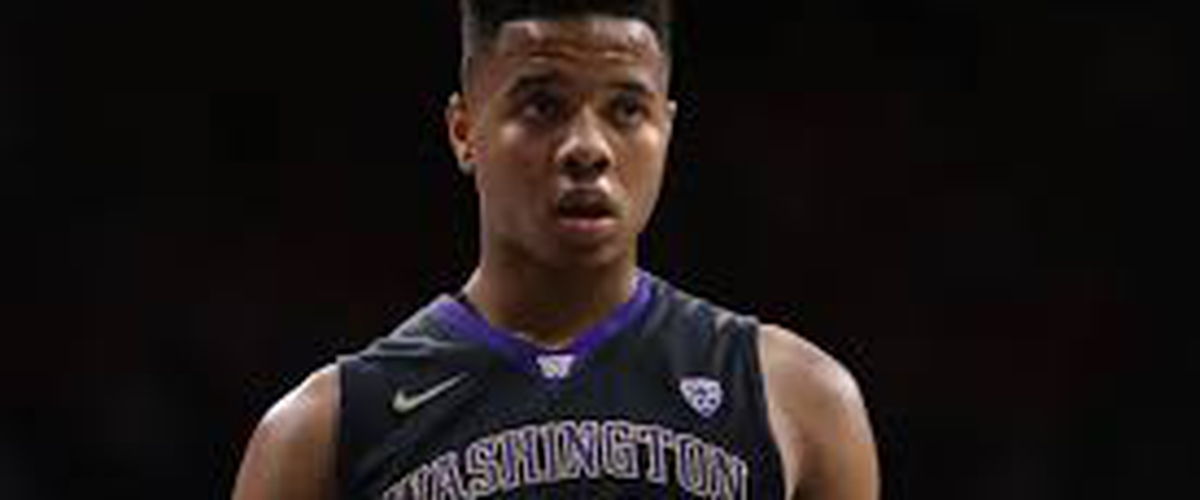 1. Markelle Fultz (Washington), PG
Team: Philadelphia 76ers
This was an obvious pick, but a great one. The consensus NO. 1 pick will be heading to Philadelphia, to build what could be a serious core of a team. He will be joining the likes of Joel Embiid, Ben Simmons, Dario Saric, and Jahlil Okafor. These young players now have the chance to play with a tall, athletic, sharpshooter at the 1, to run the floor. If all these players can stay healthy, this team will be a serious competitor in the next 3-4 years. Overall I love the pick, and I look forward to watching the Sixers fulfill their potential.
Grade: A+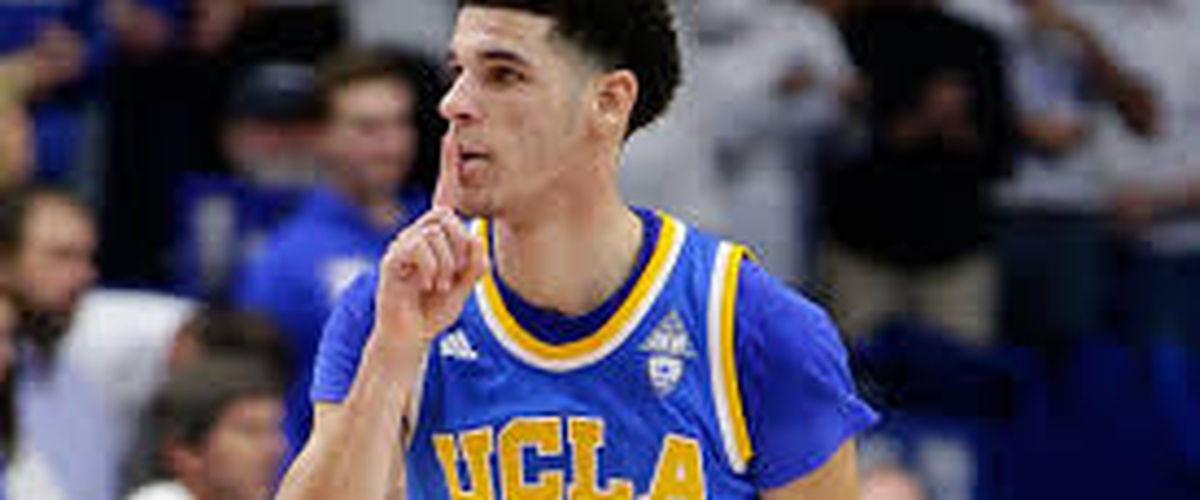 2. Lonzo Ball (UCLA), PG:
Team: Los Angeles Lakers
Another obvious, but great pick. Lonzo Ball may have the greatest potential out of all of the prospects in the draft. Ball has been all over the news, and although some see his Dad as a problem, (which believe me, I can understand) we need to put aside the comments about his father, the man can play ball. Lonzo plays a different brand of basketball, and brings a different brand with him (BBB). I am a huge fan of this man, as I believe he he is going to change the Lakers franchise and turn them in the right direction, his style of play gets everyone involved, I believe he will get all the payers on the floor to play at their full potential. (Pretty excited to buy that black Lonzo LA jersey too)
Grade: A+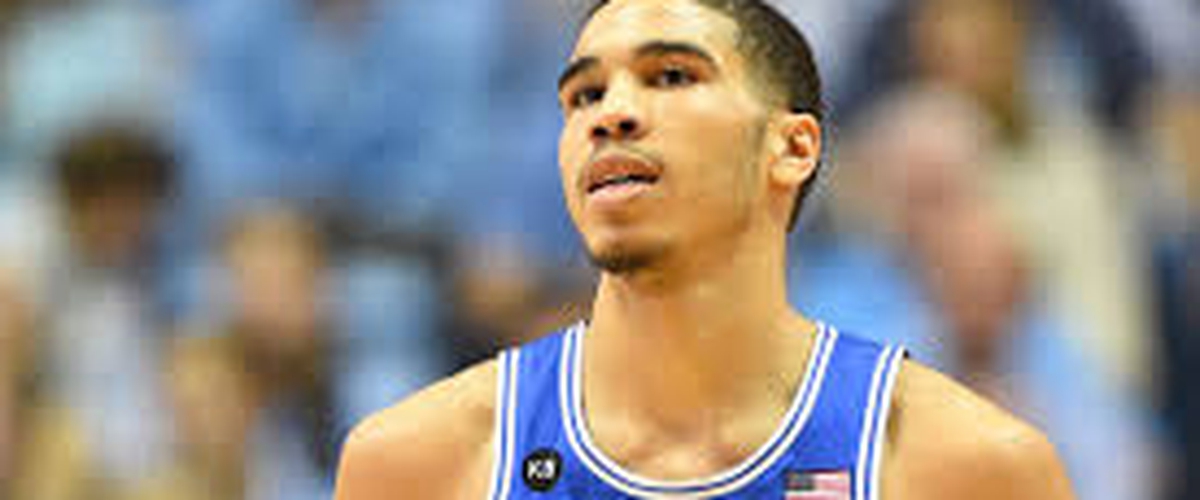 3. Jayson Tatum (Duke), SF:
Team: Boston Celtics
As a Boston fan, I love this pick, Tatum is the most polished player in the draft. He is probably the safest pick, as he has it all. Tatum has a shot, he can finish, he has great ball handling skills, and is an unbelievable chasedown blocker. Although the Celtics have a few wings already, such as Crowder and Brown, I still am a fan of the pick. With the new addition of Tatum, who is a safe start at the 3 and I would be completely okay with the decision to start him, the question surfaces of who to start. In my opinion, Jaylen could use another year or 2 to fulfill his potential, I believe that between Crowder and Tatum (assuming we do not trade Crowder), it is a toss up, but I would like to see the new guy start, I also believe Tatum may be able to have a much larger impact on the teams play overall. In my opinion, I love Jae Crowder, but Tatum's game is impossible to dislike, I would love to see Tatum over Crowder for the 2017-2018 season.
Grade: A+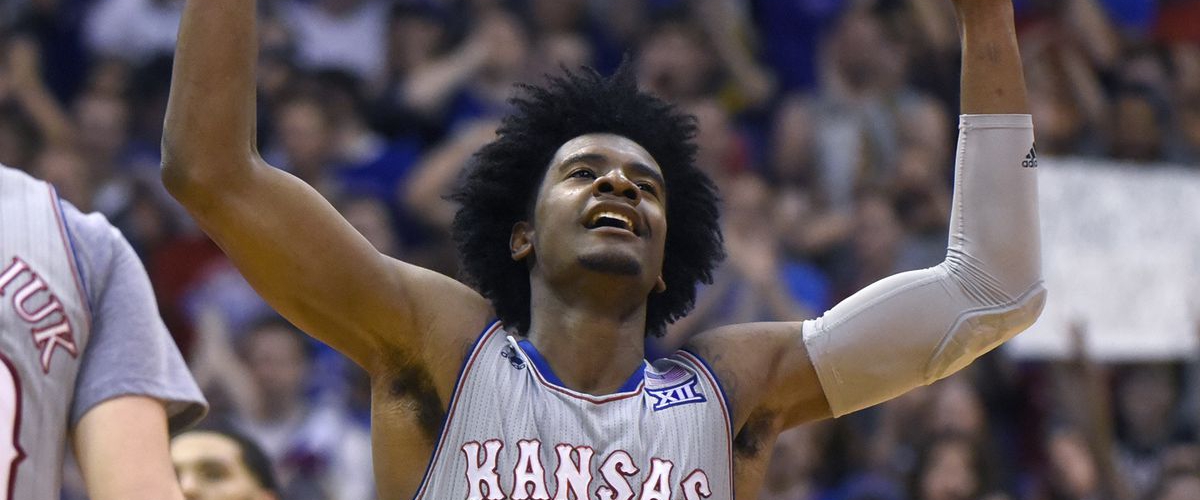 4. Josh Jackson (Kansas), SF:
Team: Phoenix Suns
Josh Jackson is an outstanding player, he hustles, he is a great finisher, he can play great D, but he can not do what this league revolves around, shooting. In a league where shooting is almost everything, Jackson may have to hit the courts and work on that shot. The Phoenix Suns, who have a great 1 and 2, could have a great 3 to play with them, but Jackson needs to work on his shot to become "great". The future of this team is bright, as they have young athletic players that if they work at it can become outstanding NBA players, and have amazing careers. If they keep moving towards the future, this Suns team will be shining bright. (I know that was corny)
Grade: A-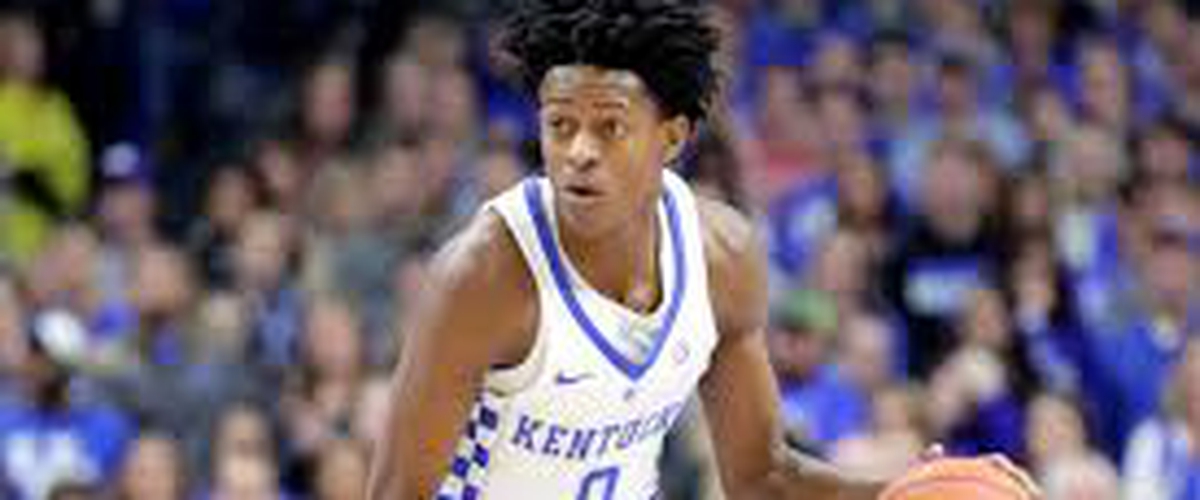 5. De'Aaron Fox (Kentucky), PG
Team: Sacramento Kings
All I can say is speed kills. De'Aaron Fox is the fastest player in the draft. He is fast, lengthy, a great finisher, and he is not a terrible shooter. Fox joins the start of a rebuild down in Sacramento, but they have gone in the right direction so far. They have a shooter in Buddy Hield, the speed in Fox, and the height in Cauley-Stein, and they can really build a solid team around these players if they move forward in a positive way. I love the pick, and I think they have the start of a deadly backcourt.
Grade: A
This is assuming that no other roster changes are made!
Good Luck to everyone picked tonight!
Leave a like!
Check out my articles (daily this week)!
Please Give Feedback (constructive criticism is gladly accepted)!
Contact me to give feedback or just talk sports on Twitter or Instagram!
Twitter: Sfalzano1212
Instagram: Sfalzano12
Follow me!
---