Stephen Curry and Golden State are in trouble.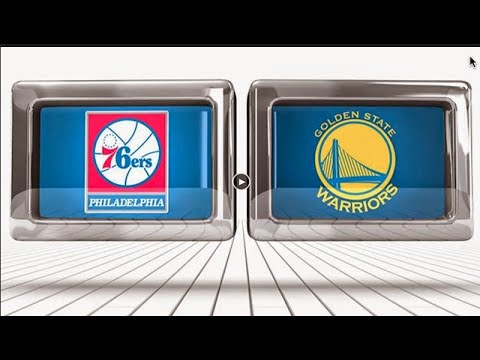 Hello everyone, The Golden State Warriors have struggled since Kevin Durant went down with a Knee Injury. They've had lost Three Straight until Tuesday night when they beat the Philadelphia 76res but it was on By a final score of 106-104. Stephen Curry Did have 29 points in the game.
But here's something you might want to think about. The Warriors were down by 16 going into the 4th quarter. And it wasn't Stephen Curry that Brought the Warriors back, It was DRAYMOND Green who held the 76ers to only 14 points in the final frame.
So here's the Question, what's going on with Golden State, Well I have the answers to those questions.
No.1 The Warriors are without Kevin Durant and he's the guy that was supposed to be the hero that Helps Curry and the Warriors to a World Championship.
No.2 The Warriors are now only 3-5 since Durant got injured. And Stephen Curry is shooting less than 30% and KLAY Thompson is shooting just above that line.
No.3 No More Andrew BOGUT to get them out of trouble because he went to Cleveland only to get hurt only one minute into his debut with the Cavs.
The Warriors are struggling and they need Durant now. Here's my take, The Warriors are in trouble until Durant returns to the lineup. Kevin Durant was supposed to be the Go to guy for Stephen Curry after he betrayed the Oklahoma City Thunder, he's still a Traitor in my opinion. AND now he's hurt and we don't know when he'll be back.
KLAY Thompson has been having his troubles shooting the ball from the 3-point line and he's been struggling himself. And as for Stephen Curry he has nobody to protect the other basket and he can't defend worth a lick and he has no other defensive players who can help him out at the other end.
And now in Closing I will say this. The Golden State Warriors are in Big Trouble until Durant Returns because the Warriors have no other big men on that Team and Stephen Curry can't do it all. The Warriors chances of going back to the Finals are looking slimmer and slimmer by the Day unless they get Red hot Now and they Need Kevin Durant to comeback Now.
Oh and one last thing, you know when a team like the Warriors are struggling when they barley beat A Cellar team like the 76ers. The haven't had any players with a triple-double in 7 years. They have been that bad. And Golden State can play better than that. I know they have no Kevin Durant but that's still no excuse for almost losing to the 76ers. So to the Golden State Warriors I will say this. YOU NEED TO GET YOUR HEADS OUT OF YOUR BACKSIDES AND START PLAYING LIKE YOU SHOULD BE.
---