Keys to Glory: AFC North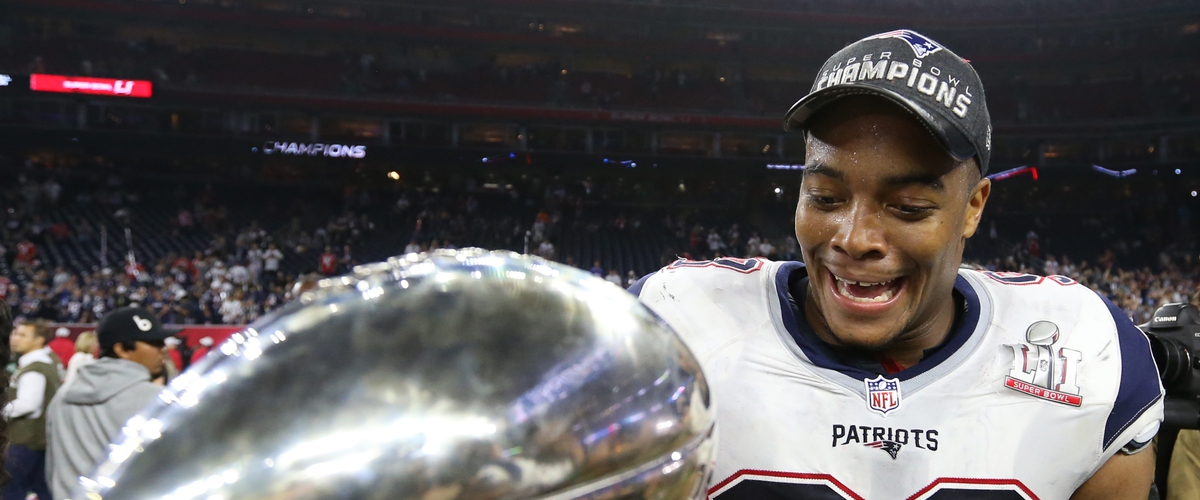 Take a deep breath, NFL fans. It's that time of year. The time of year where we hear about this player and how he is looking so improved in training camp, or about that rookie and how they seem like they are far ahead of the learning curve.
Because in July, every team has the same win-loss record. Soon there will be preseason games. Players will get cut. Players will get injured. And schemes will be adjusted to meet the talents of a team's roster. So eventually reality will hit, and the wins, or losses, will pile up. That first round draft pick might not pan out. Or maybe that second wave free agent signing will have a bigger impact than anyone thought he would.
But hey, it IS July. So let's act like all of our team's have a good shot at winning Super Bowl 52.
In this article, we take a look at one of the AFC divisions and its teams, and some things that could happen which may push them to winning football come January.
AFC North
Baltimore Ravens
The Ravens will find themselves in a good spot this year if their receiving group takes a big step forward. Eventually Joe Flacco will return and be heaving balls across the field but until then other guys on that offense are going to need to take a big step forward. There are two guys specifically that could make a huge difference if they can make that leap. One is tight end Maxx Williams, and the other is young receiver Breshad Perriman. If either of them can become the big play or red zone threat they were slotted to be coming out of college, it will make a huge difference for Colin Kaepernick, or whoever is starting for the Ravens early on in the season, and then for Flacco come playoff time. Veteran receivers Jeremy Maclin and Mike Wallace will do what they can, but a third reliable option could mean long, successful drives for this Ravens team.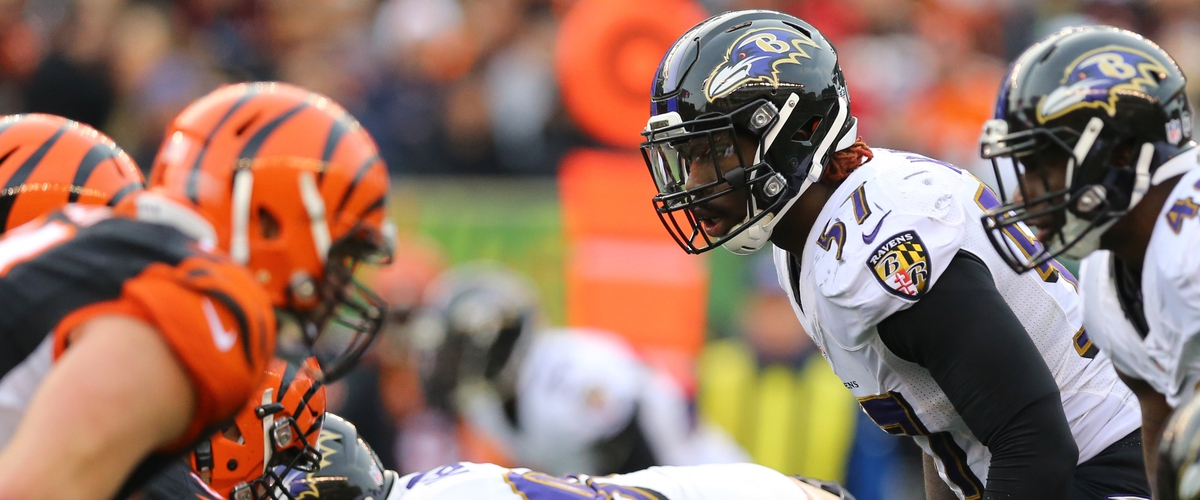 Cincinnati Bengals
Oh, Cincinnati! Just when it was starting to look like they might turn the corner to become a real deep playoff threat, they miss the playoffs. But all is not lost for a Bengals team still loaded with talent. One key to the Bengals returning to playoff contention: having young players step up on defense. As the depth chart currently stands, none of the 11 defensive starters were drafted after 2014. Yikes. That is not to say Cincinnati is old defensively, there are some good somewhat young veterans but the lack of fresh faces cruising around out there on defense consistently has been a problem. Guys to keep an eye on: 2017 third round selection Jordan Willis at defensive end and 2016 pick out of the same round, linebacker Nick Vigil. If some young players can make the jump for the Bengals, there should be more gas left in the tank come the end of the season.
Cleveland Browns
It might not seem like it right now, but eventually the Browns will make the playoffs, people. Sure, it seems like a long shot this season, but stranger things have happened. Or have they? Anyways - if the Browns do want a shot at playing more than 16 games this year their offensive line is going to need to mesh together quickly and effectively. The line, which features the cornerstone and iron-man tackle Joe Thomas, also is home to names that some may not recognize. This could be because two of them were just signed from other teams this last off season, and the other two, Joel Bitonio and Shon Coleman are relatively young players drafted by the Browns. If this group can come together it will work wonders for the Browns, specifically their run game, and their quarterback. Who will play at quarterback this year? My money is on multiple guys at different points in the year. But come week one, I would be surprised if it is not Cody Kessler trotting out on the gridiron.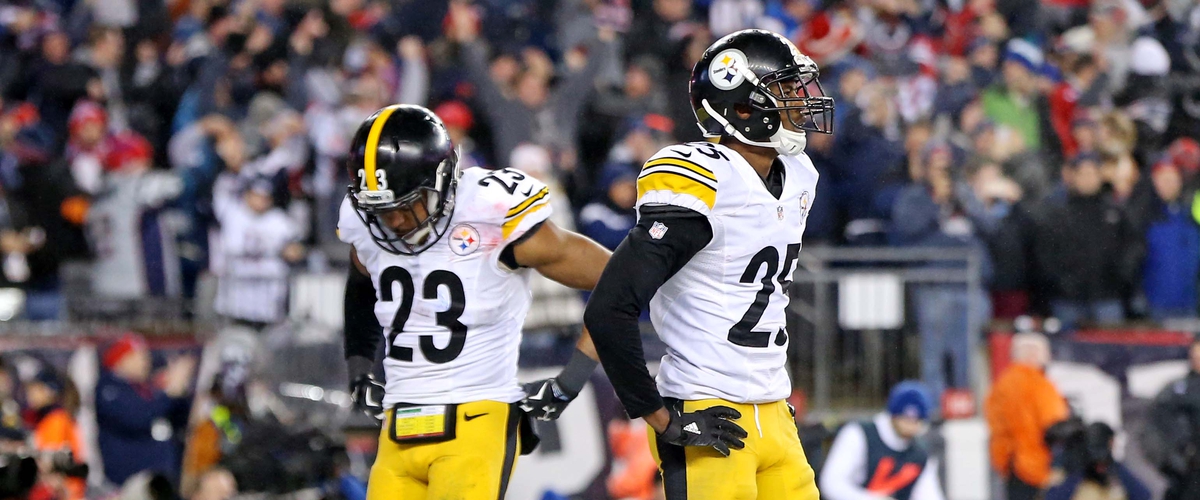 Pittsburgh Steelers
Quite different from the Browns, it is safe to say that even people outside of Pennsylvania are expecting at least one playoff win out of the Steelers this season. Every team faces difficult injuries at some point of the season, but if this Steelers team can avoid having too much bad luck on that end, they should be good. Really good. Beyond that, however, if the defense can make the jump from being "borderline-elite" to elite then that will push the team to a new level. The Steelers were already top ten in many defensive stats last season, but if some of those were to go, let's say, top five? Watch out, New England. Pittsburgh has done an incredible job drafting defensive guys recently and the depth chart currently features three players from the 2016 draft in a starting position. The average age of the defense is very young, and take away James Harrison, and that number drops even more. But James Harrison is one of the anchors to a defensive group that, if it lives up to incredible potential, can be just as elite as an offense that features a Hall-of-Fame quarterback along with Le'Veon Bell and Antonio Brown. If that group stays healthy, the Steelers have to love their odds of making it to Minnesota come February.
Check in more this week to see divisional breakdowns for all eight divisions.
-------------------------------------------------------------------------------
Jake Coyne
Writer
Twitter: @SecondNSwish