Keys to Glory: AFC West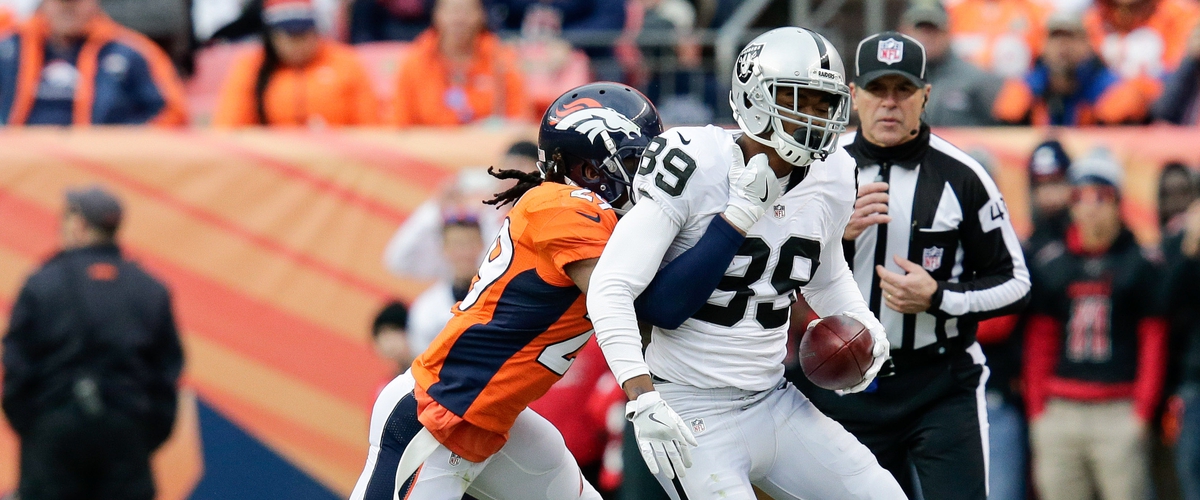 Take a deep breath, NFL fans. It's that time of year. The time of year where we hear about this player and how he is looking so improved in training camp, or about that rookie and how they seem like they are far ahead of the learning curve.
Because in July, every team has the same win-loss record. Soon there will be preseason games. Players will get cut. Players will get injured. And schemes will be adjusted to meet the talents of a team's roster. So eventually reality will hit, and the wins, or losses, will pile up. That first round draft pick might not pan out. Or maybe that second wave free agent signing will have a bigger impact than anyone thought he would.
But hey, it IS July. So let's act like all of our team's have a good shot at winning Super Bowl 52.
In this article, we take a look at one of the AFC divisions and its teams, and some things that could happen which may push them to winning football come January
Read prior articles from this series here:
-------------------------------------------------------------------------------
AFC West
Denver Broncos
Maybe in Denver people weren't expecting a down year after such a great year in 2015 but any quarterback transition - especially going from a hall-of-famer to a seventh round pick still early in his career - usually means some kind of change. And it is hard to go up from where the Broncos finished 2015. All that being said, the Broncos will still field one of the, if not the, best defense this upcoming season. So what is their key to a post season return? It might be east to look at the QB position but the answer is the offensive line. If this group, with newcomers Ron Leary, Garett Bolles, and Menelik Watson, can protect whoever is taking the snaps it will be much easier for this offense to return to a more respectable form. While they may not have one stand out running back, the backfield is very talented overall and should be able to contribute more this season. But it all depends on having that push up front that can allow guys like CJ Anderson and Jamaal Charles to get in the open field.
Kansas City Chiefs
The Chiefs have been quietly one of the more consistently good teams over the last few seasons. Their quarterback, Alex Smith, is somewhat of an embodiment of that quiet success. Smith has been a steady, reliable quarterback for most of his career. So when it comes to the key for the Chiefs, it comes down to having that same consistent production from their young players on offense. Tyreek Hill. Chris Conley. Travis Kelce. Spencer Ware. Charcandrick West. De'Anthony Thomas. One thing they all have in common: they have all been drafted in 2013 or later. With veterans Jeremy Maclin and Jamaal Charles no longer in the team, a handful of these guys will need to step up on and off the field to fill those roles. If they can, the Chiefs will once again be good. The same need goes for Patrick Mahomes, their prized rookie quarterback. Will he see the field much this year? Depends on who you ask. A betting man might be wise to go in the affirmative, however.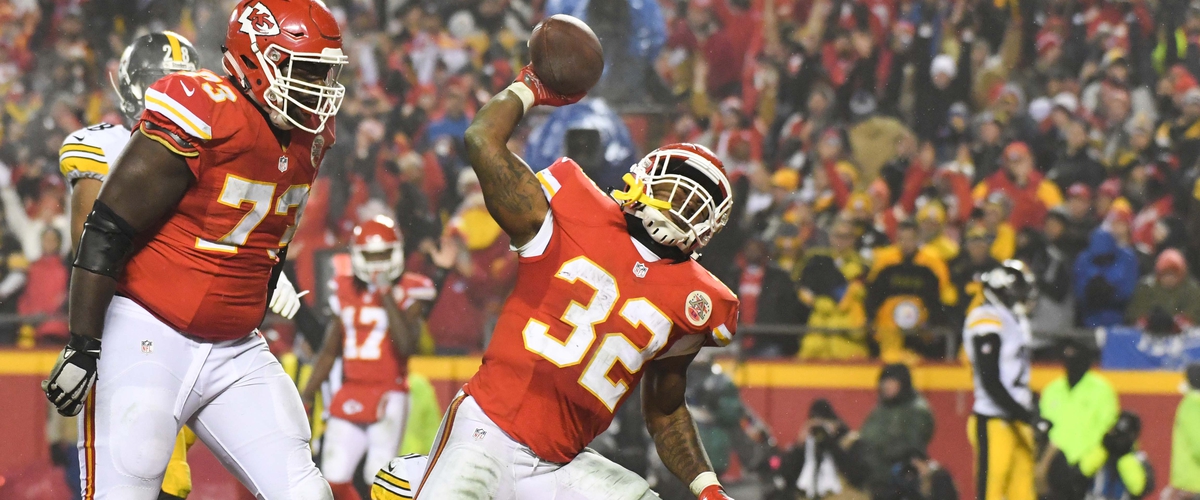 Los Angeles Chargers
The Chargers have surrendered a lot of close games recently. So don't let last year's record fool you, the Chargers might have been better than their record said. With Joey Bosa now on the team, the Chargers can compete in a division that features pass rushing giants Von Miller, Khalil Mack, and Justin Houston. With a handful of young linebackers having another year of experience that group should only improve as well. So it all comes down to the back end of the defense for the Chargers. Can it hold up? It will have to if the Chargers want a good shot at making the postseason once again. If Jason Verrett, who will eventually be back in action after tearing his ACL, and Casey Hayward can give their pass rushers enough time, this defense can make a big jump, and that will only mean good things for the Chargers.
Oakland Raiders
The AFC West has come a long way in recent years as the Raiders are now heavy favorites to win the division. They also already featured a roster that was one of the most complete in the league, and the addition of Marshawn Lynch should be a help to that at the running back position. One key that will be interesting for the Raiders this year is to see who the player is that steps up as the reliable third receiving option. Michael Crabtree and Amari Cooper will get their catches. But against teams that have the ability to shut them down, especially in the playoffs, that third option will be ever-so important. One name to keep an eye on: Clive Walford, the tight end. He was drafted to be that big potential pass-catching tight end. If he can realize at least a portion of that great potential this season, Derek Carr won't be the only one having a good year. His team will too.
-------------------------------------------------------------------------------
Jake Coyne
Writer
Twitter: @SecondNSwish