Former Titan Myron Rolle has exchanged the helmet for the surgical mask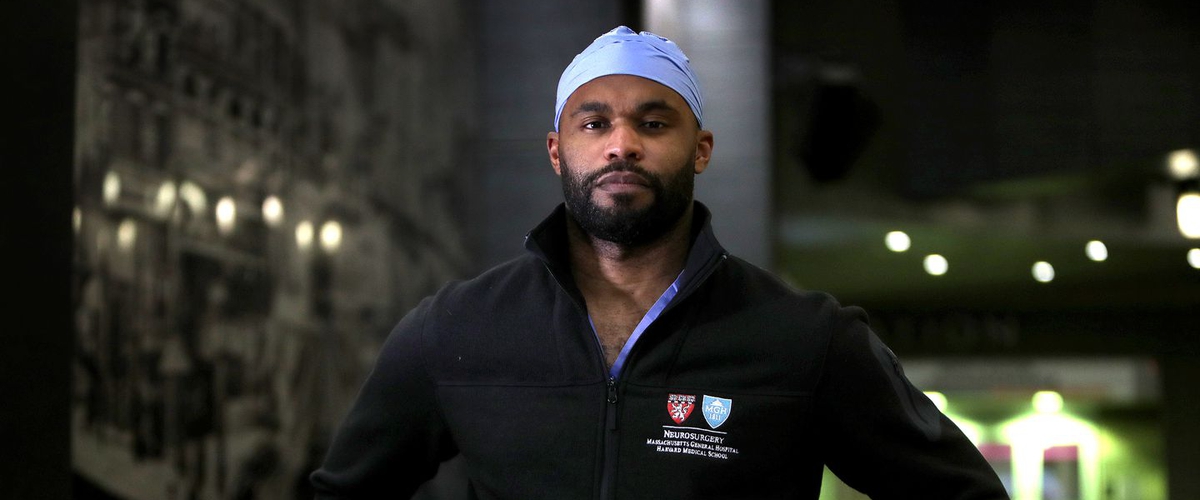 Myron Rolle has gone from being a sixth-round pick in the 2010 NFL draft to being a third-year neurosurgery resident at Mass. General and Harvard Medical School.
Rolle was a star safety with Florida State, but the Rhodes Scholar decided to pursue a medical career rather than a pro football career.
Myron spent just three years in the league, two with Tennesee and one with Pittsburgh, before deciding to return to school and become a doctor.
Now, the former safety is going toe-to-toe with the coronavirus. Although Rolle is a neurosurgeon, he is being significantly affected by the spread of COVID-19 and has had to delay surgeries amid the crisis.
During his 24-hour shifts, the 33-year-old must wear a mask at all times, and as he told the Tennessean, it is like working at a "hospital within the hospital."
Due to the surge in patients at the hospitals in the Boston area, Rolle's surgical procedures and appointments with clients have been delayed indefinitely.
Obviously, neurosurgery is not directly connected to this upper respiratory illness," Rolle said. "But just like in football, if you're called to do something different that you weren't expecting, you adjust. You adapt. They're showing us a new formation that we didn't see on tape? You've got to hunker down and get the job done.
So, while Rolle may not be playing football anymore, he still has the mindset of a top-level professional; he just happens to work in the medical field.
Nicknamed "Doc Brains" by his Titan teammates a decade ago, Myron Rolle is a model citizen and a hero who receives little praise.
Thank you to all the doctors, nurses, EMT's, and others who are helping during this pandemic much like Rolle. You are the true heroes and we owe everything to you.
---