MLS: Nashville SC placed in six-team group for Orlando tournament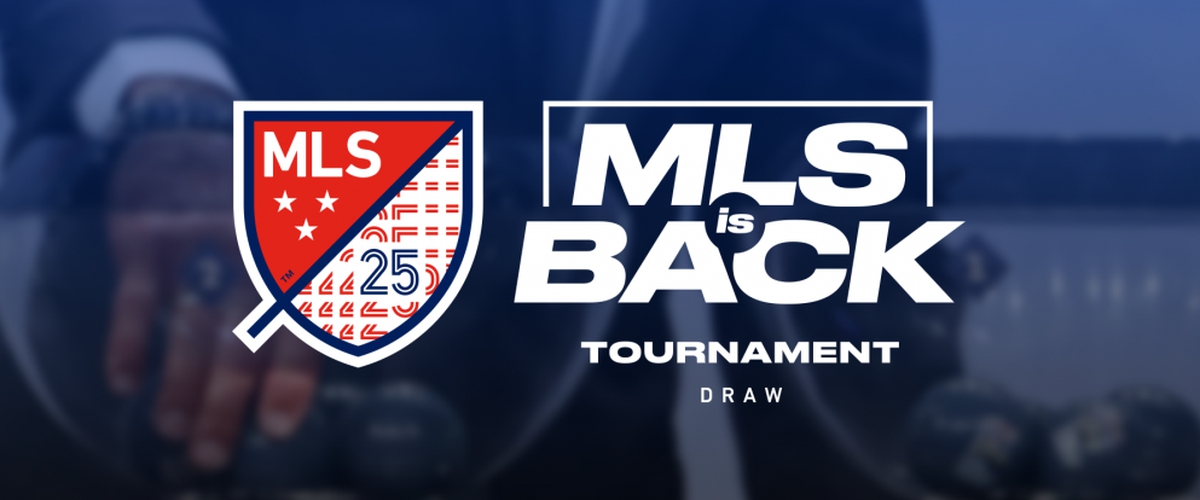 Nashville SC has been placed into Group A for the 'MLS is Back' tournament in Orlando which will start on July 8th.
The group is the only in MLS with six teams. The other five groups will feature four-teams each.
Nashville will face three of the five teams in their group. The potential opponents are:
- Orlando City SC
- Inter Miami
- Chicago Fire
- NYCFC
- Philadelphia Union
After being moved to the Eastern Conference and giving the other two groups in the conference a quick glance, I think NSC got a pretty good draw.
Nashville avoids Atlanta United and Toronto FC in the group stage - the two teams that were top seeds in the conference - and will face teams that have not been the best in recent seasons.
Without much news from training in the last couple of weeks and such a long layoff between matches, it is nearly impossible to predict how everyone will look out of the gates. If anything, these matches - though they will count for regular season points and standing - could be seen as preseason matches.
Players and coaches will have a lot of rust to shake off and while fitness will be a key aspect to each match, tactics will always reign supreme.
The dates and time of each NSC match have yet to be released, but we should find out in the coming week before teams report to training camp in Orlando starting on June 24.