Tennessee Titans: Make an offer for Clowney or move on!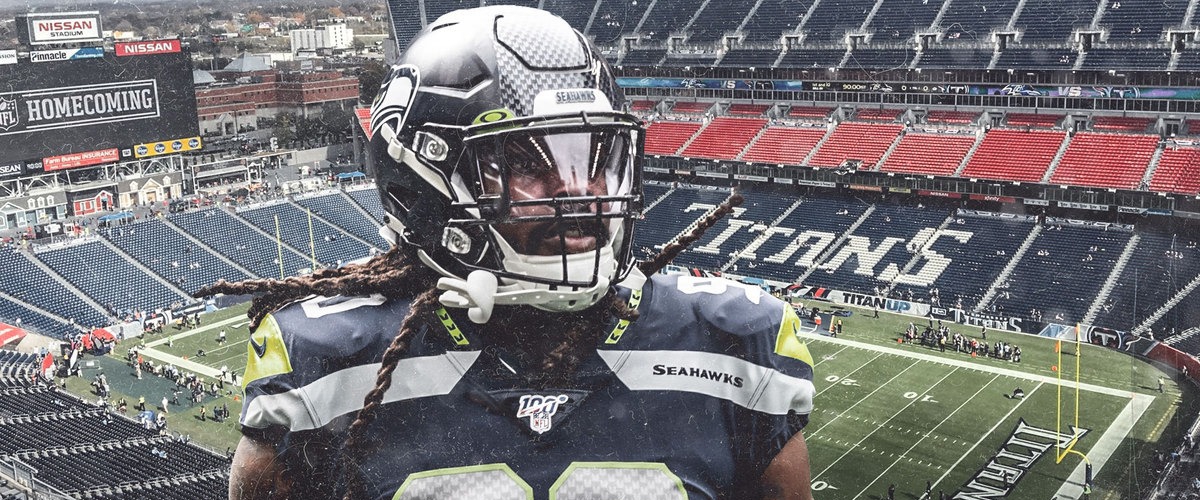 The Tennessee Titans continue to flirt with the idea of signing stud defensive end Jadeveon Clowney, but nothing concrete has happened in terms of contract negotiations.
Clowney - for now - remains a free agent and has all but guaranteed that he will not return to the Seattle Seahawks when training camp begins in a little over a month.
There are two landing spots for the edge rusher out of South Carolina: the Music City or the Dog Pound in Cleveland, Ohio.
The Browns have been wheeling and dealing throughout the offseason making a couple of big signings in the offseason - one of them being former Titans tackle Jack Conklin - as they try to make a playoff appearance for the first time in two decades.
And although the Browns have the cap space and are offering Clowney $15 million for one-year, the silence from the player's camp is deafening.
The Seahawks were not willing to meet Clowney's demands for a higher annual salary and it's clear that he wants to play for a winning team and make good money in the process (which is logical for a player of his age and caliber).
The Titans are still the most logical and likely his only landing spot at this time.
General manager Jon Robinson has continued to flirt with the idea of bringing in another player to provide pressure on the quarterback, but according to Titans Sized and Tony Pauline, Tennessee is unable to sign any free agent.
All this uncertainty caused by the coronavirus pandemic is hurting every NFL team's work in free agency and the Titans were lucky to sign a few players before the draft took place in April.
I have been a firm believer for months now that Clowney was bound to call Nissan Stadium home and I still believe he will.
Just give it time!