Nashville Predators: Old friend turned foe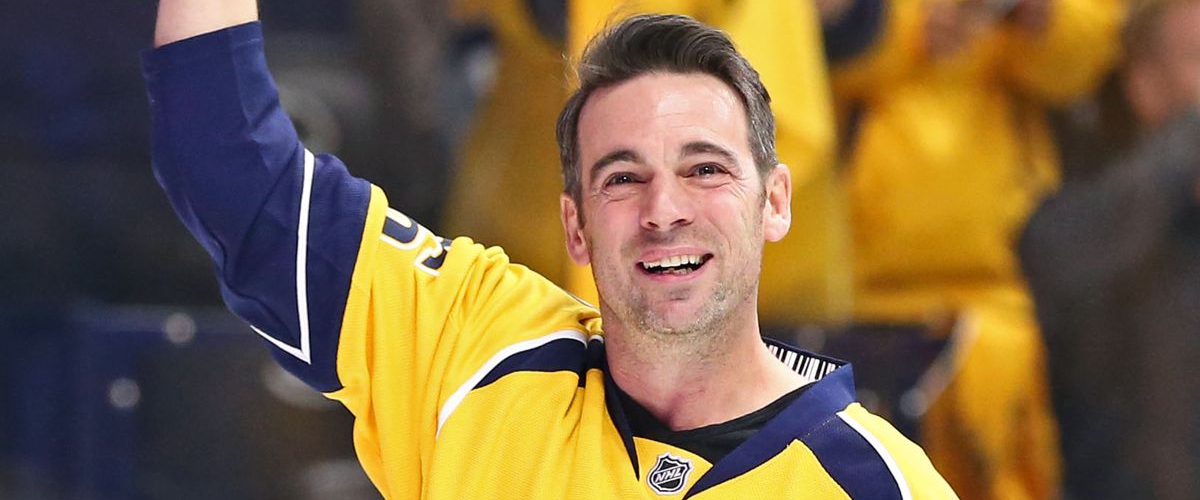 The world works in mysterious ways.
If 12 months ago you would have told me the Nashville Predators would be playing in a best of five qualifying playoff round against the Arizona Coyotes whose interim general manager is Steve Sullivan, I would have called have called you crazy and laughed hysterically.
As crazy as it may sound, we are just five days away from that happening.
The Predators arrived at their home away from home in Edmonton over the weekend and are getting acclimated to the strict conditions that is the 'NHL Bubble.'
Ironically, one of the team's legends - Sullivan - will be leading the Coyotes in to this playoff.
On Friday, Arizona mutually parted ways with GM John Chayka after Chayka asked to meet with other teams.
The Coyotes ownership is incredibly frustrated and it's clear from their comments regarding Chayka's departure, stating they were, "disappointed in his actions and his timing."
Arizona has gone through some very tough times over the last decade. They have not made the playoffs since the 2011/2012 season and haven't finished higher than fourth in the Pacific division since that playoff run in 2012.
Remember when Steve Sullivan played for the Preds in the early days of the franchise? He and Paul Kariya were the first two stars to grace the franchise and played a huge role in shaping who the Predators are today.
Sullivan spent six seasons in Nashville playing 317 games, scoring 100 goals, and had 163 assists.
While he may be a legendary paper, there is no love for the former number 26. When the Preds faceoff with the Coyotes on Sunday, Steve Sullivan is not our friend. He is our foe.
But just for this series!
---