Nashville SC set to face FC Dallas next week!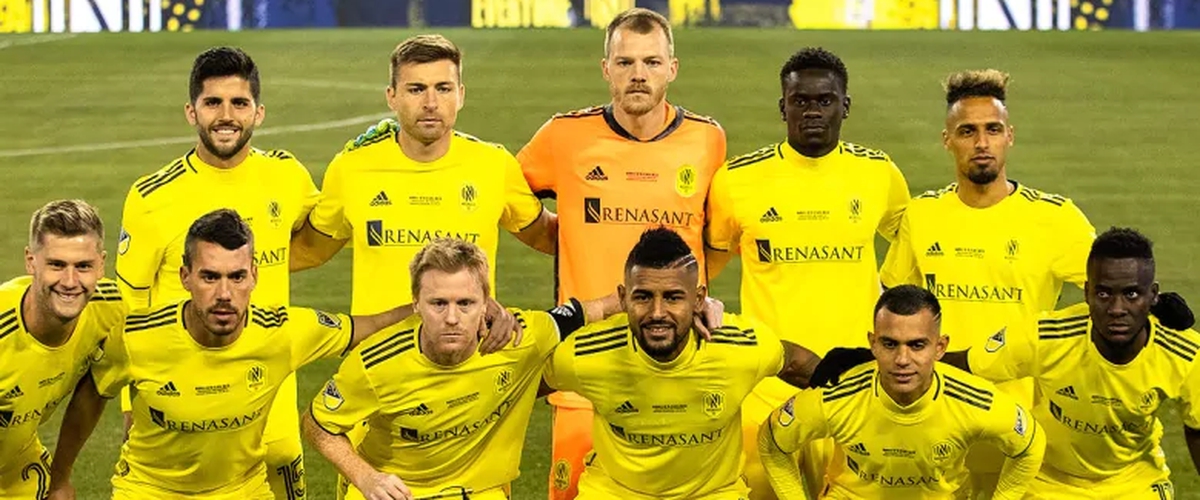 Do my eyes deceive me?!? Could it be? Is Nashville SC actually going to play a competitive match within the next week?
I think so!
The two sides will play both matches in Dallas in front of fans (the first professional sports league other than NASCAR to do so) with the stadium 50 percent full.
Nashville was sent home from the 'MLS is Back' tournament just a day before they were to play their first match and have been sitting around waiting for more concrete news of when they can play again.
Well, we learned the details of that today. Although neither club has officially announced the two fixtures, staff working at Toyota Stadium in Frisco have confirmed to me that they are preparing to host two matches like Ben Wright reported.
The two matches will be to make up for two thirds of the matches the two teams missed in the group stage of the tourney in Orlando. The MLS hopes to have teams back playing in their respective markets by August 21 and to help both Nashville and Dallas shake the rust off - neither team has played since early March - these two matches could be treated like yet another preseason.
I am sure excited to see The Boys in Gold on the pitch next week
---