Nashville SC: The first must-win in club history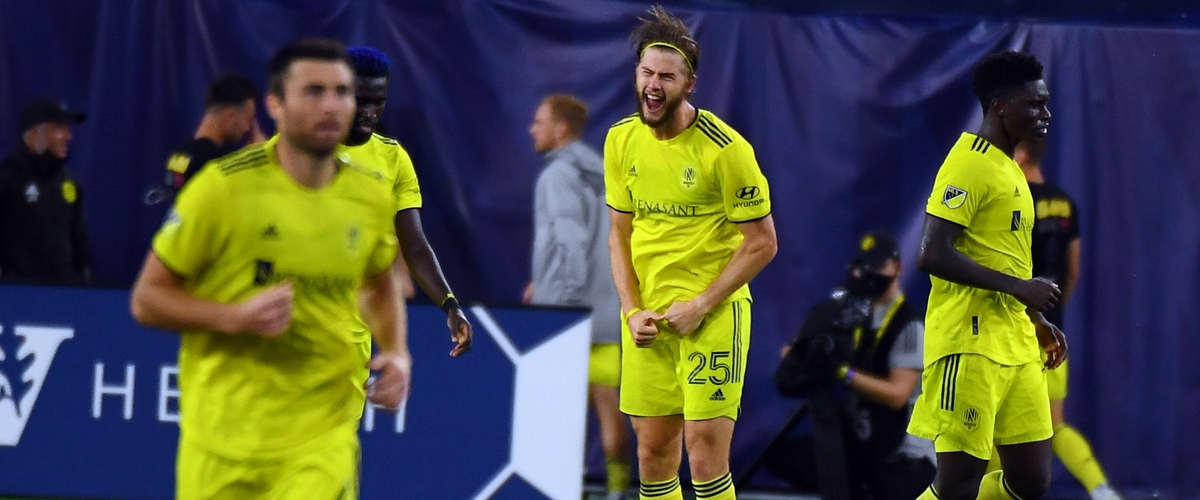 Nashville SC did not have to fly as far as Montreal for this potential playoff preview in the Eastern Conference, but the stakes have never been higher for Gary Smith's side as they face Montreal Impact in New Jersey tonight.
Coming off of a scrappy 1-1 draw with New England Revolution on Friday, NSC will face the team directly behind them in the table with their eyes set on securing a playoff berth. With a win and some help from Orlando City SC and FC Dallas, Nashville could wake up Thursday knowing they will at least play one postseason match in their inaugural campaign.
Coach Smith has done well navigating these tumultuous times with lots of fixtures close together and injuries throughout the squad and will have the difficult task of breaking down the Thierry Henry led Impact that have been a bit leaky defensively.
Through 20 games, Montreal have totaled 30 goals, but have allowed 39 including seven in the last three matches.
Nashville, on the other hand, has been arguably the best defense in MLS all year and have allowed just 18 goals from 19 matches.
What will be the key to getting through the Impact?
It will be the play of the wingers and fullbacks to strike on the counter and get out in space with speed that will decide this one. Of course, the minimum requirement here is a point to maintain the lead over Montreal, but this is a match Nashville should win and must-win.
In these last few games - two wins and a draw - Nashville has scored seven and allowed just two. In those matches, they have struggled to get any meaningful possession and have instead resorted to counter-attacking football. I like the results we have seen from it and would not be surprised if Smith tells his team to drop deep and wait for the right opportunity.
I'm still wondering when Jhonder Cadiz will get his chance in the starting XI, but Smith must like what he has seen from Abu Danladi as a striker and is content bringing the Venezuelan international off the bench in the second half if they need a goal.
This should be a very fun match to watch tonight!
---