Titans: Derrick Henry earns Player of the Month honors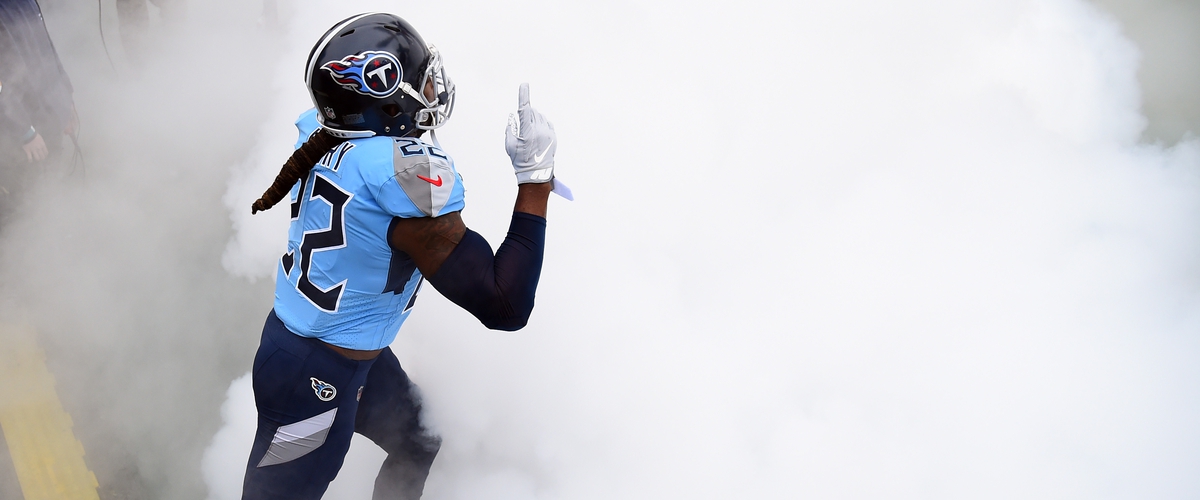 Derrick Henry is called the King for a reason. He has some of the craziest high school rushing stats you will ever see, he won the Heisman and a national championship in college as the starting running back for Alabama, and he is in the process of defending the rushing title from 2019.
In October, Henry transcended from a king to a god with the way he played. If it wasn't for him, the Tennessee Titans would have likely lost to the Houston Texans instead of coming from behind late in the fourth quarter to force overtime and eventually win.
Henry was named the AFC Player of the Month for October and it wasn't even close to being a question.
Henry and the Titans are dominating on the field at 5-1 and Henry is also doing well off the field as well. Shortly before that blockbuster meeting with the Steelers last weekend, Derrick made the announcement that he had signed an endorsement deal with Old Spice.
If you haven't seen it already, the new ad campaign is fantastic.
The Titans will need to bounce back in a big way this weekend on the road against Joe Burrow and the decimated Cincinnati Bengals who have the 28th best rush defense in the league allowing nearly 134 yards per game.
Henry leads the league in rush attempts, yards, and is tied for first with seven touchdowns through the first six games.
---