Nashville SC's injury report heading into Wednesday's match with FC Dallas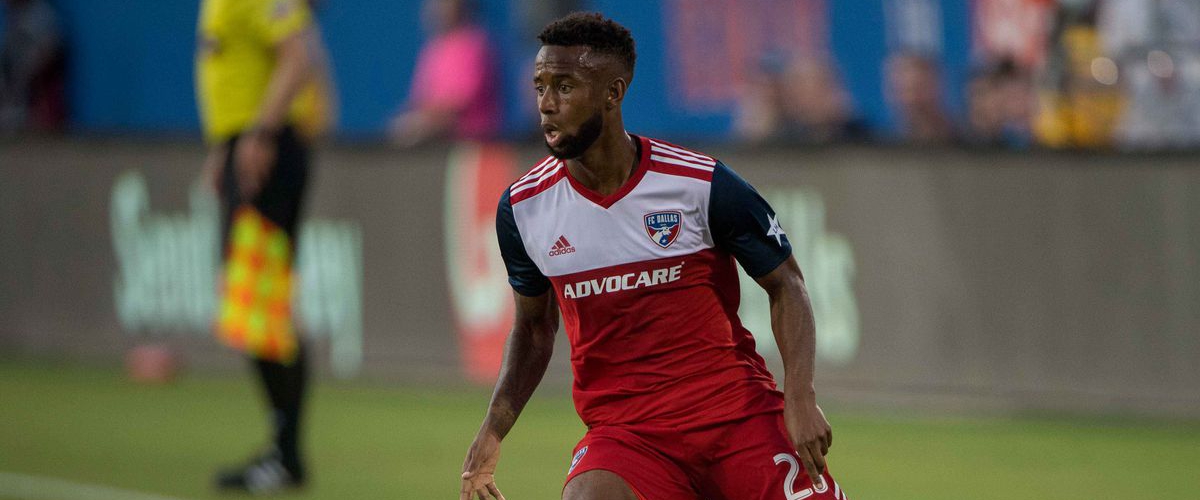 Ah yes. The excitement that accompanies the lead up to match day! It sure has been a long. long time since I felt this energy!
It is hard to believe that it has now been 157 days since Nashville SC last played a competitive match - a 1-0 defeat on the road against Portland Timbers - and now that we are six months on from the inaugural match in Major League Soccer, Nashville will play its third MLS match tomorrow night in Frisco, Texas.
Heading in to the match, however, Nashville is shockingly not 100 percent fit as a team.
According to NSC beat reporter Ben Wright, Nashville has two players listed as 'questionable' ahead of the clash with FC Dallas.
The man who started at striker in the first two matches and the former Dallas and Colorado Rapids striker Dominique Badji could start the match on the sideline as he deals with some discomfort in his quad.
Also, don't expect to see center back Jimmy Medranda in the lineup on Wednesday night who continues to rehab from a tweak in his hip suffered within the last week while training.
On the other side for FC Dallas, there are no players listed as injured or questionable.
The absence of Badji, especially against his former team, could be a factor in this match. Though the Senegalese forward is considered one of Nashville's best scoring options, he looked sluggish and out of his element in those first two matches way back when.
Daniel Rios, who has been with Nashville SC and manager Gary Smith since the USL days, could be tasked with starting in the no. nine role. The 25-year-old Mexican international has been a standout in training over the last couple of weeks and was used as a substitute in both of the first two matches, but, he only played 22 minutes.
With this being a makeshift doubleheader between Nashville and Dallas, expect the lineups for tomorrow's match to look drastically different from Sunday.
The managers will want to give as many of their players playing time to shake off the rust and get some live action back under their belts.
---