Tennessee Titans: Eight players and staff members have tested positive for COVID. What now?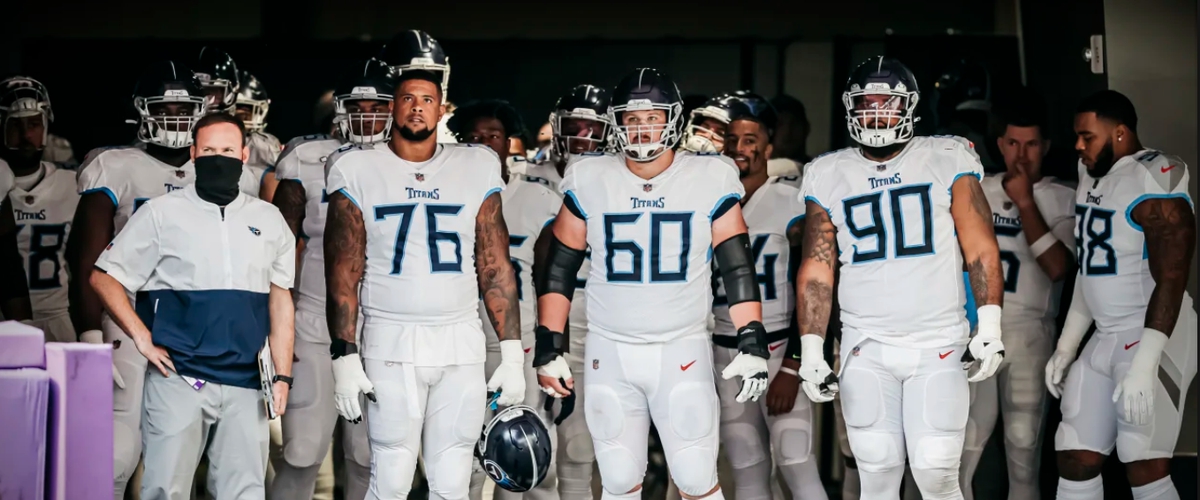 The Tennessee Titans have been scrapping by on the field and are 3-0 for the first time since 2008. The only thing that could derail the team's momentum are injuries and a COVID-19 outbreak at the facilities.
Well, the Titans have been without star receiver A.J. Brown since the opener and cornerback Adoree Jackson has yet to step foot on the field while dealing with a knee injury.
Oh, and the Titans are the first team in the NFL to have a COVID-19 outbreak since the season began. Now, the leaders of the AFC South are barred from practicing for at least tow days this week with the Pittsburgh Steelers set to visit Nissan Stadium this weekend.
The Minnesota Vikings - who the Titans came back to defeat in Week 3 - had no positive cases after testing carried out after the game, however, they too had their practice facilities closed on Tuesday.
So what comes next? Will the Titans play this weekend? And when will we get more details?
The Titans will retest its players and staff on Wednesday and after results return, the NFL should give its ruling on whether or not the game can be played as scheduled.
The team said in a statement after the news broke, "Out of the abundance of caution, the organization has decided to work remotely today as we follow NFL protocols related to the COVID-19 virus."
The hope, of course, is that these were false positive tests and when everyone is retested we receive some good news.
The slightly good news is that the Steelers said in a statement, "We have been in contact with the NFL regarding the positive COVID-19 tests with the Titans. We have been informed to proceed with our game preparations for Sunday's game until we are informed otherwise. We will provide more information when available."
At least the NFL is waiting to get more details before irrationally canceling the game and moving it to another date.
Tomorrow morning we will know if Tennessee will be playing this weekend. Think good thoughts!
---