Tennessee Titans: Is Ryan Tannehill a one-hit-wonder or a star?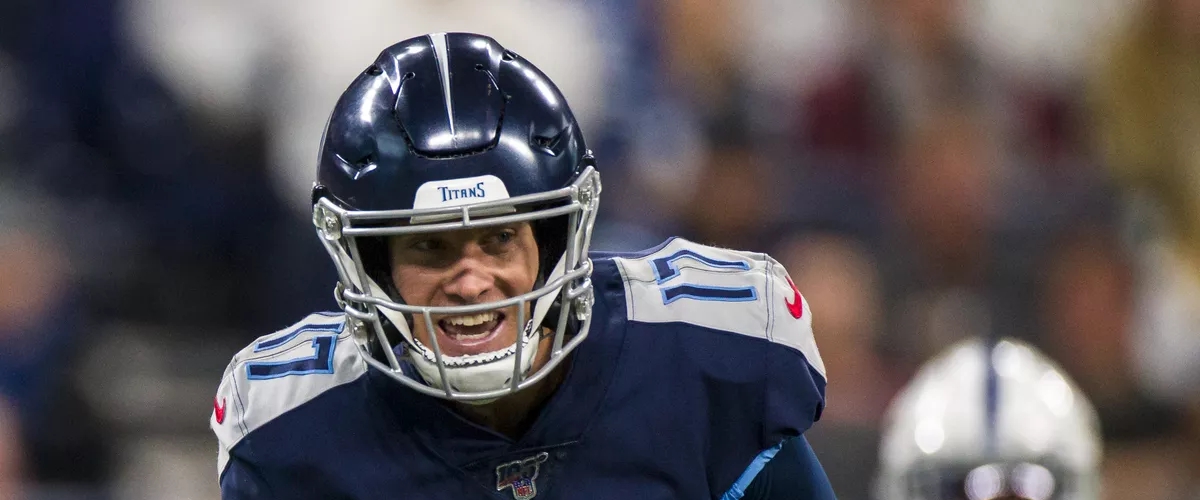 The Tennessee Titans made a clear, bold decision regarding the quarterback position moving forward.
The second overall pick in the 2015 draft - Marcus Mariota - walked away in free agency after five mediocre seasons at the helm. And now, the guy who was expected to be the backup for one year in Nashville - Ryan Tannehill - is not only the starter heading into the fall of 2020, but will be making over $100 million in the next four years.
Many outside of Tennessee have their doubts regarding Tannehill's ability to repeat what he did during 2019 after replacing Mariota six games into the season.
Producing some of the best stats in his career, Ryan guided the undermanned Titans to an AFC Championship berth and stuck with the eventual Super Bowl champions Kansas City for most of that game in Arrowhead.
Head coach Mike Vrabel and general manager John Robinson are confident in Tannehill moving forward and elected to use the franchise tag on running back Derrick Henry and splash the cash on the soon to be 32-year-old.
Resigning Ryan Tannehill, letting Marcus Mariota leave without getting anything in terms of compensation, and drafting Cole McDonald out of Hawaii in the seventh round to be the backup moving forward shows that the Titans' front office staff is putting all their eggs in one basket with Tannehill.
Neutral fans have their doubts regarding Ryan and his ability to recreate what he did a season ago, however, as a big fan of the franchise who watched every game, there was a clear change in the body language and production of the offense across the board.
The Titans ranked in the top five in terms of offensive production in 2019 and Tannehill completing over 70 percent of his passes while not turning the ball over is not a mistake or a flash in the pan.
The emergence of AJ Brown and Jonnu Smith will only help the QB moving forward this season and defenses should remember that Ryan and offensive coordinator Arthur Smith have formed a great understanding for how things should run.
After all, the Titans defeated the Chiefs in the regular season and upset both the New England Patriots and Baltimore Ravens on the road in the postseason.
Don't doubt Ryan Tannehill.
---