Thank goodness! MLS Players Association and the league will not lockout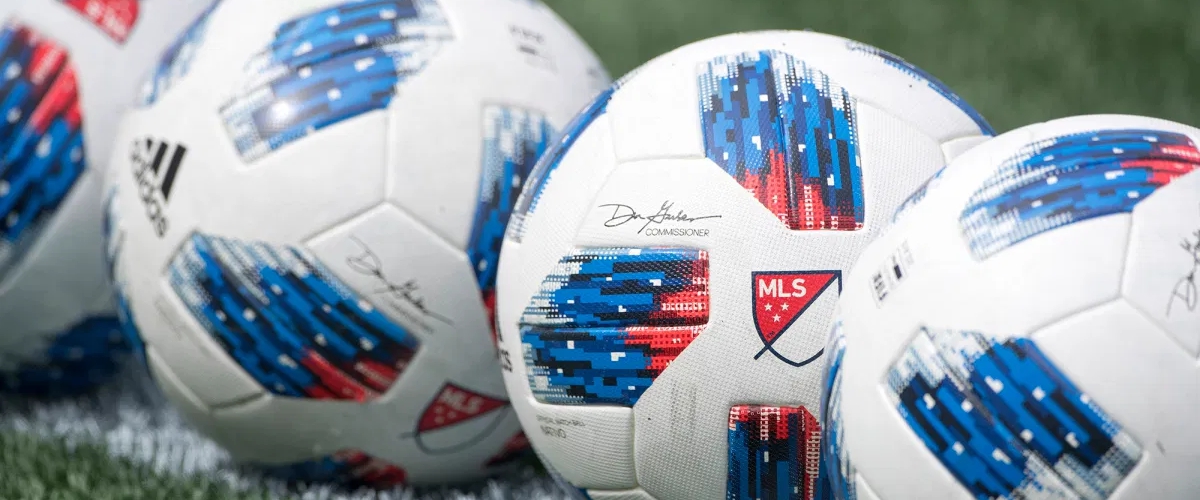 With growing fears that the 2020 MLS season was in jeopardy after collective bargaining agreements began to slow down over the weekend, we soccer fans can breathe a collective sigh of relief as MLS club owners and the MLS Players Association agreed on a new CBA and the mini-tournament in Orlando will take place, according to reports.
Commissioner Don Garber met with members of the media Wednesday morning to discuss details.
Here are some of the good takeaways from the new CBA:
- The season will return in Orlando with all teams relocating to just outside Walt Disney World to participate in a mini-tournament that won't last more than 35 days.
- Player salaries will be adjusted by five percent for the remainder of 2020.
- The league has a media revenue share in place that will see players taking 25 percent of the profits for the broadcasts by 2025.
In simpler terms, we will get to see professional soccer in the United States this summer, the salary reduction is not terrible for the players, and the league's broadcasting rights are becoming more valuable.
Although Garber mentioned that the league will lose upwards of $1 billion in revenue due to the coronavirus, MLS is not going bankrupt and is doing a pretty grab job navigating these uncertain times.
"I think it's very positive to start planning and programming everything to return to play," a nameless general manager told CBS Sports. "We'll keep a more than close eye on player safety and health before anything and will be proud to be able to [play] again. Hopefully, it will be well received by fans and create even new fans."
Nashville SC fans now have something to look forward to because they will get to see their team play more than two regular-season matches! YAY!
---