Tennesse Titans: Jurrell Casey rightfully upset with recent trade to Denver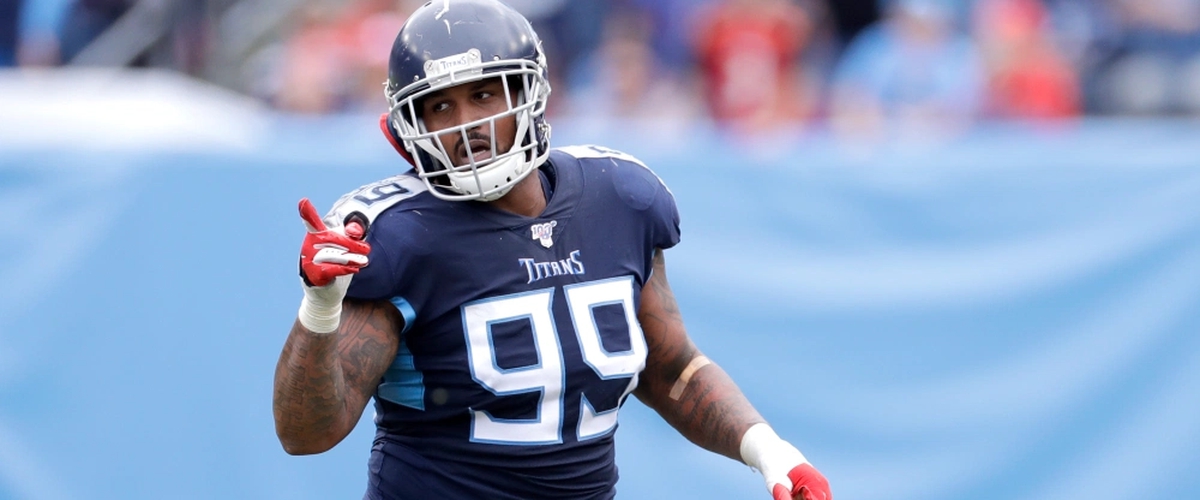 Jurrell Casey spent nine incredible seasons with the Tennessee Titans. The defensive tackle was drafted by Tennessee 77th overall in the 2011 draft and appeared in five Pro Bowls while wearing the two-tone blue.
However, a month before the NFL Draft, the Titans shipped Casey off to the Denver Broncos with little warning and received very little in return for the trade.
The Broncos got the rights to the talented D-tackle and in return, the Titans got a seventh-round pick in the 2020 draft.
On Monday, appearing on former Titan Jason McCourty's podcast, Casey lashed out at the organization and the way they handled his contract extension signed in 2017 and the trade.
The part that is so crazy is that you give so much to them. Especially when you come up on free agency and have opportunities to go somewhere else," Casey said. "Coming off an injury the year before and playing the whole season for y'all. No complaints, I did everything you wanted me to do and you throw me like a piece of trash. At the end of the day, none of these businesses are loyal.
Casey makes a very good point here. He was nothing but loyal to the franchise for nearly a decade and to ship him off like its no big deal really bothers me.
When the news broke, I was right there with Jurrell agreeing that what the Titans did was wrong.
On the other hand, the reasoning for moving him to a different team makes plenty of sense. Casey was halfway through a four-year, $60 million contract and Tennessee was doing everything they could to offload contracts that were loaded on the back-end (the team did the same with Delanie Walker and refused to meet Logan Ryan's demands).
Also, Jeffery Simmonds - who backed up Casey for the second half of the season as a rookie - showed flashes of brilliance coming off of a serious knee injury shortly before the 2019 draft.
Experts have pegged Simmonds to be the long-term answer in Nashville and the team has him on his rookie deal for a few more years which is much cheaper than Casey's.
I am curious as to whether or not the Titans tried to renegotiate with Jurrell or simply got rid of him without thinking twice.
If they did try to rework his deal and he was not willing to take a pay cut, it's understandable they trade him away. If he was willing and the team shipped him off anyway, his complaints are justified.
Either way, I am going to side with Mr. Casey on this issue.
---