Tennessee Titans: My take on Paul Kuharsky and the unsanctioned workouts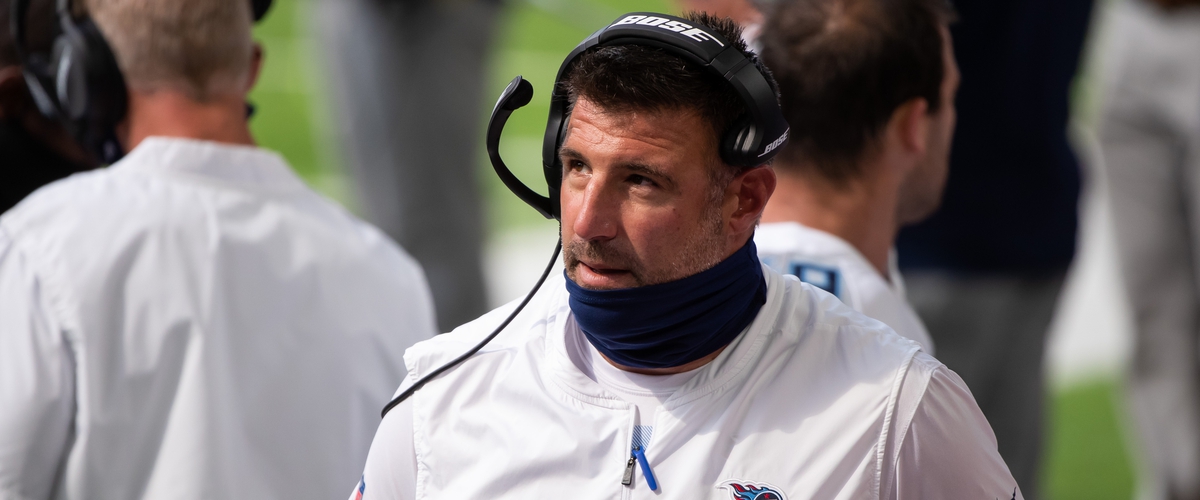 The Tennessee Titans were not able to return to St. Thomas Sports Park to resume regular practices like they hoped on Wednesday. The same was the case on Thursday as well as the Titans try to begin preparations for an NFL game scheduled for Sunday at noon.
The reason behind the delay was caused by another positive COVID-19 test result that came back yesterday - wideout Corey Davis now joins 10 others on the Reserve list - and the "breaking news" that the Titans had held an unsanctioned workout at a local Nashville high school.
Paul Kuharsky, a former ESPN beat reporter for the Titans and local radio host, thought he had broken the story exposing the Titans for breaking NFL COVID protocols. Well, as we have now learned through extensive research, that is not the case.
The Titans saw their practice facilities closed on September 29 when the first reported cases came back. On September 30, players from the team were pictured at both Montgomery Bell Academy and Belmont University working out in small groups.
The tidbit that Kuharsky failed to mention in his article describing the scenario - which is vitally important - is that the NFL did not issue the protocol to not gather outside of team facilities until the day AFTER the workouts took place!
So clearly, the Titans did not break this particular league ruling as reported by Kuharsky. In response to the report, Titans fans have been quick to jump on Kuharsky and call him out for "exposing the Tians."
First off, the league already knew these workouts happened! They had been investigating the situation and currently still are.
Second, calling Paul a snake, traitor, and bad person is downright wrong. He is doing his job reporting the news and that is that.
Now, is there evidence of "gotcha journalism" here? 100 percent. It is tough situation to sift through because on one hand Kuharsky was just doing his job. On the other hand, it is clear he was trying to make a name for himself breaking this story and wanted the credit for doing so.
He has always been an outsider with the franchise despite his decades of work with them. Paul Kuharsky is slightly arrogant and rash. That is just who he is.
Will Titans players and coaches be more likely to not to speak to him now that his all happened? Of course!
---