Tennessee Titans: And here we (finally) go!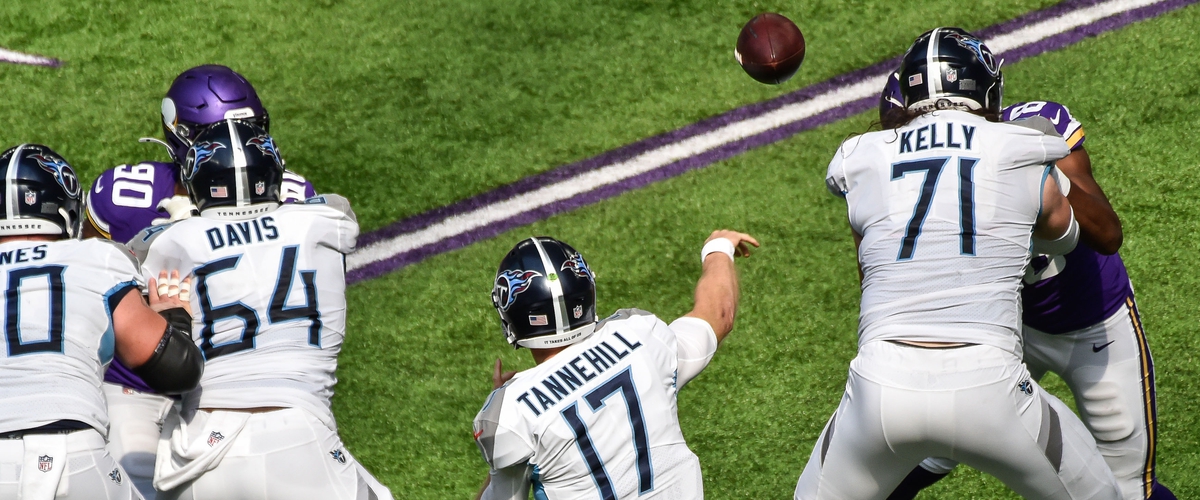 I don't want to recap the lengthy saga that has been the the last two weeks for the Tennessee Titans. The 3-0 leaders of the AFC South have not played since they knocked off the Minnesota Vikings on September 27 and will mark their fateful return to Nissan Stadium on Tuesday (yes a Tuesday night game) when they host the undefeated Buffalo Bills.
Now that we appear to be through this outbreak that has crippled the NFL regular season schedule, we discuss the actual game itself.
Let's go through the pros and cons of having not played a game in over two weeks:
Pros
- Those who did not test positive for the virus I am sure are well-rested and itching to get back out on the field.
- Injured players (A.J. Brown and Adoree Jackson) were expected to return for the Week 4 game against the Steelers, but now, they will be in the lineup.
- A couple of the players who tested positive (DaQuan Jones and Beau Brinkley) have been cleared to return for this game.
Cons
- The practice facilities have been closed since September 28 and Tennessee has practiced just once in the last 15 days (on Saturday).
- The Titans will be missing at least 10 players who still have COVID-19. The likes of Adam Humphries, Kristian Fulton, and others will be out of the lineup. This means several practice squad members will get playing time.
- Out of rhythm and rusty. Not being able to physically be together or work out is incredibly difficult for any professional athlete.
These guys loving having a daily and weekly routine during the grueling regular season and this outbreak threw everything off.
While the Titans have been dealing with this outbreak and trying to figure out if they will be disciplined by the NFL, the Bills have been practicing and preparing with few problems.
Josh Allen and Buffalo have been on fire through their first four games and have had a little extra time to prepare for the Titans. The wrinkle could be that the they do not know who exactly will be playing just yet.
Mike Vrabel and his staff might not know exactly who will be out there either.
---