Can Vanderbilt baseball remain atop the NCAA in 2021?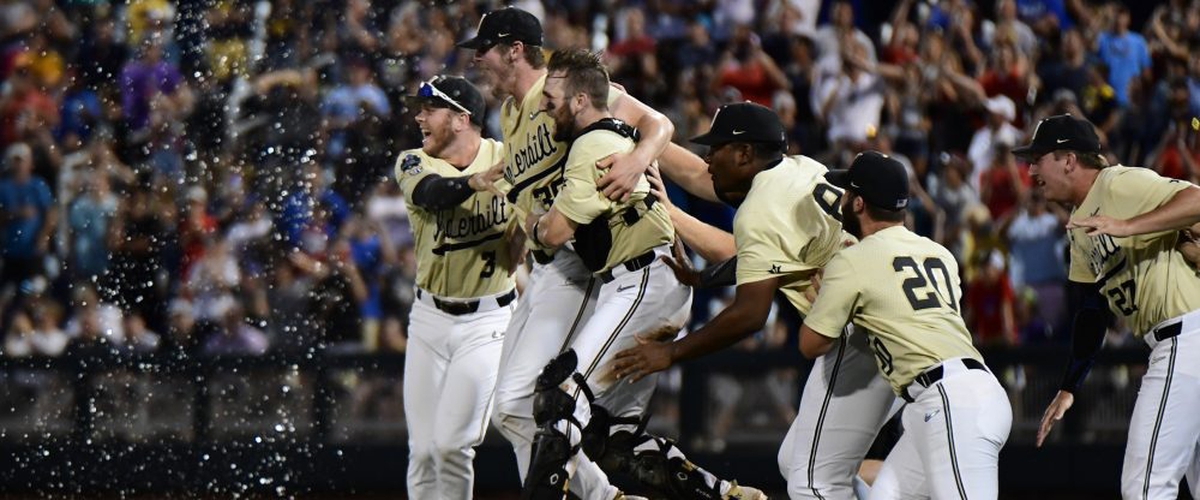 The Vanderbilt Commodores were not able to properly defend their 2019 College World Series title this year due to the coronavirus pandemic suspending all NCAA spring sports.
This got me thinking, after basically a full year off and with players moving on to Major League Baseball or graduating, can head coach Tim Corbin keep his team on top of the college baseball landscape next spring?
Corbin has been the Nick Saban of college baseball over the last decade recruiting the likes of David Price, Dansby Swanson, predicted first overall pick in this year's entry draft, Austin Martin, and leading Vandy to two national titles.
But, not being able to travel and visit with graduating high school baseball players and their families during this strange time could hurt the Dores long-term.
Corbin has still down a phenomenal job bringing in talent. He had the number one class this year and has the number one class heading into 2021 as well.
But recruiting great players from high school doesn't always transfer over to the next level. The best way to learn and grow is by playing games and practicing as a group.
Vandy has become a direct feeder to MLB organizations and the Commodores have players in nearly every system in North America thanks to the stunning work of Corbin and his coaching staff.
Although this has been a confusing few months, I have faith not only in the coaches and players who remain with the program, but with the university and the backing they provide for the baseball team to thrive at every turn.
Kumar Rocker will be back on the bump nine months from now. Another predicted top prospect in this year's draft - Gavin Casas - has elected to return to school as well.
So, don't you worry. The Vandy Boys will be back atop the NCAA when college baseball gets going again. Keep an eye on this squad.
---