The NHL has suspended play and the Predators will suffer because of it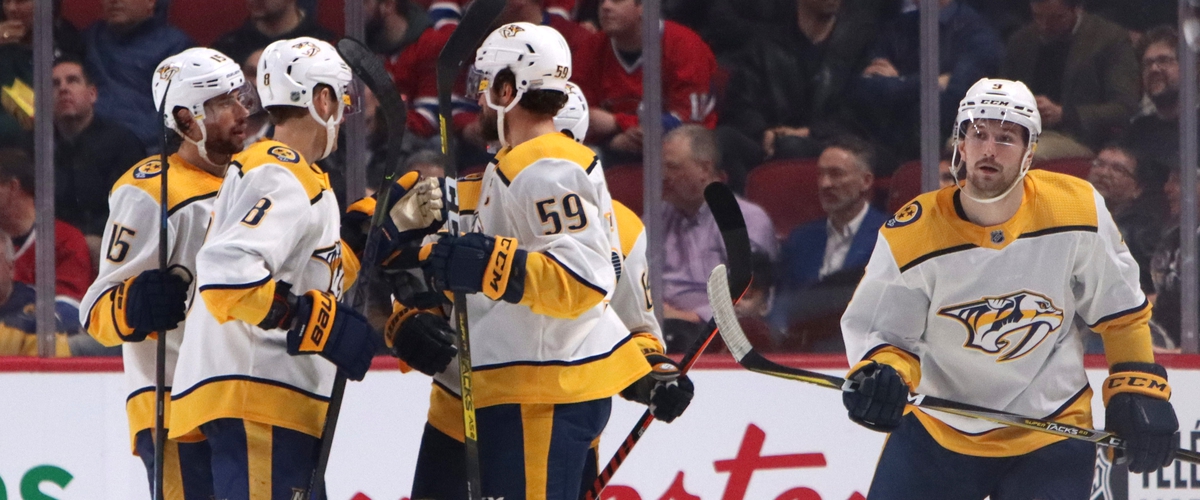 With 13 games to go and the Nashville Predators on the brink of a playoff spot, the NHL announcing they will be suspending play indefinitely will not only greatly affect the Preds, but could cost them their season as well.
Just when the team was starting to turn a corner and play some quality hockey, all that momentum will mean very little if there are no games played for a week or two. If this suspension of play lasts a month, go ahead and look to next season. The Preds WILL NOT be making the playoffs.
The statement from the NHL said:
"In light of ongoing developments resulting from the coronavirus, and after consulting with medical experts and convening a conference call of the Board of Governors, the National Hockey League is announcing today that it will pause the 2019 20 season beginning with tonight's games."
The Predators have won their last three including two against the Dallas Stars and were sporting a record of 6-3-1 in their last 10 games. The team was two games into its five-game road trip and was slated to face the Toronto Maple Leafs tonight.
Now, the team will return to Nashville and wait for the word to resume games. There is no mention of whether or not teams can continue practicing or working out together, but my guess is that this would be frowned upon.
Soccer teams in Europe are mandating that players self-isolate at their homes and continue working out and training individually during the halt in the season. The NHL will most likely adopt a similar strategy.
The season is not canceled, that's for sure. But, it might as well be. The Preds have been a momentum team all season and this halt will completely wipe away all that they have built up over the last week.
2020 has been a terrible year all around thus far. And things are and will continue to get worse before it gets better. Stay safe out there everyone!