The Tennessee Titans did what?!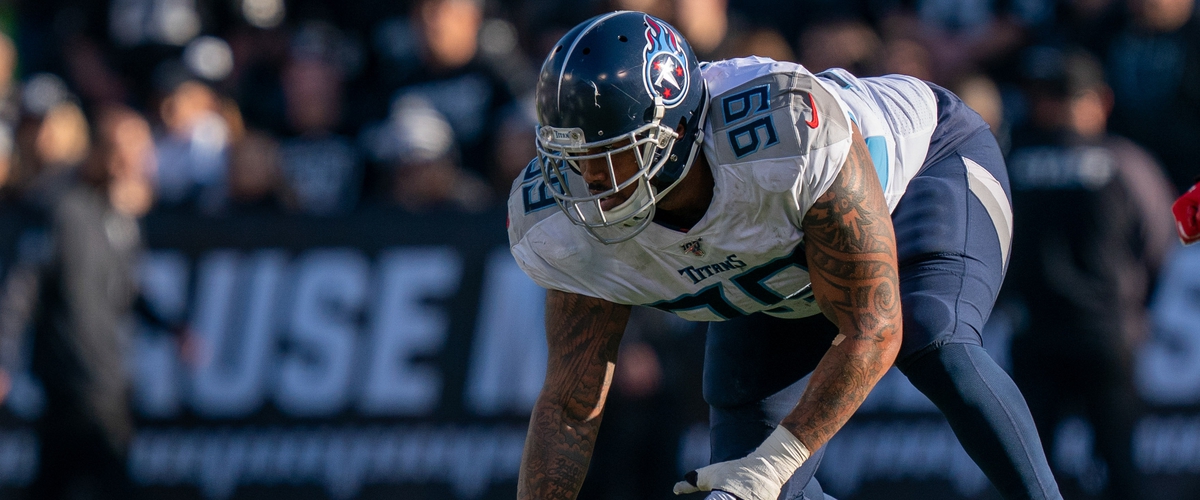 Yesterday, I said the Tennessee Titans were making all the right moves in the offseason.
In the 24 hours since I wrote that, the team has signed edge-rusher Vic Beasley to a one-year deal worth between $9 and $12 million and gotten rid of five-time Pro Bowler Jurrell Casey.
The decision to move on from Casey is, in my eyes, a bit shocking. The Titans sent the defensive tackle who has spent all nine seasons of his NFL career in Nashville to the Denver Broncos for a seventh-round pick.
Mike Herndon of Music City Miracles made some good points regarding the move, however, I am still rather flustered.
There are two reasons the Titans decided now was the time to move on from Jurrell.
One is his exorbitant contract that was set to increase at $1 million per year over the next three years. According to Spotrac, keeping Casey on the roster through the 20th of this month would've seen the Titans' cap take a hit of nearly $12 million.
The second reason is to free up the middle of the defensive line for the first-round pick from 2019, Jeffery Simmons, to take over as the starter. Some fans and media members also believe that Casey was on a downward trend over the last few seasons and was not the same player the team relied on.
The Titans were the second-worst team in the NFL last season in terms of quarterback pressures and sacks, so, dumping Casey as well as Cameron Wake earlier this week not only frees up large amounts of cap space but is making the switch to a younger line that will now feature Harold Landry, Simmons, and Beasley.
This also indicates to me that the Titans are not done making moves in free agency. Keep a close eye on the news and make sure you follow Adam Schefter on Twitter!
---