What will the rest of the season look like for Vanderbilt baseball?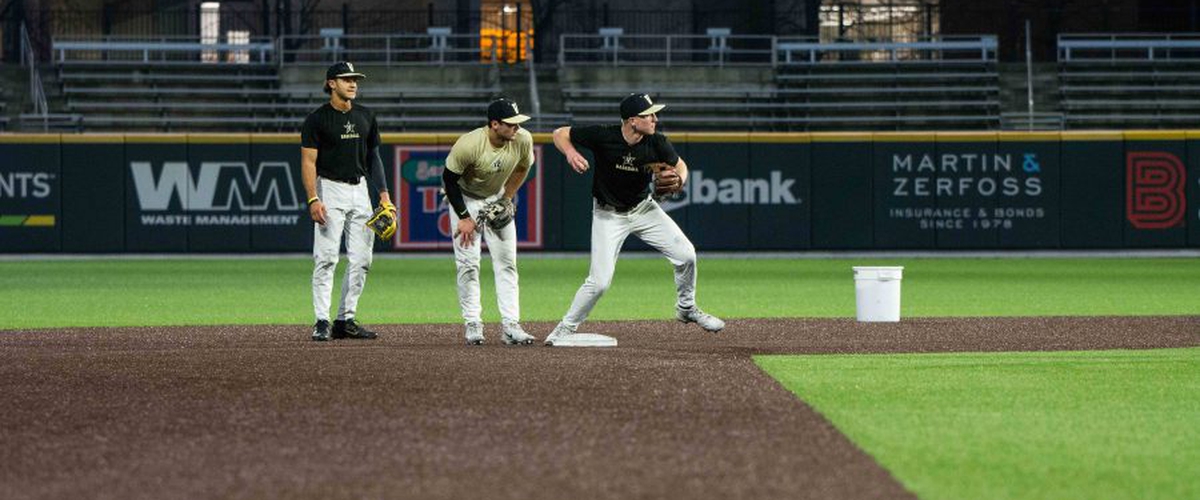 The Southeastern Conference has suspended all sporting events and activities until April 15th due to the spread of coronavirus. Unfortunately, the Vanderbilt baseball team - which was pegged to be one of the teams in the College World Series once again - now don't know if they will play another game in 2020.
With stars littered across the roster, head coach Tim Corbin is likely reeling trying to figure out what the future holds and how he will recruit new players this coming summer.
So, what does the remainder of the 2020 baseball season for the Vanderbilt Commodores look like?
It is very likely there won't be a 2020 season to speak of. Though the team managed to play 18 games and were 13-5, conference play was just about to get underway and now, there is basically no chance that happens.
These guys who are trying to get drafted and make it to Major League Baseball need time to work out, find agents, and meet with teams during the summer.
The season cannot be delayed a month considering how many games would have to be rescheduled and the interference with other baseball operations.
Coronavirus wins again taking away our college baseball. I'm sad.
---