Three takeaways as the Titans sneak past the Vikings in Week 3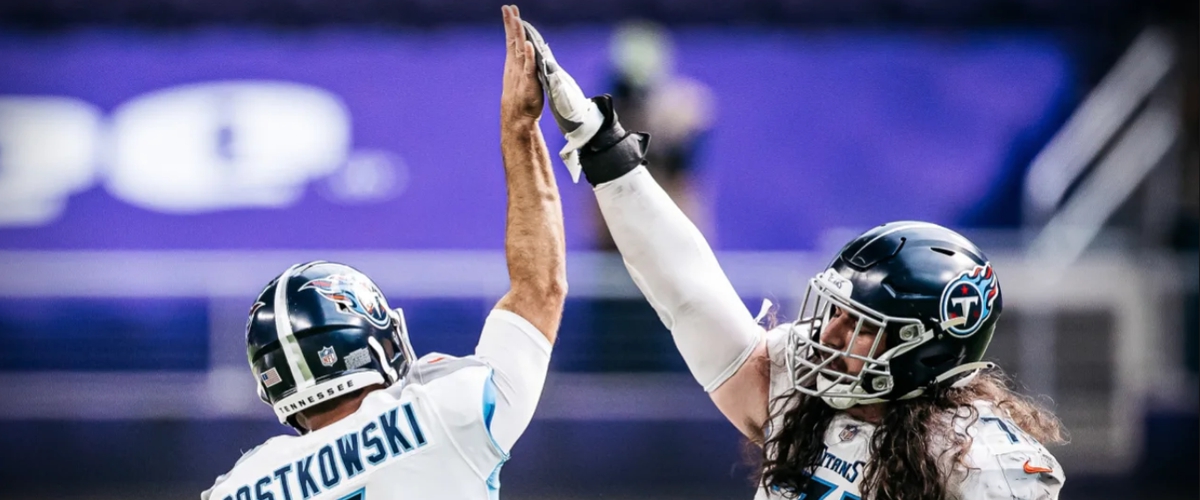 The Tennessee Titans are 3-0 for the first time in 12 years and they have won the three games over the Broncos, Jaguars, and Vikings by a TOTAL of six points.
That's right. Tennessee won in Denver by two, in Nissan Stadium against the Jags by three, and Stephen Gostkowski's 55-yard game-winner gave the Titans a 31-30 win over the scrappy Vikings.
Here are my three takeaways from yet another gutsy win from Mike Vrabel's squad!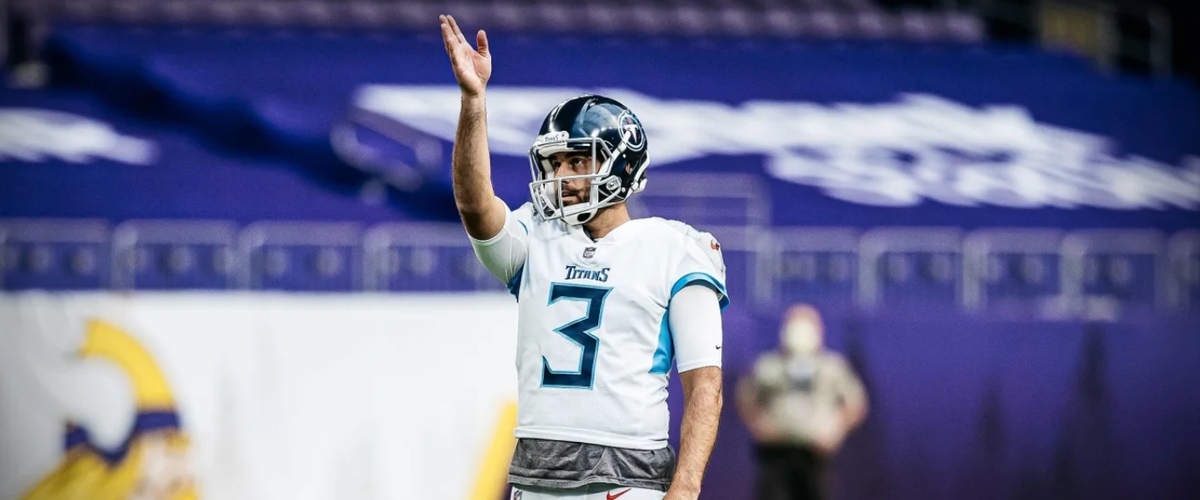 Remember when Gostkowski was a liability? Me neither!
To all those Titans fans who were ready to leave Stephen Gostkowski in Denver after that terrible opening night, please sit down and shut up.
After going one for four in that first game with the Titans, Gostkowski is eight for eight on field goals and four of five on PATs in the last two. This guy is clutch as can be!
If it wasn't for him, the Titans could be 0-3 and he also tied a 50-year standing record on Sunday with that stunning sixth field goal.
I said the Titans would rely on the veteran kicker this year, but holy smokes we do not need to turn to him for six times a game to account for 19 of the 31 points scored!
Might I add that Stephen has 32 of the Titans' 80 points thus far and has seen just three of his 19 kickoffs brought out of the endzone (registering a touchback 85 percent of the time).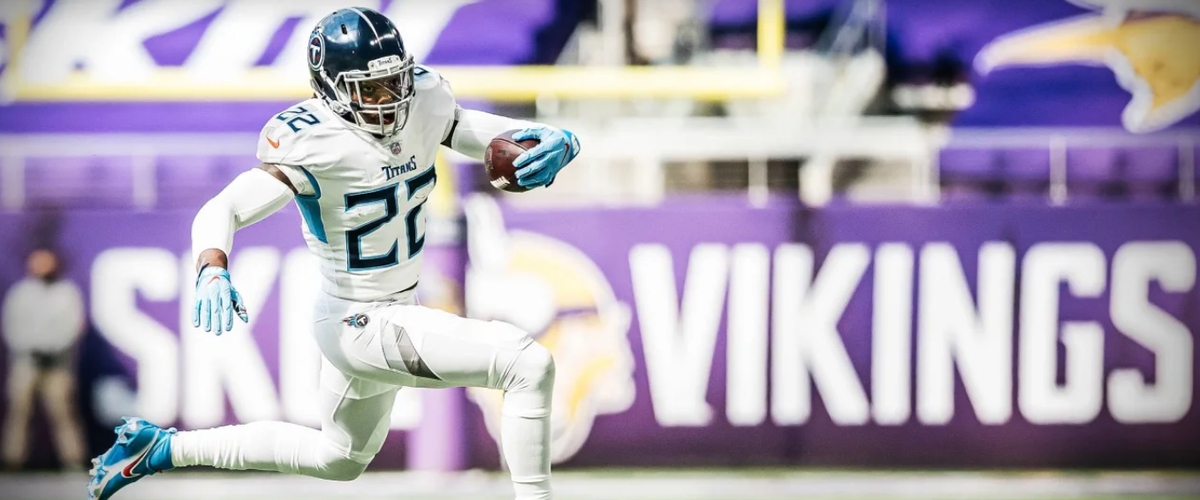 Yes, KING!
Derrick FINALLY looked like himself. Despite Taylor Lewan's early departure from the game with a shoulder injury, King Henry had over 20 carries again (26) and had over 100 yards for the second time this season with 116.
He also rumbled into the endzone twice for the only two Tennessee touchdowns and had his best yards per attempt total (4.58) of the season in Minneapolis.
Although I do worry about the 82 carries Henry has had through the first three games, I know the King can handle the load. When he won the Heisman with Alabama in 2015, Bama offensive coordinator Lane Kiffin gave Derrick the ball 395 times and Henry racked up well over 2,000 yards in 15 games.
The good news, I think, is that rookie Darrynton Evans is back in the lineup and Jeremy McNichols has settled in and can get some snaps as well.
Feeding Derrick Henry is the Titans primary focus and it will continue to be again this weekend against the Steelers.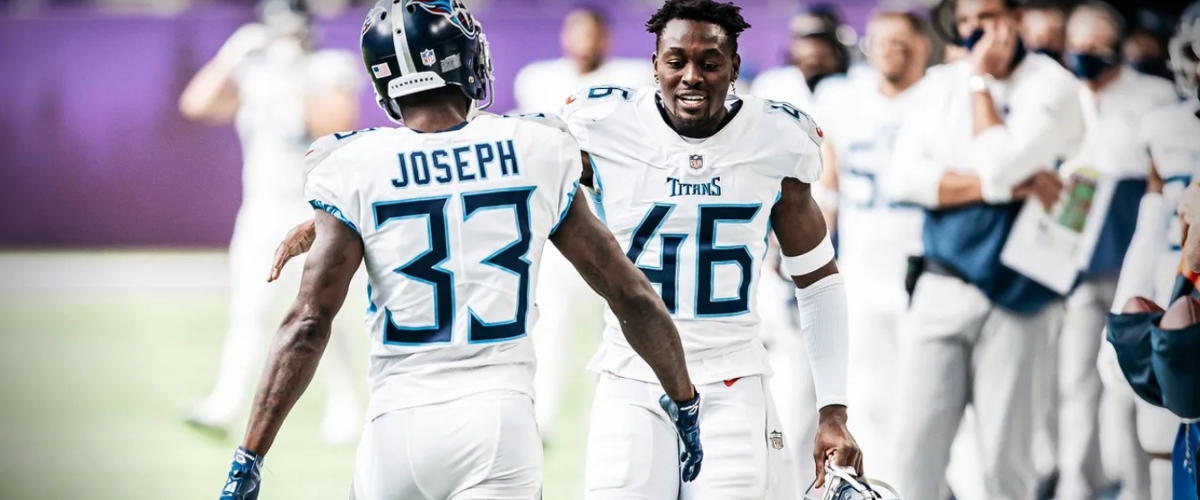 The secondary worries me most
The Titans are looking solid in every area other than the secondary. And it's not like the talent isn't already on the roster! No, I am not lumping Kevin Byard and Kenny Vaccaro into this takeaway.
The two safeties have been simply stunning and both have been omnipresent on the field. In Week 3, veteran Jonathan Joseph was a force. After just six tackles and dealing with a slight injury in weeks one and two, Joseph had seven tackles and was stellar for Tennessee.
The problem continues to be Adoree Jackson's absence and Malcom Butler's struggles in coverage. Matched up with rookie wideout Justin Jefferson, Butler got torched all afternoon. Jefferson had 175 receiving yards and a touchdown on nine catches.
Kristian Fulton is growing into nickel role, but still shows some rookie mistakes (as you would expect).
With Pittsburgh on the way to the Music City Sunday, having Adoree back is of paramount importance.
---