Titans are just one day away from returning to practice!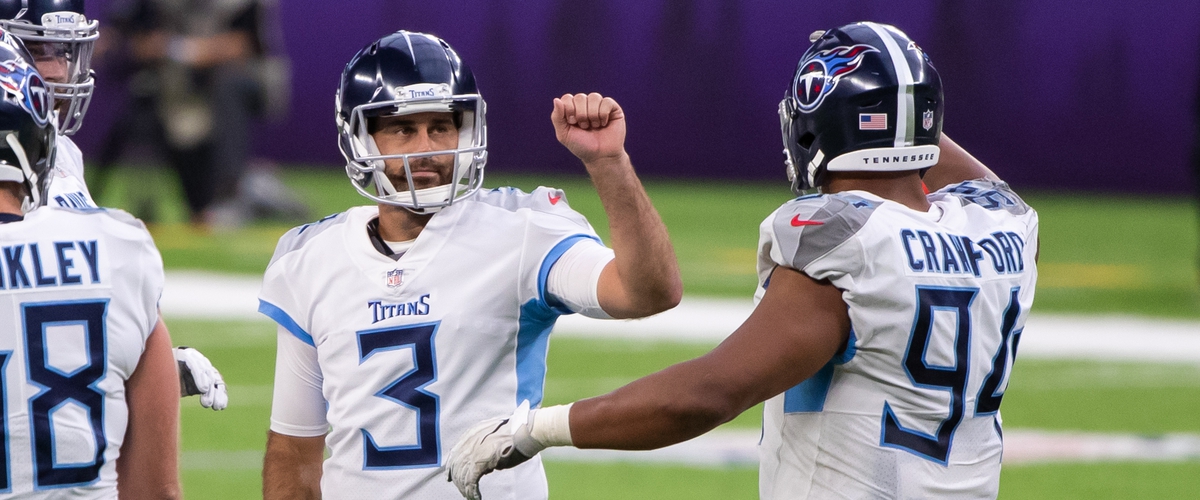 ESPN's Turren Davenport delivered the good news Tuesday morning that the Tennessee Titans could return to its practice facilities on Wednesday afternoon! After the team reported no new COVID-19 tests for players, coaches, staff, or essential personnel on Monday and Tuesday, the NFL is on the brink of giving Tennessee the go ahead to return to St. Thomas Sports Park.
During his Zoom press conference call on Tuesday after the news broke, Titans head coach Mike Vrabel stressed to members of the media that everything is hypothetical right now and the team is unsure if they will be allowed to practice on the fields or even be able to return to be in the weight rooms.
The official ruling from the league will come very early in the morning on Wednesday, according to Vrabel.
The team has been locked out of the facility since last Monday when the first round of positive coronavirus tests came back after the Week 3 win over the Minnesota Vikings.
Yes, this is great news for the Titans and its fans, but this is just the first of many steps to getting back to "normal."
There are still some pretty serious questions and issues that need to be worked through. Like, who can play on Sunday? Will those affected by the virus be cleared in time? How are the injured players feeling? And how will COVID protocols be now that we have seen five teams around the league affected?
Vrabel gave little insight into any of those concerns, so, we continue to play the waiting game (the game of choice for this year).
---