Vanderbilt basketball has a new assistant coach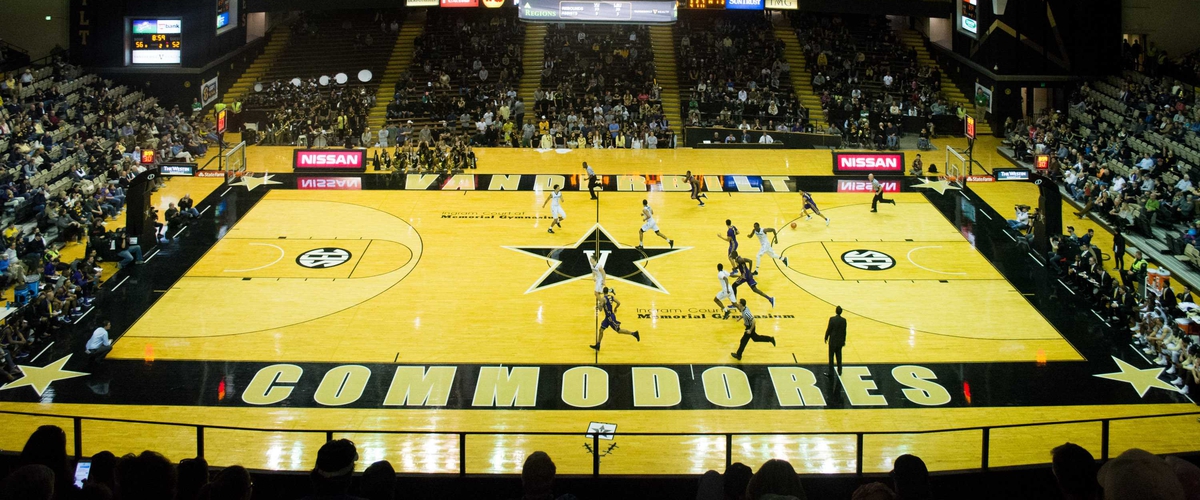 Head coach Jerry Stackhouse and the Vanderbilt Commodores are having quite a busy quarantine and after a poor first season in charge of the basketball program, the former NBA player is making a lot of moves that should excite the fanbase.
Just a couple of weeks ago, the Dores added former Kansas guard Issac McBride to the roster and now, they have found a new assistant coach.
On Tuesday, Vandy announced that director of player development - Damany Hendrix - was being promoted from that role to assistant coach ahead of the season getting underway in the fall (we hope).
Hendrix followed Stackhouse from his coaching gig in the G League and served as Jerry's assistant with both the Northern Arizona Suns and Raptors 905.
Hendrix will likely be tasked with recruiting more than anything else but his experience on the sideline in the G League with Stackhouse is invaluable and one thing Vanderbilt needs right now is experience.
This news might fly under the radar, but this is another big step in the right direction for the Commodores.