Nashville SC ramps up training as MLS restart approaches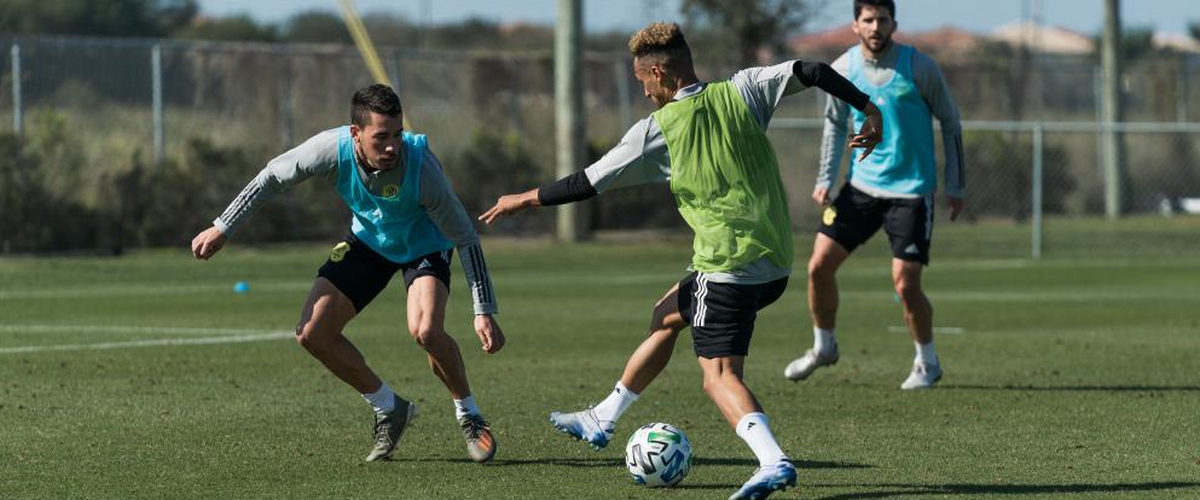 Nashville SC can now train in small groups ahead of Major League Soccer restarting the season in Orlando in June!
This is a big development for the league and the expansion club as they can now begin to actually practice and prepare for matches. For the last three weeks, players have been reporting to the team's facilities to practice, but they were not allowed to interact with one another.
Although this doesn't mean NSC can start scrimmaging, they can at least work on building back the chemistry.
The plan - as of right now - from MLS is to have the nearly three-month moratorium period due to the coronavirus end on June the first and teams will be allowed to resume full, mandatory training sessions.
Sessions are still voluntarily as of right now, but most Nashville SC players have been appearing in an effort to make up for lost time caused by the suspension of the season.
As I have mentioned previously, Nashville is going to be behind other MLS teams who have experience playing together in other seasons.
However, I don't think Nashville is the worst team in the league right now. Despite two losses to start their inaugural season, the team has shown a lot of potential and the mixture of both veteran and youth talent makes things very exciting moving forward.
We will be keeping a close eye on any news coming out of team training today and tomorrow as we head into June.