Vanderbilt Commodores: Golfer John Augenstein will return to school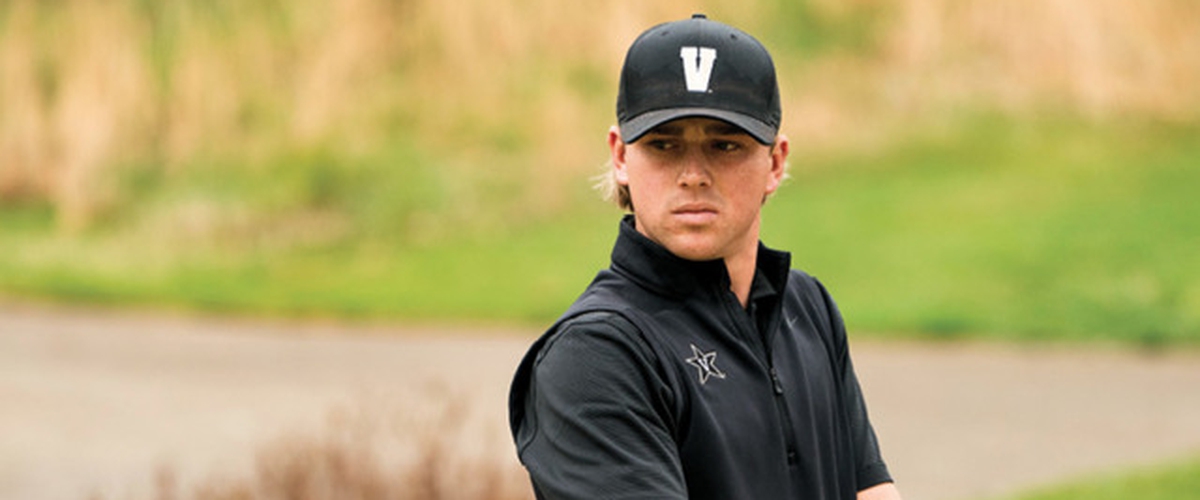 Vanderbilt golf will be getting a superstar back on the roster for the coming 2020/2021 schedule.
John Augenstein - who was slated to play in the Master and the U.S. Open before the were canceled - has decided to come back to Vandy for a fifth year of college golf.
Augenstein was planning on playing in the two PGA Tour major events before turning pro, but since there is no professional golf taking place right now, he has decided to fine-tune his game in college for one more year.
Augenstein was the runner-up at the U.S. Amateur tournament last summer and is still eyeing a professional career, but that will be delayed until the summer of 2021 most likely.
"My four years at Vanderbilt were everything and more than what I dreamed they would be,'' John said in a statement this morning. "I am not content with how this year played out for myself and for my team. There is more work to do.''
Thanks to the NCAA granting spring sport athletes another year of eligibility, Augenstein can play in both Amateur events and in college events before deciding how to proceed.
He has an invite to the Masters thanks to his finish in the U.S. Amateur tournament in 2019, so, keep an eye on this very promising golfer who is on a mission with the Commodores.
---