Will a month off from MLS play help Nashville SC long-term?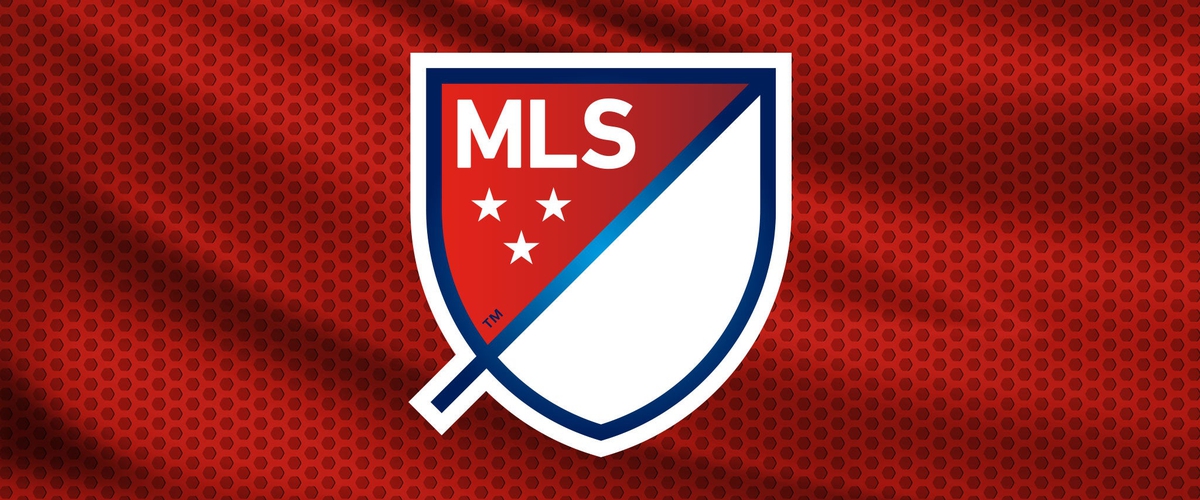 Major League Soccer has followed the decisions made by the NBA, NCAA, and soccer leagues around the world announcing on Thursday that league matches and team activities would be suspended for 30 days amid the spread of the coronavirus.
Nashville SC is just two games into its inaugural campaign in the top flight, and now, they will have to stop all preparations for matches and will be limited in training for the coming month.
Some might consider this a good thing for NSC coaches and players to have some time off to regroup and get organized, but I don't see it that way.
This team needs to be thrown into the fire and the best way to prepare and improve is through training weekly, actual game action, and support from the fanbase. Now, due to this horrible virus shutting down businesses and sports around the world, Nashville is put even further behind the ball.
Of all the teams in MLS, it will be NSC and Inter Miami who are affected most. The two are trying to get a routine down for match weeks and with the suspension of play coming two weeks into the campaign, that is impossible. Nothing will be normal for the remainder of the season because now, the league will have to reschedule matches, reschedule travel plans, and will have to deal with international call-ups and tournaments being moved to new dates as well.
Nashville SC has not released a statement on the situation, the only communication has come from MLS Commissioner Don Garber.
NSC will have three matches postponed due to the coronavirus:
- at Toronto FC
- vs. Columbus Crew
- vs. Seattle Sounders
Let's hope the league gives the all-clear ahead of April 11th when Sporting KC is slated to visit Nissan Stadium. Stay safe out there folks!