Vanderbilt's recent football problems begin and end with the quarterback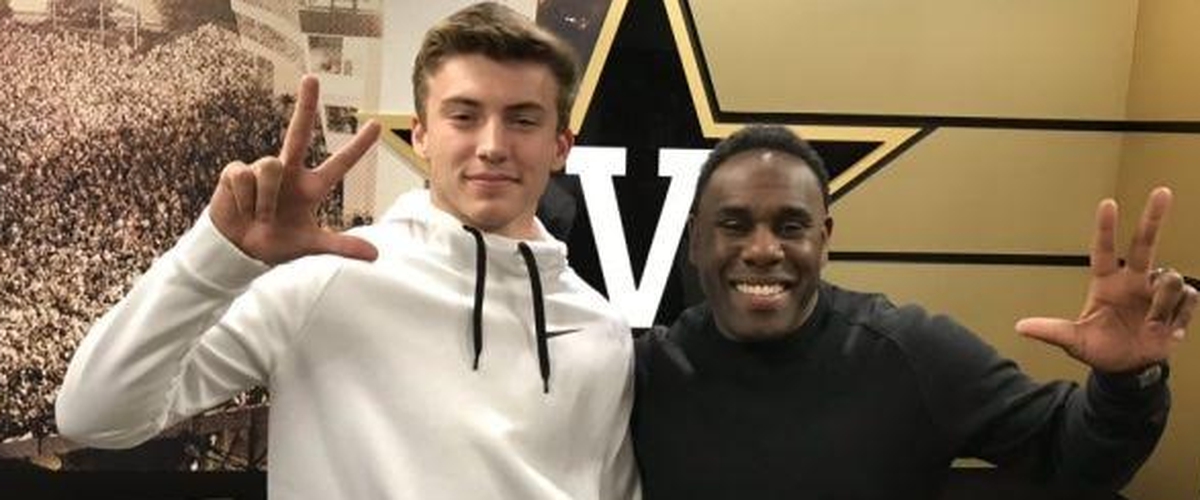 The Vanderbilt Commodore football team has not had a winning season since 2013 when James Franklin overhauled the program and inserted the Dores into the conversation with some of the prestigious schools in the SEC.
His abrupt and shady departure from Nashville for Happy Valley, Pennsylvania derailed the program once again and head coach Derek Mason is doing everything in his power to right the ship.
Mason has done okay picking up the pieces left by Franklin. Vandy has made two bowls games in his six years at the helm, but he has failed to return the program to its former glory.
The source of the problems is not James Franklin, however. The concern has been who will play quarterback and can that quarterback actually lead the offense up and down the field?
Kyle Shurmur was the guy under center for Mason from the end of the 2015 season up until his graduation in the summer of 2019. Don't get me wrong, Shurmur did become a good QB, but not until the 2018 campaign where he threw for 3,130 yards and 24 touchdowns.
Simply, he wasn't the caliber of QB Vanderbilt needs to win and become relevant in the SEC.
Could the answer be a freshman once again like we saw with Shurmur in 2015? Ken Seals is rumored to be the answer after being one of the top signings for Mason's 2020 class and has already enrolled in school. Though the team has had just one spring practice, the hype surrounding the young passer is quite noticeable.
Newly appointed offensive coordinator Todd Fitch was spotted jumping for joy on the practice field Tuesday afternoon as Seals threw a beautiful pass to wideout James Bostic.
The competition throughout the spring and summer camps will be between the freshman, Seals, and former junior-college standout Jeremy Moussa. Moussa was rated as a two-star prospect by Rivals.com and will give Seals a serious run at the starting spot.
"Both of these guys can throw the football. We knew that coming in. But it's good to see them on the grass," Mason told the media following the first fall practice.
Mason better hope that Seals and Moussa can live up to expectations since the Commodores saw three quarterbacks from last season transfer elsewhere and graduate-transfer Riley Neal use his last year of eligibility.
This new QB doesn't have to be elite either. If he can manage the game and limit mistakes, this team should be going bowling in December.
---