DeSean Jackson's friend wrecks his truck, flees the scene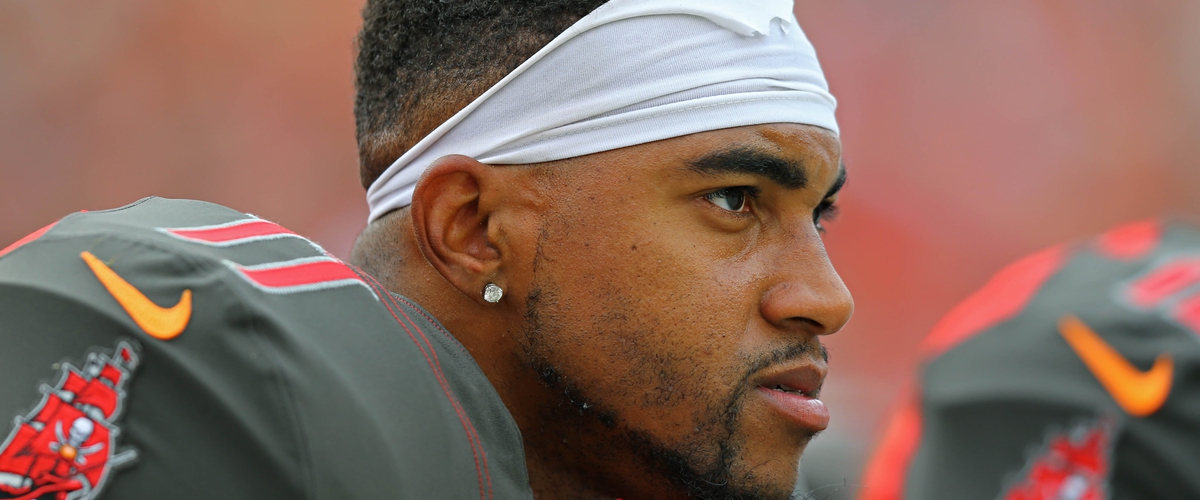 Desean Jackson is in the news again as Tampa Police are conducting an investigation after a single car accident turned up registered in his name. The police found .38 caliber hollow point tip bullets and 20 grams of marijuana.
The abandoned Chevy Silverado was impounded and Jackson was notified and responded to the scene however, did not cooperate with getting the driver back to the scene.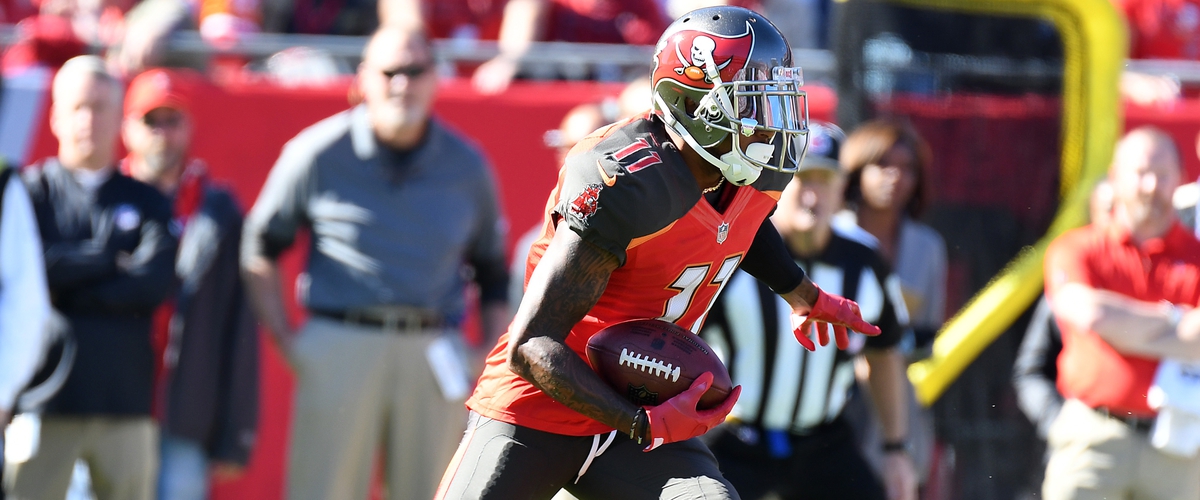 His representative said "It was a friend of DeSean's who borrowed the car while he was out of town", " None of the stuff in the car was his obviously, He's dealing with the person privately, it's being handled."
Jackson who has underachieved this season since coming over from the Washington Redskins this off-season, signed a 3-year $33.5 million dollar deal. He has 50 catches for 668 yards and 3 touchdowns. The ten year receiver may have to find another home after his latest hiccup with the law, even though he was not at fault.
Smitty's final word: Desean you are already assumed to have gang ties, so learn to chill by yourself because the company you keep will not be there when your fame goes away. It's a blessing to play in the NFL and your time is getting shorter by the day.
Follow me on:
Twitter: @fatboislim_ 21
Facebook: Smitty's Sports Machine
Instagram: an2won