Why Belichick to New York makes sense for the Giants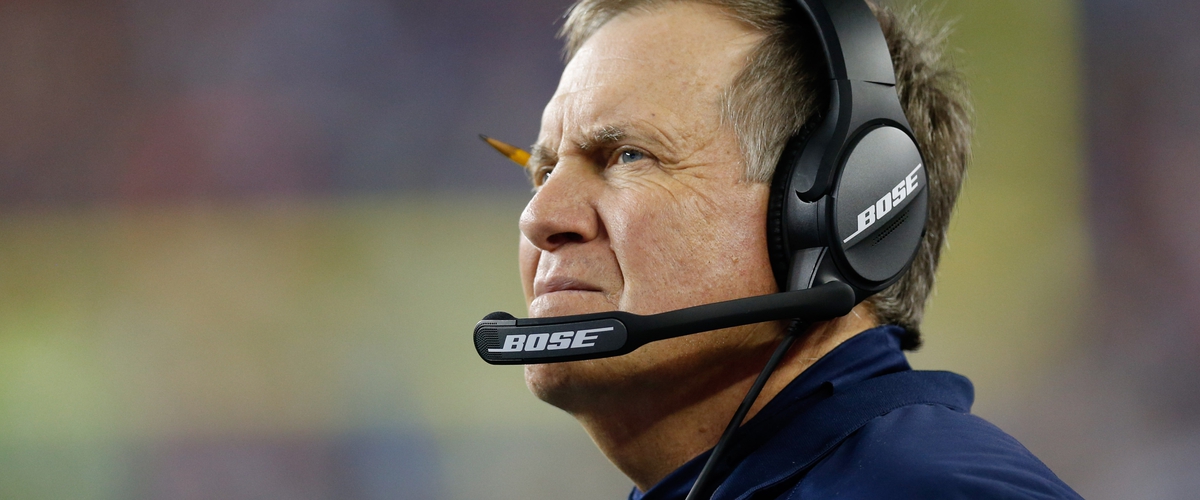 Every player dreams of playing in his home city, so should a coach dream of going back to a city he once won a Super Bowl and would always be welcome. Well Bill Belichick just might come home to the Big Apple if he can get out of his deal with the Patriots.
The Giants would probably have to trade for him and that could be costly for a franchise in rebuilding mode. Robert Kraft might be too stubborn for this to happen as well, he is the type owner who can mend broken fences. Look back at the past success the three have shared, but also look at the scandals and now the power struggle.
Bill Belichick is an organized type coach that has a system in place and it's brought him a lot of success, so egos is not going to fly while he's the head man in charge. He has always had interest in the Giants and this may be his final shot to do so.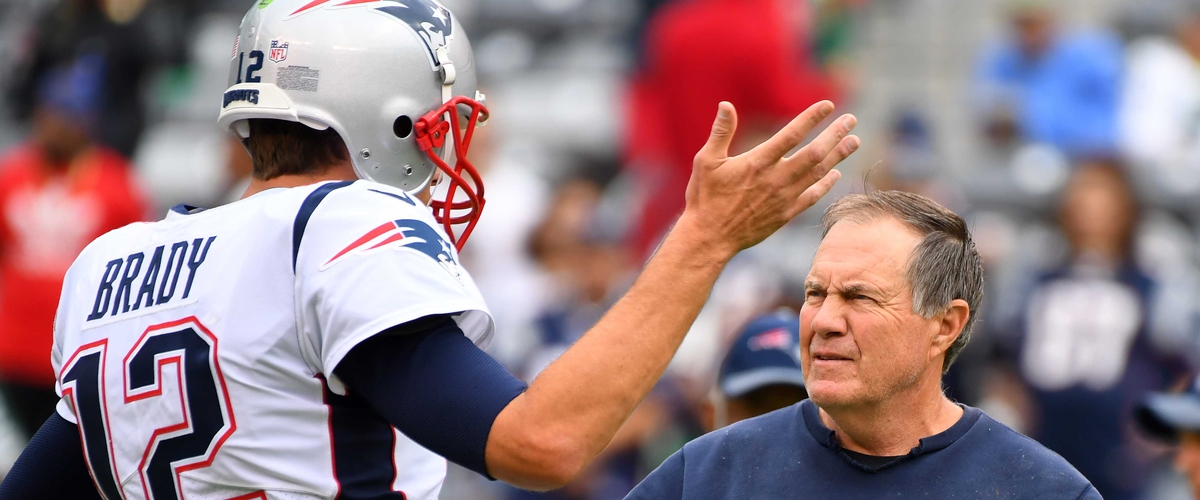 "I'm sure Bill knows this is his last chance to be the Giants coach," a source close to Belichick told Gary Myers of the New York Daily News. "Bill sees an opening — an opening to get to the Giants."
The unnamed source doesn't know whether Belichick will try to get out of New England, but if Belichick goes elsewhere, it will be to one destination only: "The Giants are the only place he wants to be. . . . He wants to be the Giants coach. I know that for a fact. That would be pretty cool. My guess is if he wants out, the Giants already know. He would be great with [G.M. Dave] Gettleman. Bill is a football guy. Gettleman is a football guy."
We could see how this unwinds later this postseason, but if Belichick wants to come home to the Giants, they should give up whatever it takes. It makes sense because he can build teams, New York is rebuilding and the city is getting impatient.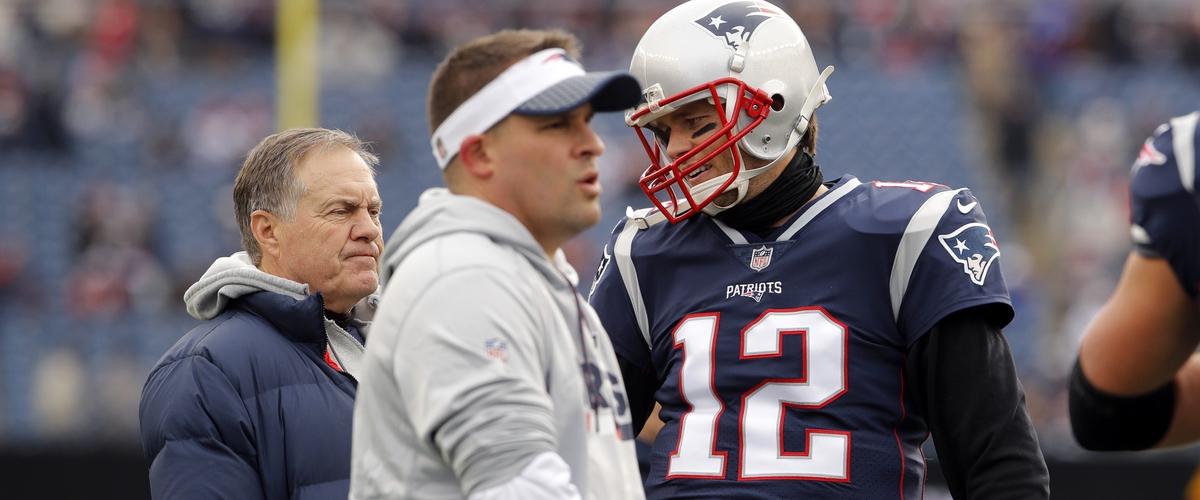 One other thing, his understudy is also a strong candidate in Josh McDaniels, so if they don't hire right away, they are putting together a deal. Either way they will have a Patriot coach as their new head coach. Stay tuned!
Follow me on:
Twitter: @fatboislim_ 21
Facebook: Smitty's sports machine
Instagram: Antwon "Smitty" Smith