Falcons Throwback: Michael Vick thrilling 46-yard OT run vs Minnesota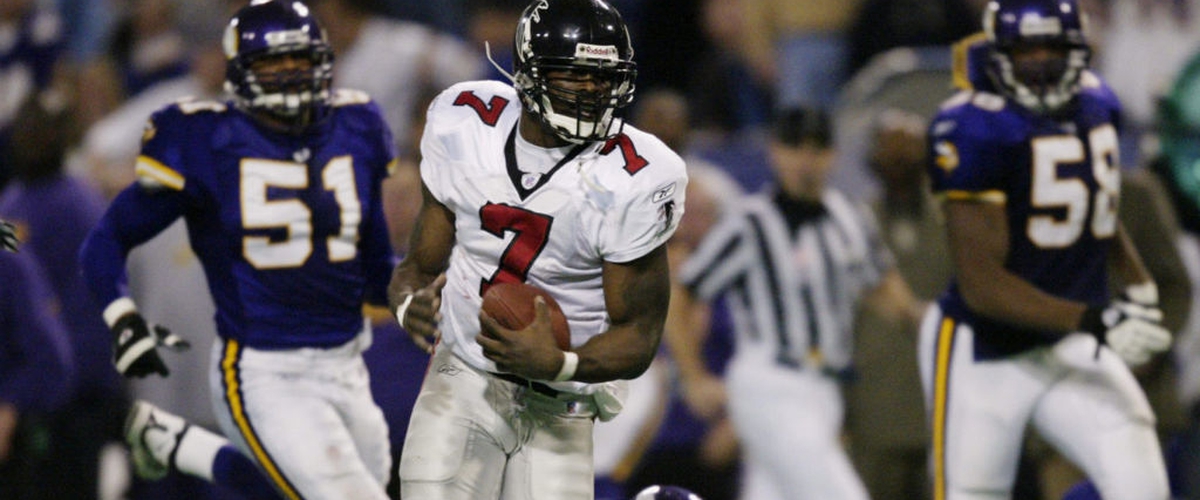 Michael Vick was a Lamborghini on wheels in his prime and one of the best highlights of his career came on December 1st 2002 in Minneapolis. He did have an interception and two fumbles but that didn't stop him from making this run:
"I just try to forget about all the bad plays and just move on
to the next play,'' Vick said. "You have to be strong mentally to
be successful.''
Vick accounted for 346 of Atlanta's 379 yards on this day including a career high 173 yards on just 10 carries.
Michael Vick on Dan Reeves:.
"Coach (Dan) Reeves is always telling me, 'Get down, get down,''' Vick said. "But I wasn't seeing that. I was thinking end zone!"
This Atlanta team went on to become the first to defeat the Packers in a playoff game at Lambeau field in 2002, but came up short in the division round 20-6 against the Philadelphia Eagles.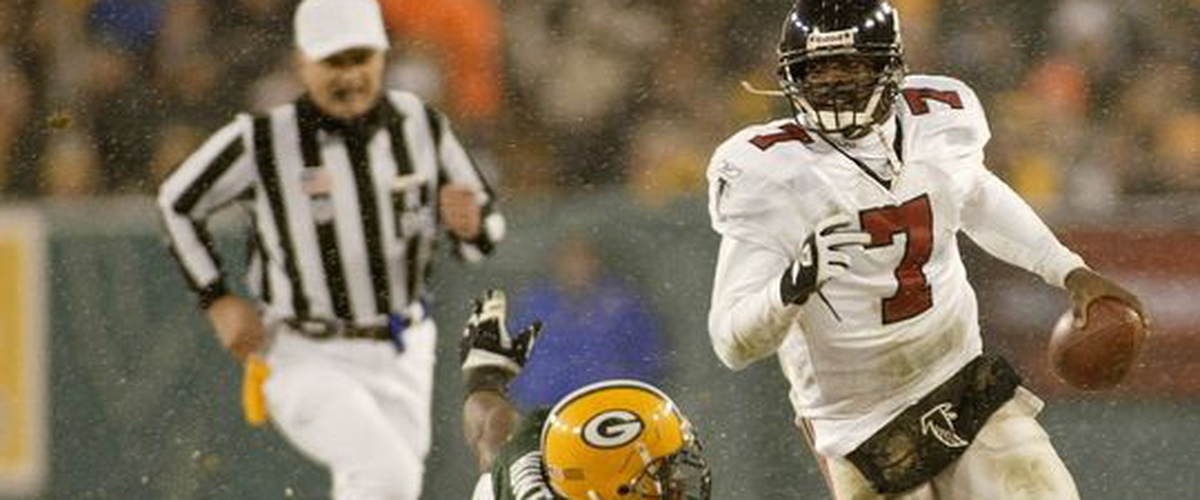 Follow me on:
Twitter: @fatboislim_ 21
Facebook: Smitty's Sports Machine
Instagram: an2won
---