Rick Pitino files lawsuit against Louisville for $38.7 million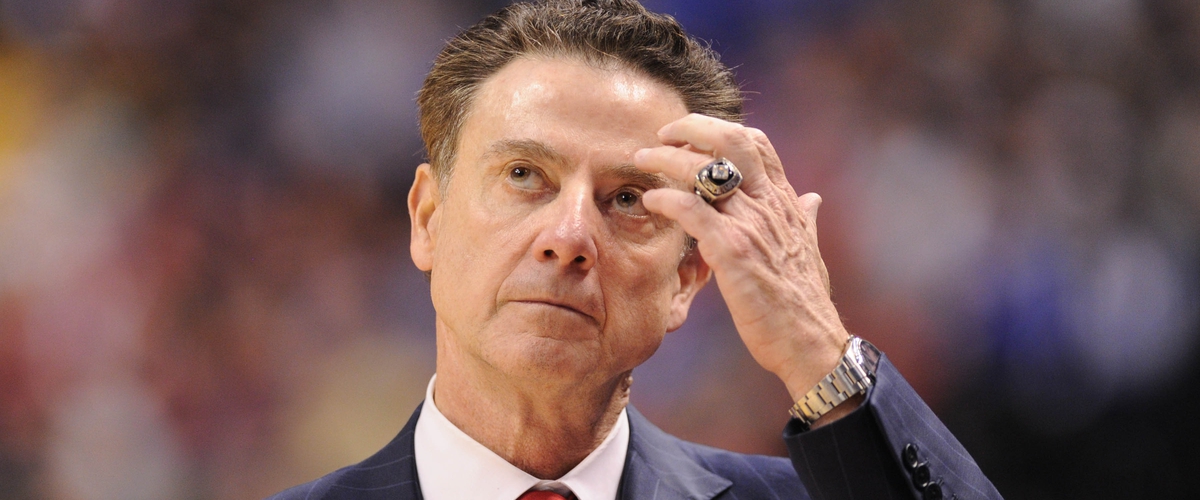 Rick Pitino is in the news again, but this time he's turning the table on Louisville by filling a $38.7 million dollar lawsuit. Rick Pitino has sued the University of Louisville Athletic Association saying it breached his contract by placing him on unpaid administrative leave without notice and firing him last month with no legal cause.
Pitino was fired October 16th amid a pay-for-play scheme and highly publicized sex- scandal that shook up the Cardinals program under his watch. The former coach still claims he knew nothing about any of it.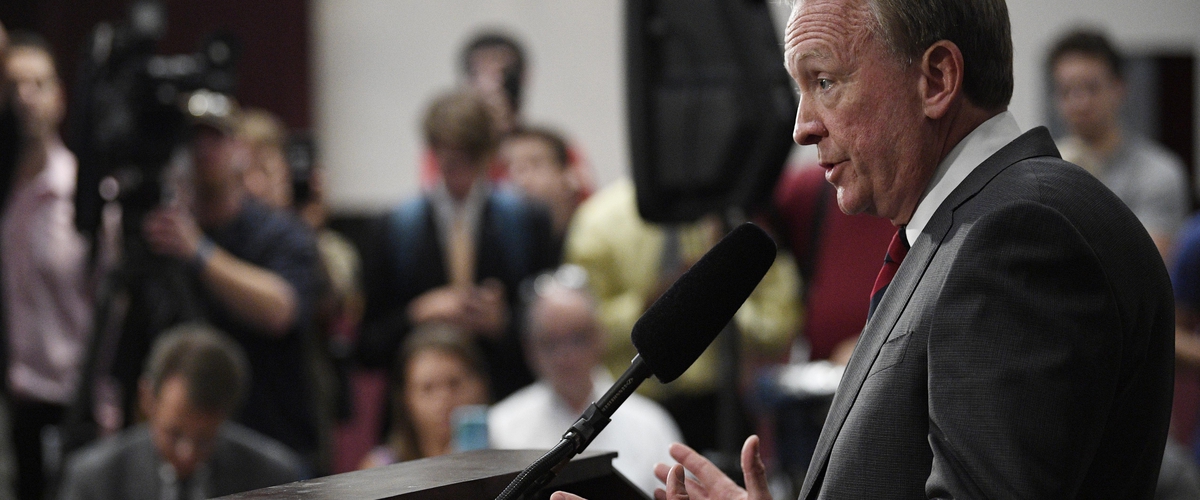 Through it all Pitino he still wants what's owed to him. The sum he's suing for is what he would have made if he fulfilled the full duty of his contract, which didn't expire until 2026.
It's not done there, he filed a separate lawsuit against Adidas claiming the sneaker brand ruined his reputation during the pay-for-play scandal. Pitino claimed he was not involved and acknowledged no wrongdoing in the Adidas scandal in which he would receive a bulk of the contract money.
We do not know which way the ball will bounce, but if any of this happened while he was coaching at the University, it's really all the justification you need. He will definitely have an uphill battle that's for sure.
Follow me on:
Twitter: @Fatboislim_ 21
Facebook: Smitty's Sports Machine
Instagram: an2won
---