Former NBA guard Brandon Roy shot in leg after drive-by shooting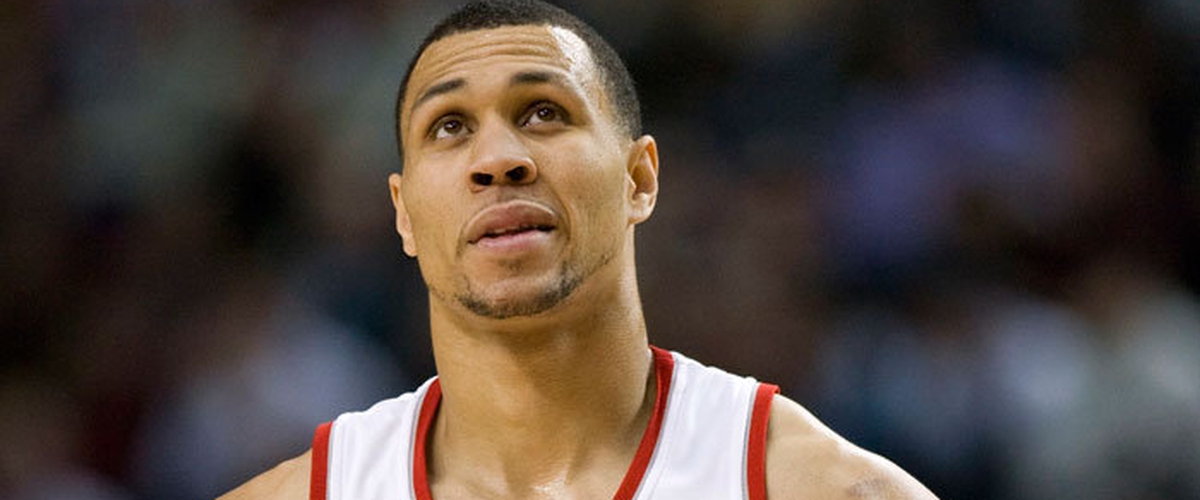 Former All-star guard Brandon Roy was visiting his grandmother in Southern California over the weekend, when he became a innocent bystander in a drive-by shooting. He was shot after shielding a child after the gunfire started. He has returned to Washington and is recovering from his injuries.
USA Today reports that the shooting was a random act of violence, and that Roy quickly reacted to the shooting by shielding children in front of the home — which resulted in him being shot in the leg. The Trail Blazers released the following statement on the incident.
"Like many others, we're just learning of the injury suffered by former Trail Blazers player Brandon Roy in a shooting over the weekend in California. According to those reports, Brandon was wounded as a bystander, but is expected to recover. Our thoughts and prayers are with Brandon and his family during this time."
There has been no arrest in connection with the shooting at this time. Roy is now a head coach at Nathan Hale High school in Seattle, Washington. The 2007 rookie of the year was a three time all-star during his six seasons in the NBA.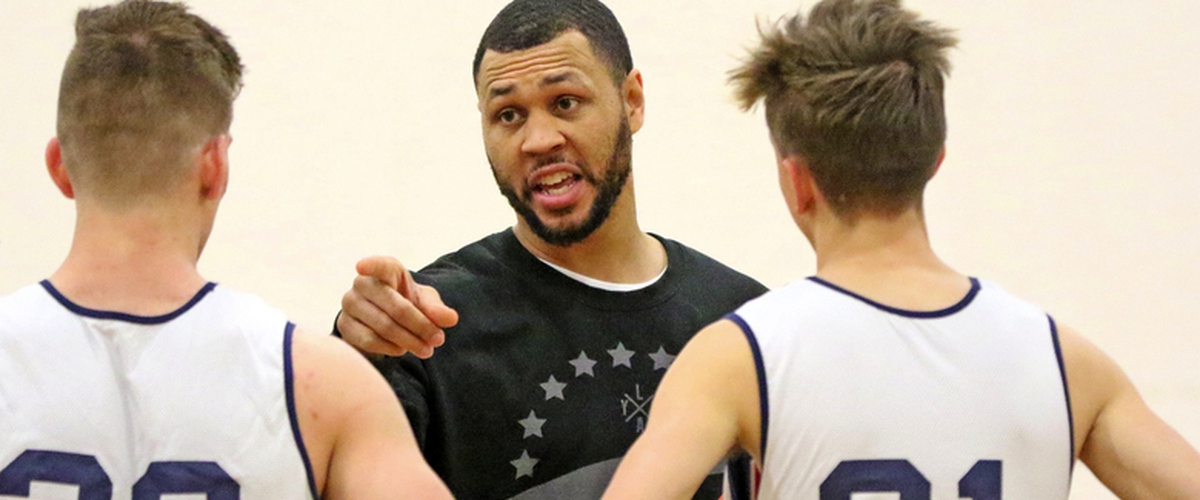 Follow me on:
Twitter: @fatboislim_21
Facebook: Smitty's Sports Machine
Instagram: an2won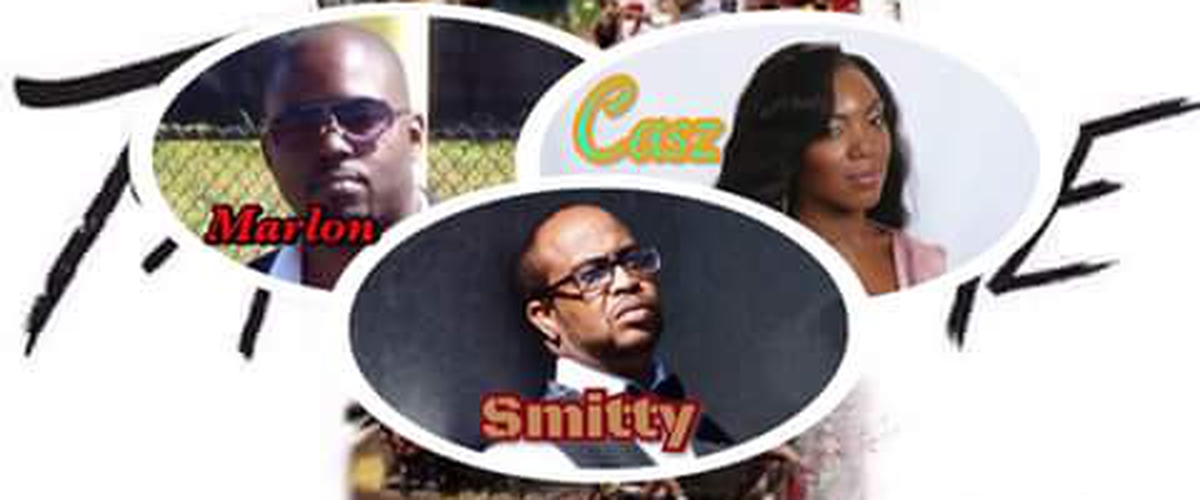 ---