Hawks have a long offseason ahead that could make or break the franchise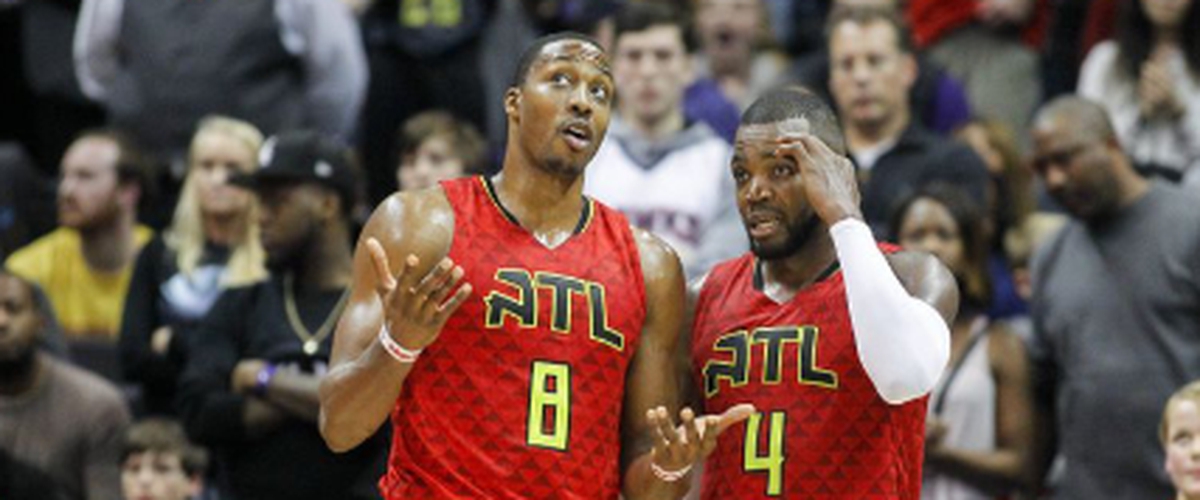 The Atlanta Hawks have a tough offseason ahead because they have decisions to make that could potentially make or break this franchise. They have to find a new GM after the firing of Wes Wilcox and stripping coach Budenholzer of his title as well. There is one candidate that fits the bills with Joe Dumars, former Detroit PIstons GM, but that is still up in the air.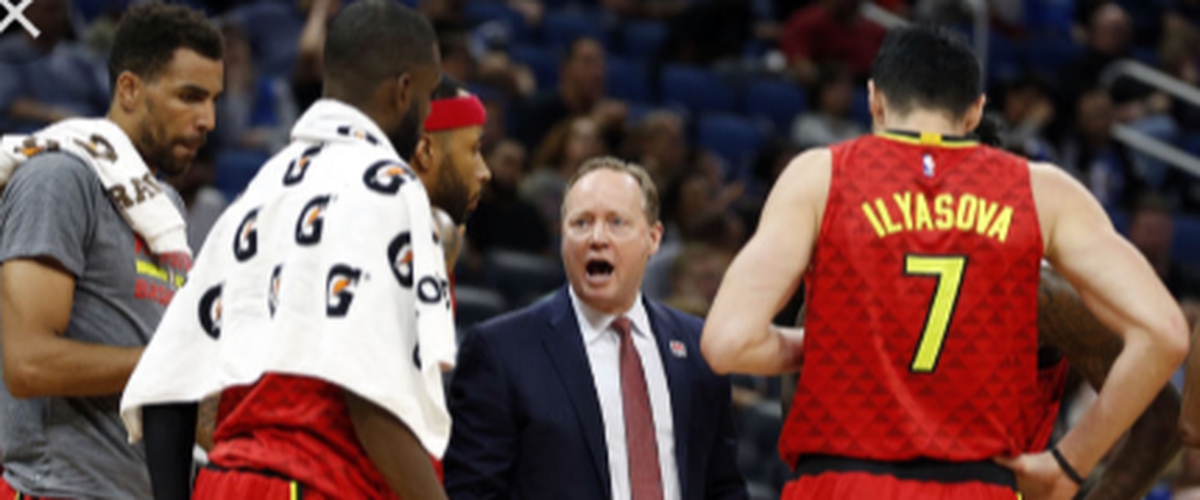 Atlanta has some contracts they have to evaluate as well as their all-star forward Paul Millsap is expected to opt out of his current deal to sign a max deal with the Hawks or elsewhere. He is slated to make $21.4 million next season but could make much more with a new deal.
They also have to re-sign guard Tim Hardaway who is a restricted free agent July 1st. Hardaway had a career season with the Hawks this past season and fans would love to see him back in an Atlanta uniform.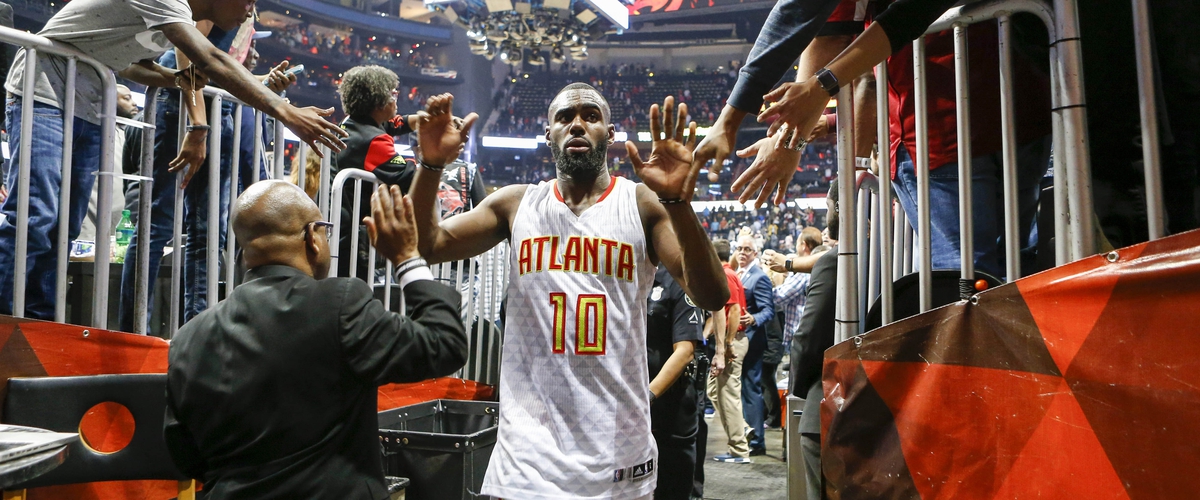 Both Hardaway and Millsap want to return to play for the Hawks, but that will be a difficult feat knowing that they signed Bazemore and Howard to max deals last offseason. Howard's trade value is low because of his age, injuries and the baggage that he brings, but it's still up in the air if he returns next season after a disappointing playoff series vs Washington (Averaged 8 ppg, 12.7 rpg).
The Hawks have some wiggle room with the salary cap rising this offseason and the Millsap deal possibly coming off the table. There will be a lot of tempting free agent and trade possibilities also, so look the Hawks to turn things back around during the 2017-2018 season.
Key free agents this offseason:
Blake Griffin
Danilo Gallinari (player option)
Gordon Hayward
Dwayne Wade (player option)
J.J. Reddick
Kentavious Caldwell-Pope
Jrue Holiday
Rudy Gay
Serge Ibaka
Greg Monroe (player option)
Two of these players could easily return the Hawks back to where they need to be in the Eastern conference, Let me know what you think Hawks fans!
Follow me on:
Twitter: @fatboislim_21
Facebook: Smitty's Sports Machine
Instagram: an2won