Jerry Richardson puts Panthers up for sale and Rap Mogul Diddy quickly gives intention of buying team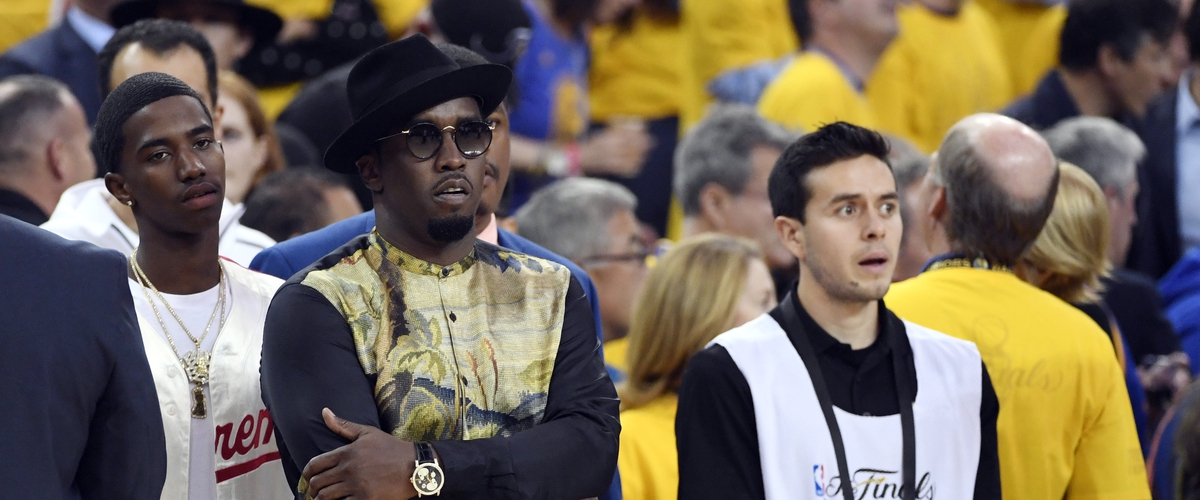 The Carolina Panthers owner just announced that he will put the team up for sale Sunday after their win against Green Bay and it didn't take long for a bid to be put in. Sean "Diddy" Combs have taken to Twitter and let his intentions to be known his interest in becoming a majority owner in the NFL.
If this happens, it would be unprecedented and would bring much needed hype to the league. Thus is only talk at this point but look for Diddy to get some help pushing for his dream to come true.
Follow me on:
Twitter: @fatboislim_ 21
Facebook: Smitty's sports machine
Instagram: an2won
---