Steph Curry and the Warriors roar back to take Game 1 of the Western Conference Finals 113-111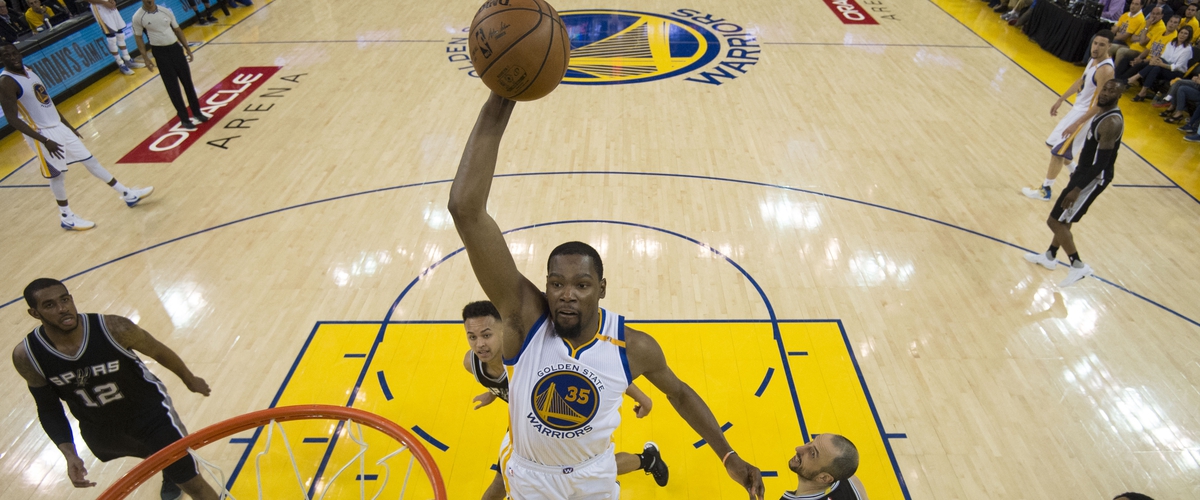 Golden State pulled out one of the biggest comebacks in NBA play-off history by coming back from 25 points down to pull out a victory in game one of the NBA western conference finals. Steph Curry led the Warriors second half surge with 26 of his 40 points in the second half. Kevin Durant had 34 points in the win.
The San Antonio Spurs were heavy underdogs going into game one of the western conference finals but they showed the Warriors and NBA fans that they are not going quiet.
San Antonio controlled the game for 2 and a half quarters, but after their star player Kawhi Leonard (26 points 8 rebounds) went down with another ankle injury with 7:53 minutes left, Golden State capatalized and started their comeback run.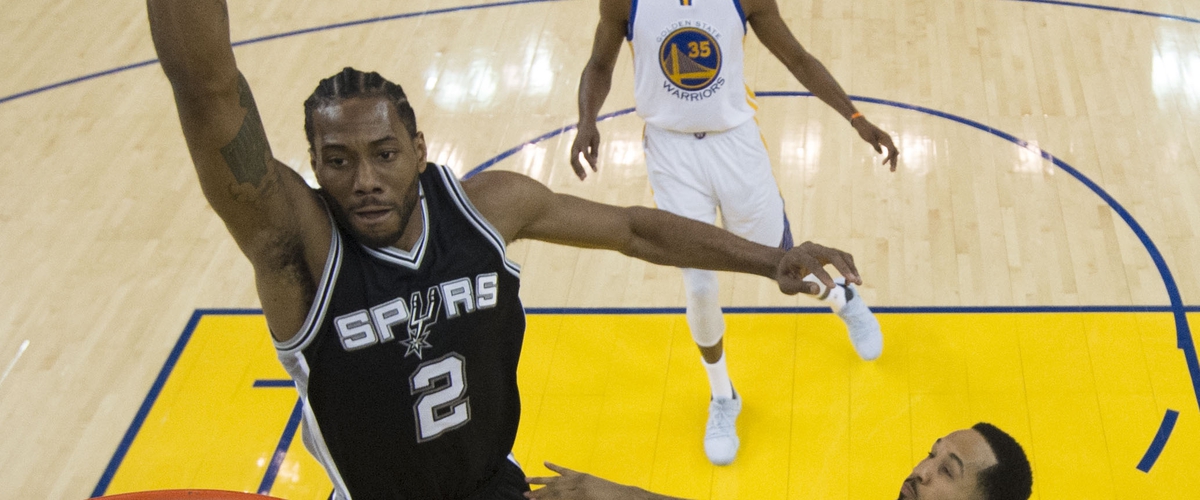 The warriors key was an 18-point run in the third quarter where it closed the Spurs lead to just 7 points. Golden State didn't back off as they outscored San Antonio 71-49 in the second half. LaMarcus Aldridge (28 points 8 rebounds) tried to stop the bleeding but he tired out down the stretch.
If San Antonio is to make a series of this they must bounce back in game 2 Tuesday in Oakland. Kawhi Leonard's status is unknown for game 2 at this time.
Follow me on:
Twitter: @fatboislim_21
Facebook: Smitty's Sports Machine
Instagram: an2won
---