Tom Brady's wife Gisele says he suffered a concussion last season;NFL to review Patriots injury reports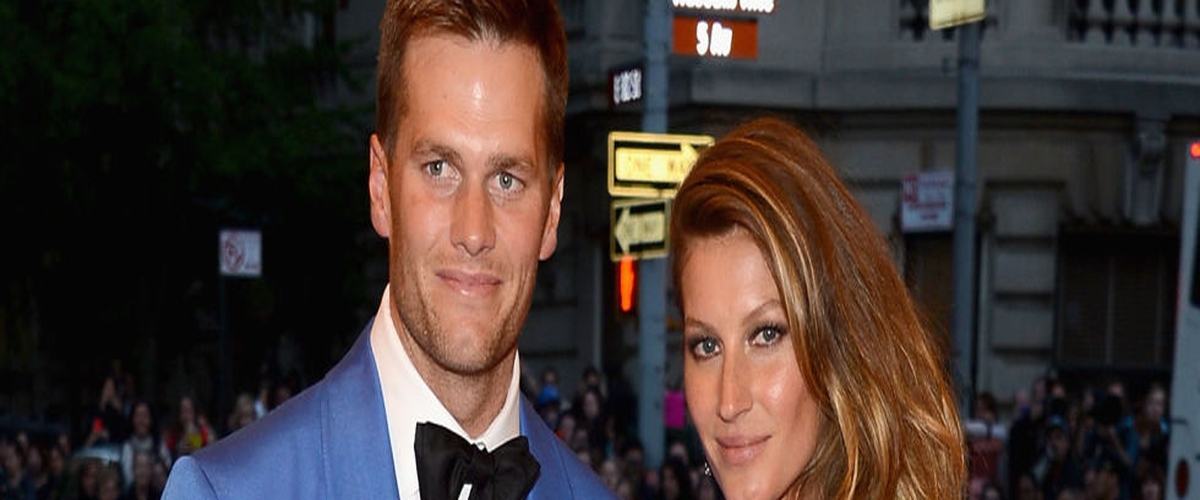 It wouldn't be a summer if the New England Patriots weren't in the news, and for what something they possibly failed to report to the NFL. 5-time super bowl Champ Tom Brady's wife Gisele Bündchen said on "CBS this morning" that her husband suffered a concussion last season that was never reported by the Patriots medical doctors.
She would also go on to say:
"I don't really think it's a healthy thing for your body to go through, like, you know, through that kind of aggression, like, all the time, that could not be healthy for you, right?" Bündchen said.
What's strange is that during his entire 17-year NFL career he's never been under concussion protocol or diagnosed with symptoms. His wife implied that even though he's never been diagnosed, "he's still hurt by all those hits" , she said on "CBS This Morning".
Those comments gave the NFL ammo to launch a review of Brady's medical records to determine if he ever suffered a concussion or even had any symptoms. The league is also looking at injury reports, reports by specialists and spotters who worked New England's games last season.
The league implemented a rule last year that if a team got caught breaking protocol that their would be a stiff fine which could be well into the hundreds of thousands of dollars. They would also lose draft picks in the process.
The patriots are coming off "deflategate" a couple of seasons ago so thus would be another reason to try and tarnish Brady's legacy.
CBS news reached out the Patriots and Brady's agent but they had no comment on the matter.
Do you feel that Brady's wife has opened up a new can of worms for the NFL and the Patriots? Comment on my Sports page on Facebook, Thanks!
Follow me on:
Twitter: @fatboislim_21
Instagram: an2won
Facebook: Smitty's Sports Machine