Why it's time for the Raiders to cut ties with Marshawn Lynch
The NFL suspends Oakland Raiders running back Marshawn Lynch for 1 game after he shoved a referee in their win over the Chiefs last Thursday night. He will also be fined $80,000 but is that enough?
Lynch has rushed for only 266 yards and 2 touchdowns since coming out of retirement this past offseason. Oakland will probably make a decision of their own in the coming days on what to do with Lynch but should it be?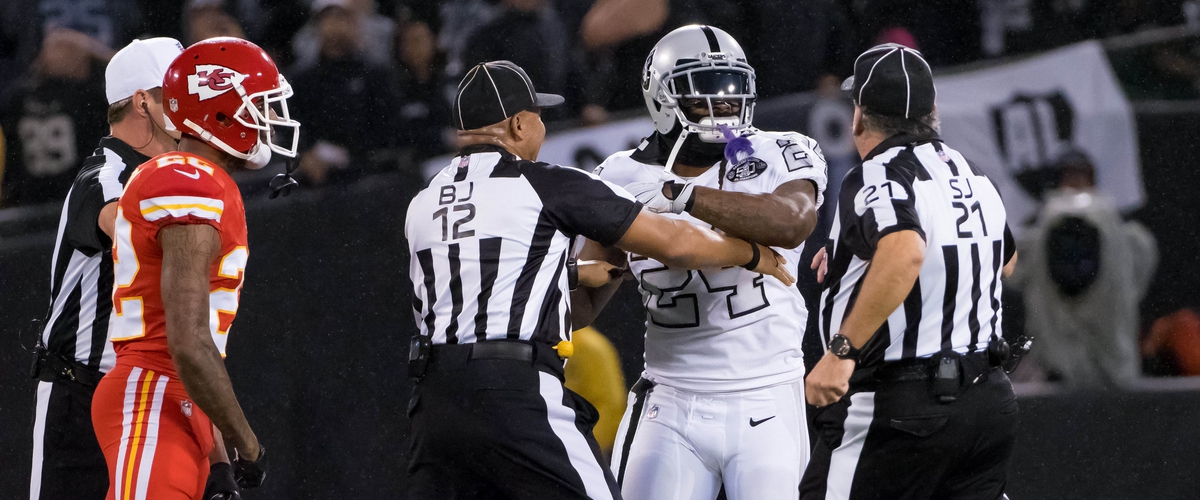 My personal opinion is they should try to trade him or cut him loose because the Raiders don't need the distraction in the locker room. Marshawn has been known to interact with the media in a defensive manner and if this happens while they are trying to save their season Jack Del Rio may lose his job behind it.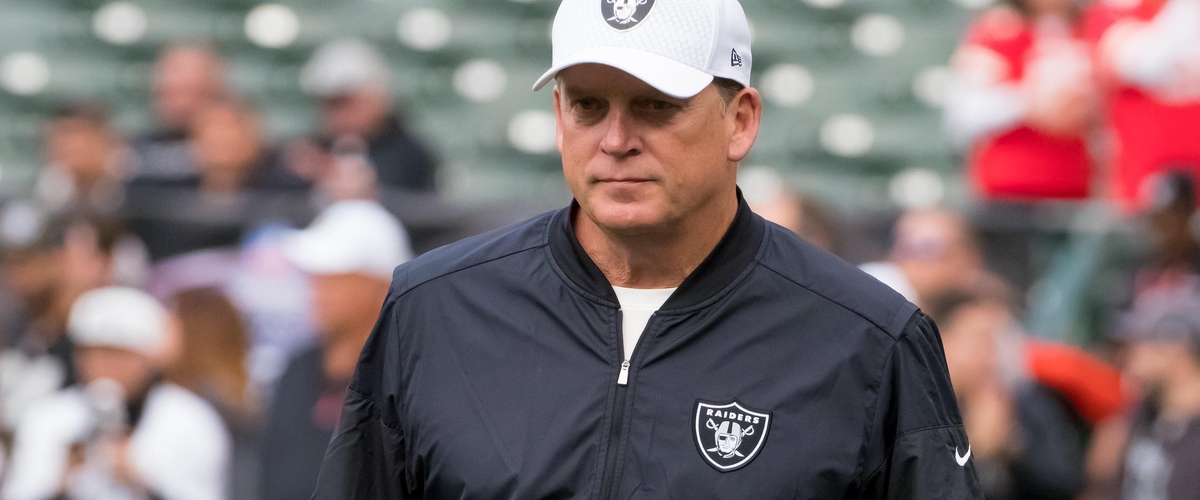 They will have to make a decision soon because Lynch is who we all thought he was and that could spell doom for the Raiders down the road.
Follow me on:
Twitter: @fatboislim_21
Facebook: Smitty's Sports Machine
Instagram: an2won
The Sports Machine Podcast
Tuesday's from 7-8 p.m. On Blogtalkradio.com