Shohei Ohtain Will Be Out Until 2020?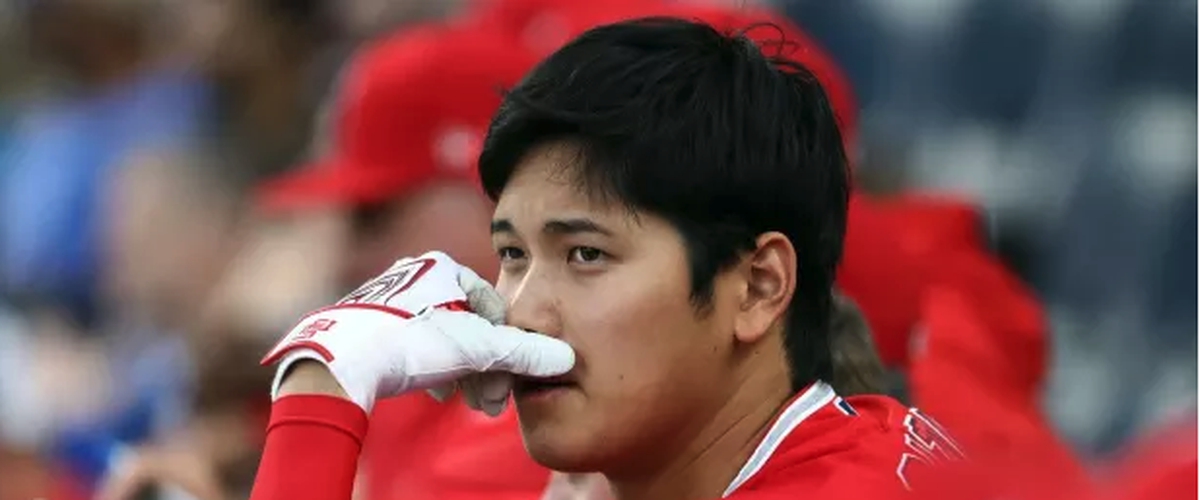 Article originally published on SportsGossip.com.
ESPN's Pedro Gomez reported early Monday morning the Los Angeles Angels expect Ohtani to undergo Tommy John surgery and miss the remainder of the 2018 season and the entire 2019 season.
"Everything I'm hearing is that the reality is, he probably will need Tommy John surgery. ... The earliest we might see him, should he have TJ surgery, would be the 2020 season."
Ohtani was diagnosed with a Grade 2 sprain of his UCL last week. He underwent platelet-rich plasma and stem cell injections to hopefully repair the damage, with the plan of reevaluating his status in three weeks.
"We're hopeful that he can, that it is completely treatable with the biologic prescription the doctors recommended," Angels general manager Billy Epple told reporters.
"I'm just going to take every day as it comes and put him on this course of recovery and strengthening for the next three weeks and then deal with what we've got to deal with in three weeks' time."
This is terrible news for baseball fans, and especially Angels fans. I guess the modern day Babe Ruth will be sidelined for a while.
---