The Real Reason Terrell Owens Won't be Attending Hall of Fame Induction Ceremony?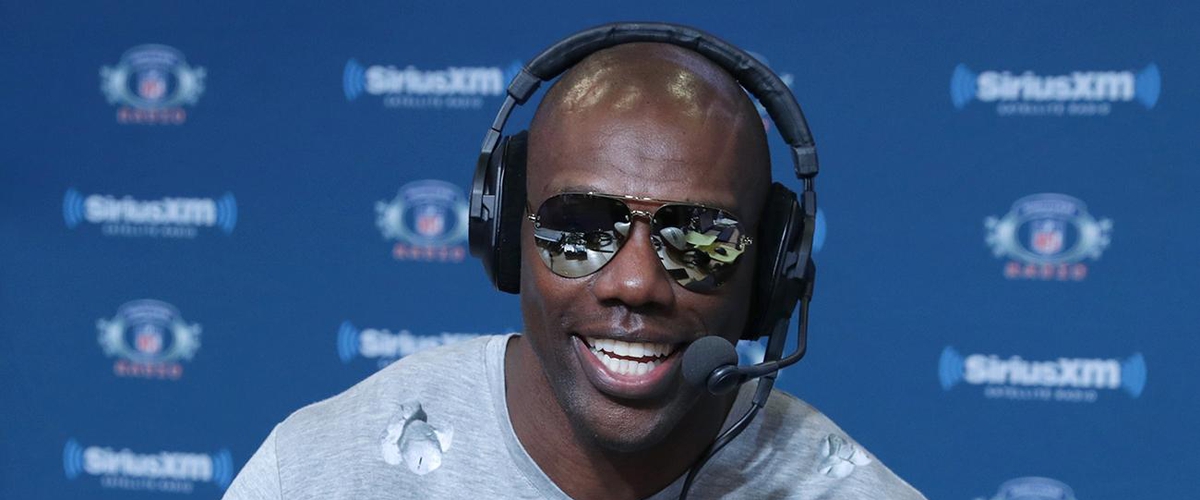 Article originally published on SportsGossip.com.
Terrell Owens, who was selected for enshrinement into the Pro Football Hall of Fame this year, has declined an invitation to attend the induction ceremony.
"WHILE I AM INCREDIBLY APPRECIATIVE OF THIS OPPORTUNITY, I HAVE MADE THE DECISION TO PUBLICLY DECLINE MY INVITATION TO ATTEND THE INDUCTION CEREMONY IN CANTON," OWENS SAID IN A STATEMENT RELEASED THURSDAY. "... AFTER VISITING CANTON EARLIER THIS YEAR, I CAME TO THE REALIZATION THAT I WISH TO CELEBRATE WHAT WILL BE ONE OF THE MOST MEMORABLE DAYS OF MY LIFE, ELSEWHERE."
Now a reporter is saying why Terrell really won't be attending. T.O. has been on the attack against all his haters.
T.O. responded to that little rumor, and sent several tweets directed at the reporter who believes there's a reason Terrell won't be showing up for the induction ceremony.
Owens, who said he has let the Hall of Fame know of his intentions, added he will announce "where and when" he will celebrate his induction at a later date. He later tweeted out his statement with a simple "Sincerely, #81" added to it. T.O. will have one hell of a party, wherever it ends up being.
---