"The Stack" 8-3-18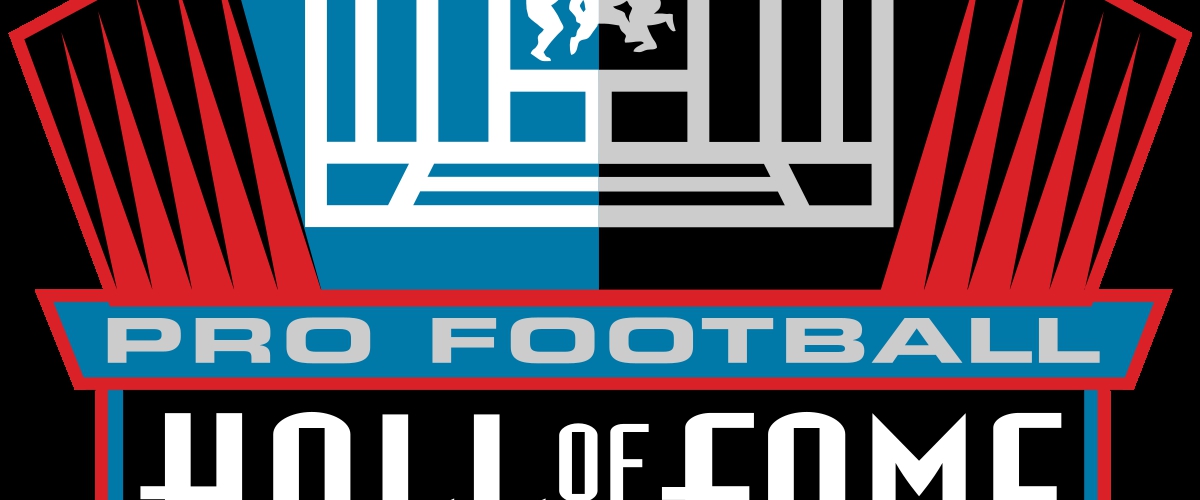 The Stack is back on this Friday. We won't be discussing Urban Meyer today though Bob Evans restaurants has suspended their relationship with him and a group has been formed to investigate Meyer and the issues at hand. We'll see if Ohio State can keep the bias out when it comes to this. I think Meyer is/should be fired. We shall see. Now let's see what else is in "the stack" for today, Friday, August 3rd:
Ravens win Hall of Fame game
Maybe you already knew (I didn't know until yesterday morning), but the Hall of Fame game was last night between the Chicago Bears and the Baltimore Ravens. The NFL has started to play this game before the Hall of Fame ceremony on Saturday which I like (more on the Hall of Fame class in a moment). I think it is a smart decision by the league. Yes it's only preseason football, but this game had some intrigue for those that wanted to see a) Lamar Jackson and b) how the new helmet rule would be enforced. Honestly, I think the helmet rule is going to be inconsistently called this year and it is going to frustrate fans and the teams. I don't blame the officials though. I blame the league. Hopefully I'm proven wrong. Regarding the new helmet rule, there were only two calls in the game, both of them going against the Ravens. Both seemed fairly legit. As for Jackson, he looked okay. He went 4-for-10 for 33 yards with a touchdown and an interception. He had 25 rushing yards and while he did get sacked a few times, overall I thought he didn't do too bad. There is always room for improvement. I'm excited to see what he can become. The Ravens won 17-16.
NFL Hall of Fame class
The NFL Hall of Fame busts will be unveiled on Saturday and the speeches will commence in Canton, Ohio. This comes only after the inductees receive their gold jackets tonight. Ray Lewis has already promised that his speech will be epic, but we may not understand half of the crap he is talking about. I'm very interested to hear from Randy Moss. He was so good with the Vikings and great as well with the Patriots. The order of the speeches are as follows:
1. Robert Brazile
2. Bobby Beathard
3. Jerry Kramer
4. Brian Urlacher
5. Brian Dawkins
6. Randy Moss
7. Ray Lewis
Absent from this list of course is Terrell Owens who is giving his own speech at his alma, University of Tennessee-Chattanooga earlier on Saturday. His decision not to come to Canton has generated a lot of buzz and decision. I disagree with his choice, but at the end of the day it's his choice to make and the fans that go to the Pro Football Hall of Fame ceremony will celebrate and enjoy everyone who is in Canton getting inducted into the hall. Having said that, I do understand where Owens is coming from with the writers and voters who held him out because of his attitude and how he was as a teammate. It's about the stats in large part. Owens was one of the best. At the end of the day though, he is not going to be there, but he is still in the hall so that's nice. I'm most looking forward to listening to Moss' speech. It should be good. Enjoy the festivities that start I believe at 7 PM ET on ESPN and the NFL Network.
Colin Kaepernick's name removed from EA sound track on Madden game
Colin Kaepernick's name was removed from a song on the soundtrack for Madden '19. The song is from YG, entitled "Big Bank". It's not a good look for EA Sports and though they did apologize for it later saying it was an oversight, you can also look back to Madden '18 and Kaepernick's name is removed from a song on that soundtrack as well. As Mike Florio of Pro Football Talk said, this may help Kaepernick in his collusion case against the NFL. Why remove his name from a song otherwise? EA Sports and the NFL is acting like Kaepernick is a swear word. It doesn't make sense and EA Sports looks bad, but the NFL also looks bad. Kaepernick should be in the NFL. He deserves to be at least competing for a spot on the team. Sadly, if he can't even make it into a soundtrack for the best football video game in the land, how can he make it back onto a real field?
Coming up Monday: Reaction to top stories and headlines in the sports world