Bruins Sign 2017 First Rounder
To kick off their 2018 offseason, the Boston Bruins announced that they have signed 2017 first round pick Urho Vaakanainen to a 3-year, 925k deal. Selected 18th overall in last year's entry draft, Vaakanainen spent this past season with SaiPa in the Finnish Liiga. Standing 6'1'' and weighing 185 pounds, Vaakanainen is a left shot defenseman who could be exactly what the Bruins are looking for. The Bruins have seemingly figured out their top two defensemen on the right side with Charlie McAvoy and Brandon Carlo, but they have struggled to find a steady left shot to slot in behind Zdeno Chara. Since the departure of Dennis Seidenberg a few seasons ago (and before his leg injury slowed him down a bit), Boston has not been able to solidify it's top four on the back end. Torey Krug has been a nice offensive minded weapon at times, but his defense has caused issues for the Bruins on more than one occasion. If Don Sweeney and Cam Neely believe in Vaakanainen, Krug could be moved in the next few months to make room for the top prospect.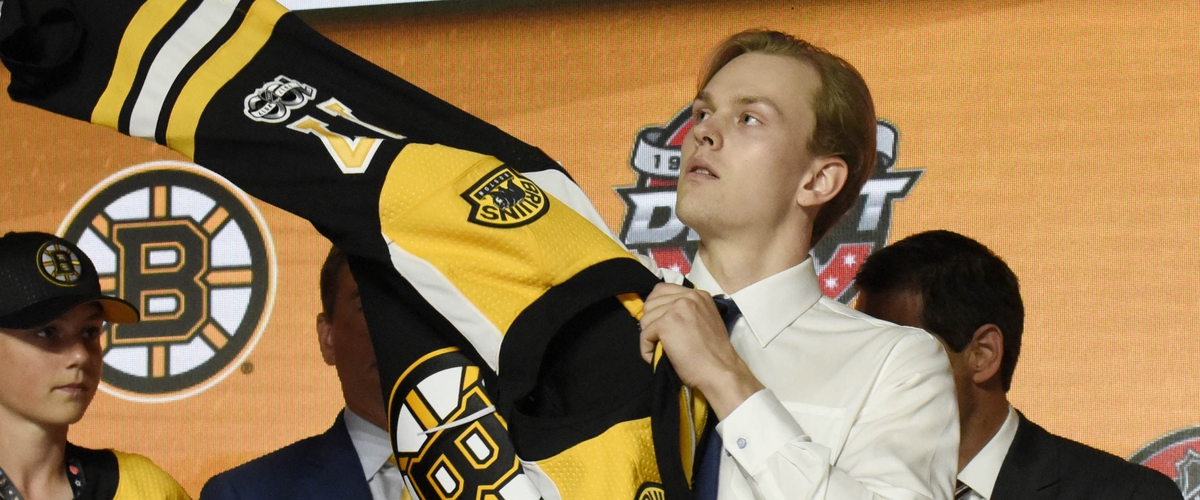 While it would be easy to say that they should move one of Adam McQuaid, Kevan Miller or Matt Grzelcyk, the return would probably be an average draft pick, which is pretty underwhelming to fans. If they wanted to actually get something in return, Krug would offer the most value on the market. Perhaps they can add a wing that is shoot first, ask questions later. You won't get a top line forward, but a 2nd-3rd line player is not unreasonable. If they wanted to get crazy they could trade Carlo, but then that opens up a problem on the right side of the defense corps. To me, Krug is the top candidate because they need more size on the back end, and it would offer some cap relief as well (he makes 5.5 million each season for the next two years).
Let's get back to Urho for a minute. Various scouting and media outlets laud him for his skating ability, which sticks out in my mind for a few reasons. If you watch a handful of Bruins games, it is somewhat easy to notice that they are the best skating group on defense. McAvoy aside, they are a choppy and sometimes clumsy group. Even if Vaakanainen is not ready to join the big club until mid-season, he will immediately inject mobility and speed to this team. In terms of competition, the Bruins actually have a few left handed defensemen in the system, most notably 2015 first round pick Jakub Zboril. He has yet to make it past Providence yet, but some think he is getting closer and closer. Hopefully another half season or more is enough to bring him to the NHL so that he won't be labeled a bust. Other prospects that fit into the left shot group are Jeremy Lauzon and Wiley Sherman. Vaakanainen is already way ahead of Sherman, who has monstrous size (6'7'') but may face an uphill battle on what could be a crowded defensive group in the years to come. Lauzon is one to be excited about, and he is probably going to be in Boston in a year or two. While it may look like steep competition, signing Vaakanainen yesterday shows that the Bruins believe he is closer than most, even at 19 years old. He will be present at camp later in the summer, but unless he is dominant against the Bruins top forwards, he is likely to start in Providence. If all goes well, perhaps Urho will get a shot halfway through the season or if Boston gets hit with the injury bug. Even though it is a difficult name to spell and pronounce, it is one that Bruins fans should start to know, because the front office sees him as the top prospect in the system.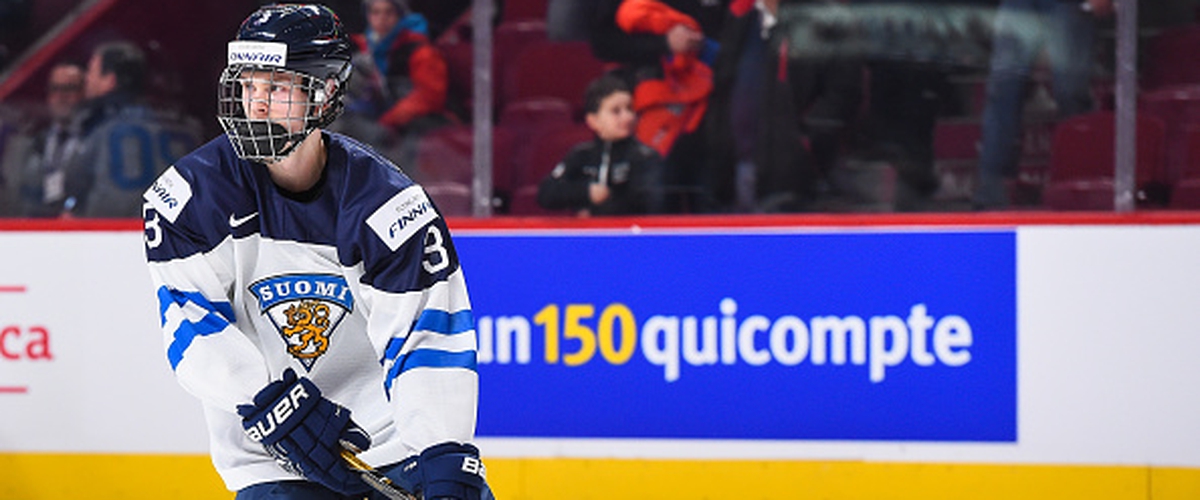 Next up for the Bruins is the NHL Entry Draft June 22-23 in Dallas, although the Bruins do not currently hold a first round pick (traded to NYR for Rick Nash). After that NHL Free Agency opens Sunday, July 1st at 12 pm. I am expecting minor signings, as they have a lot of young prospects that are close to full time NHL roles. Word is they are interested in Ilya Kovalchuk, the 35-year old Russian who is returning from the KHL. He would be a noteworthy signing, but there are plenty of teams in the mix. Either way, it could be a busy upcoming month for the Bruins.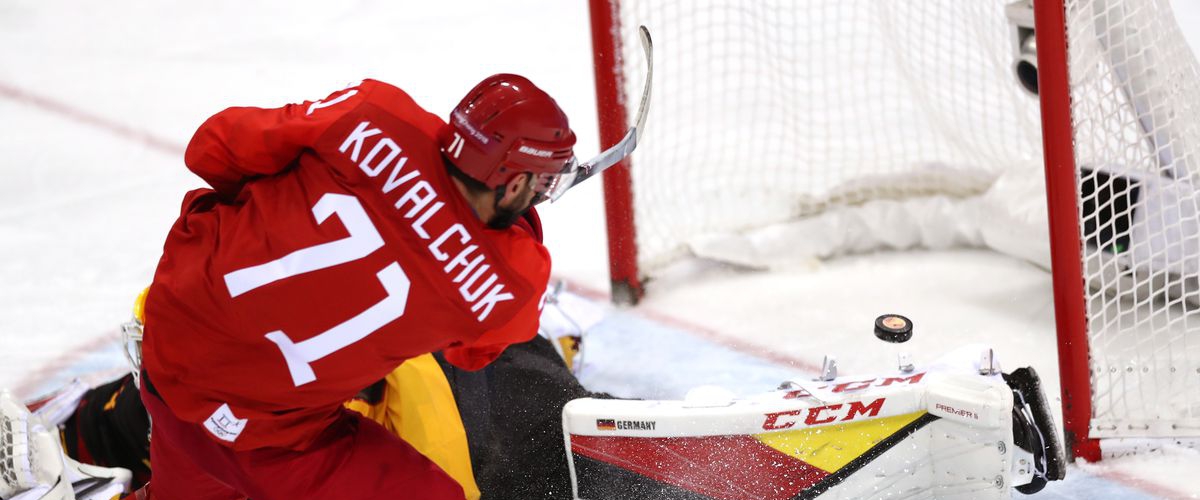 ---