Game Recap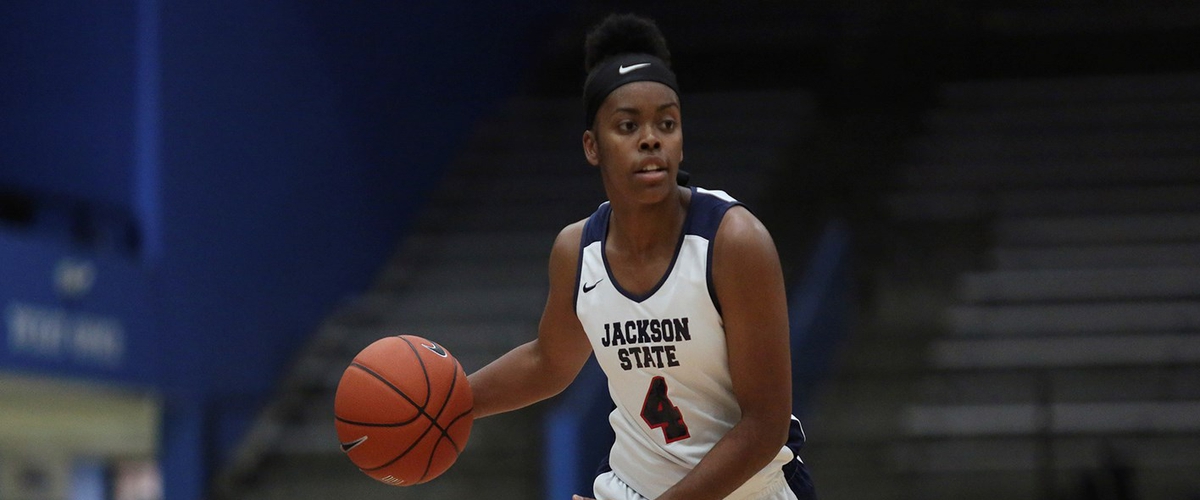 NCAA Women's Basketball: Jackson State University 73 Texas Southern 64
The Lady Tigers bounced back from a slow 18-13 start in the first quarter and were able to notch the game up at 36 at the half. From there, they extended the score to an 11 point lead and held on to win by 9. Defensive intensity from a full-court press perspective by Jackson State help slow down Texas Southern's frenetic offensive pace. On the offensive end, the Lady Tigers went inside-out utilizing their frontcourt players to open up shot opportunities for their fellow bigs and backcourt guards. The win pushes The Lady Tigers overall record to 11-13 and 7-6 in SWAC play. Up next, they face a formidable opponent in Second Place Grambling State who features a 9-4 SWAC record and arguably the Conference's Player of The Year in Shakylaa Hill.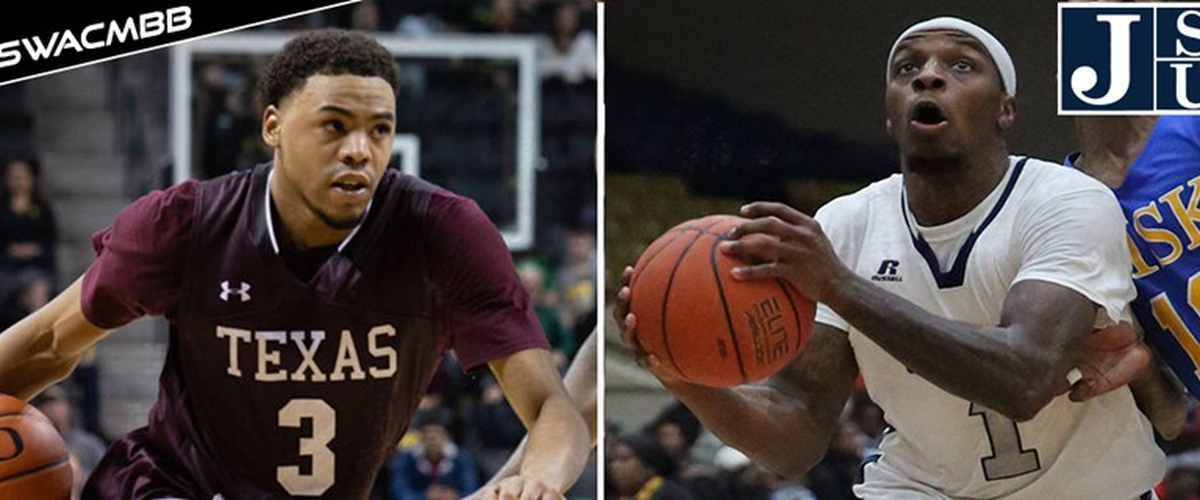 NCAA Men's Basketball: Texas Southern 77 Jackson State University 65
The Jackson State Tigers built leads as big as 13 and were up 53-47 with 10:34 left in the second half before Texas Southern went on a 7-0 run to take the lead. From there Texas Southern closed out JSU with a 23-12 run from the 7:42 mark to the final buzzer to cement a road victory. It was a promising moment for JSU in the first half against the SWAC's most dominant basketball program the last five years. However, foul trouble, missed free throws, and TSU's efficient guard play helped erase Jackson State's once promising lead and segue it into a double digit defeat. The win propels Texas Southern into second place in the SWAC with a 9-3 conference record and a 14-11 record overall. As for Jackson State, they fall to 6-7 in Conference Play and 9-17 overall. They play Grambling State at home next Saturday with a chance to push their conference record back to .500.
---