The NFL Draft: Day 2 Winners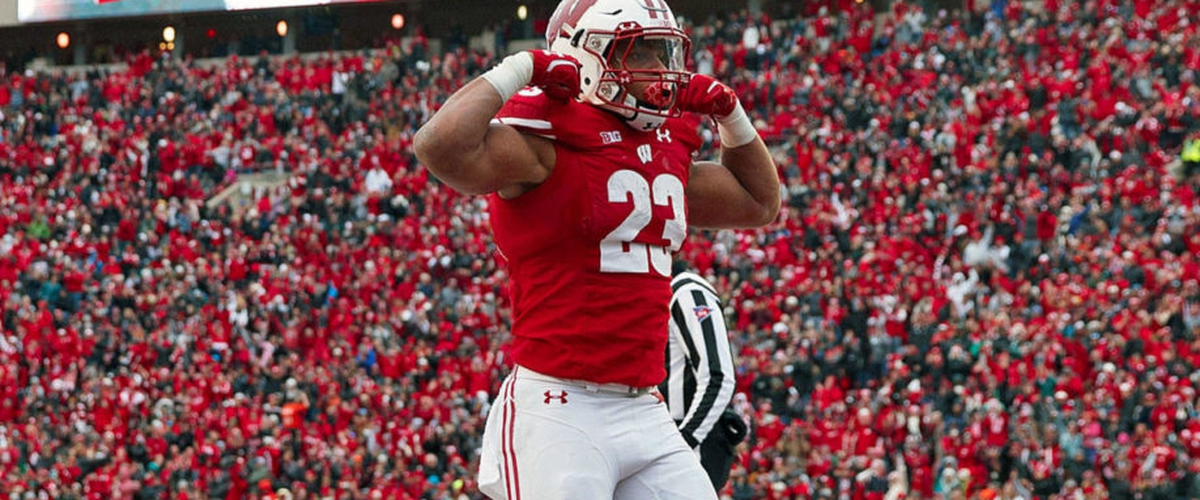 Day two of the 2020 NFL draft wrapped up on Friday night and a handful of teams did themselves quite a bit of good. Receivers and running backs were key in round two while some defensive standouts found a spots in which they will fit very nicely. The way I saw it, these 5 teams had a great day two.
Denver Broncos – The Broncos opened their second day by drafting Penn State WR KJ Hamler. I mentioned yesterday that the pick of Jerry Jeudy complimented their other wideout, Courtland Sutton. Now throw Hamler in the mix and you have a receiving core that should match up with the best in the AFC West. In two years with the Nittany Lions, Hamler caught 98 passes and reached the end zone 13 times. Drew Locke must be wiping the drool off his chin right about now.
Indianapolis Colts – The happiest guy in town tonight was QB Philip Rivers. His new team drafted two exceptional play makers in round 2. They kicked it off with wide-out Michael Pittman Jr. from USC. The 6'4" Pittman caught 11 touchdowns in his senior year despite having three different quarterbacks throw to him.He's a great route runner with good hands and will play opposite oft injured star TY Hilton. If Hilton stays healthy, they make a hard duo to cover. Next they took RB Jonathan Taylor, the do everything back from Wisconsin. He rushed for 50 touchdowns in his 3 years for the Badgers. To close the night they took S Julian Blackmon from Utah.
Las Vegas Raiders – The Raiders had 3 picks all in the 3rd round, and grabbed a trio of talented players. Led off by Kentucky all purpose player Lynn Bowden Jr, who is listed as a WR but played QB, RB and WR during his time with Kentucky. This guy can play anywhere on the field that coach John Gruden wants him to. I remember watching him single handedly beat Virginia Tech in the 2019 Belk Bowl, with 233 yards on 34 carries and 2 TD's from the QB position. The very next pick in the draft was the Raiders again, and they took the talented WR Bryan Edwards from South Carolina and ended the night with Clemson safety Tanner Muse, the fourth Clemson player to be drafted by the Raiders in the last two years.
Cleveland Browns – The Browns were defense minded on day 2, taking a pair of defensive players from LSU and a DT from Missouri. The key here is Grant Delp, the LSU defensive back taken with pick 12 of the second round. Delp had 7 interceptions while at LSU and has a nose for the ball as they say. He will be key in trying to get the Browns defense going in 2020. His LSU teammate Jacob Phillips is strong at stopping the rush and will be key on special teams as well.
Baltimore Ravens – The Ravens made the most of their 5 picks in the last two rounds with the key players being running back J.K. Dobbins from Ohio State and receiver Devin Duvernay from Texas. The latter had 16 touchdowns in 4 years at Texas but 13 of them came the last two years. Dobbins averaged over 6 yards per carry during his three years at Ohio State and scored 38 touchdowns, 21 of them coming in 2019.
---